When Transportation Strikes
Global Conferences
Goal
Provide a seamless transportation experience.
Challenge
Our client's Worldwide Kickoff was a multi-city affair, culminating in London. As our team arrived, we got word that a rail strike was planned for the final two days of the four-day event. Worse, it would affect the local transit line most of the attendees would be counting on to navigate London throughout the conference, and with luggage on their way to departing flights.
Solution
Working with our local Destination Management partner, 2bUK, we formulated a plan around alternate rail lines. We created handouts with maps as well as written directions. And we hit the ground ourselves, testing routes and directions. At tricky transfer sites we assigned staff to stay under the radar of station agents while subtly guiding attendees.
The strike wasn't officially announced until the day-of, so we had two scenarios ready for roll-out. The strike began on day three of the meeting. Our plan worked beautifully until the train at the final transfer point ran late. We kept attendees updated via our event mobile app and everyone made it to the meeting on time.
But it wasn't over yet. That same day, we learned that our planned departure line would end service an hour before the meeting closed. The team procured enough buses for all 1,066 people to smoothly depart from the convention center on time.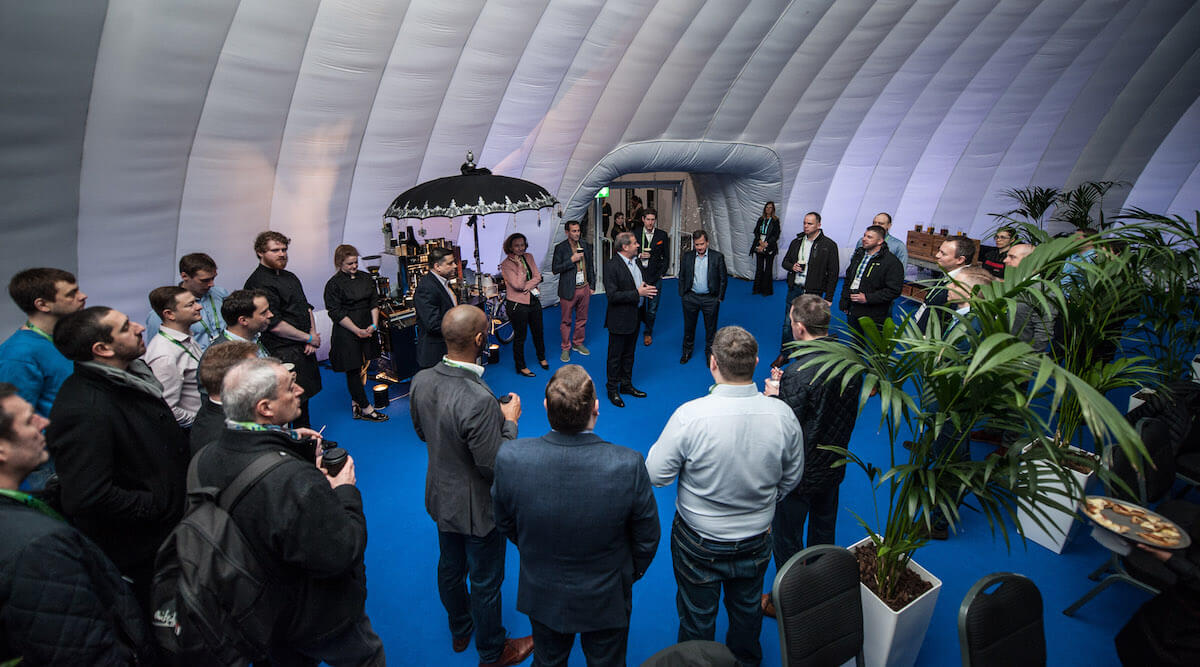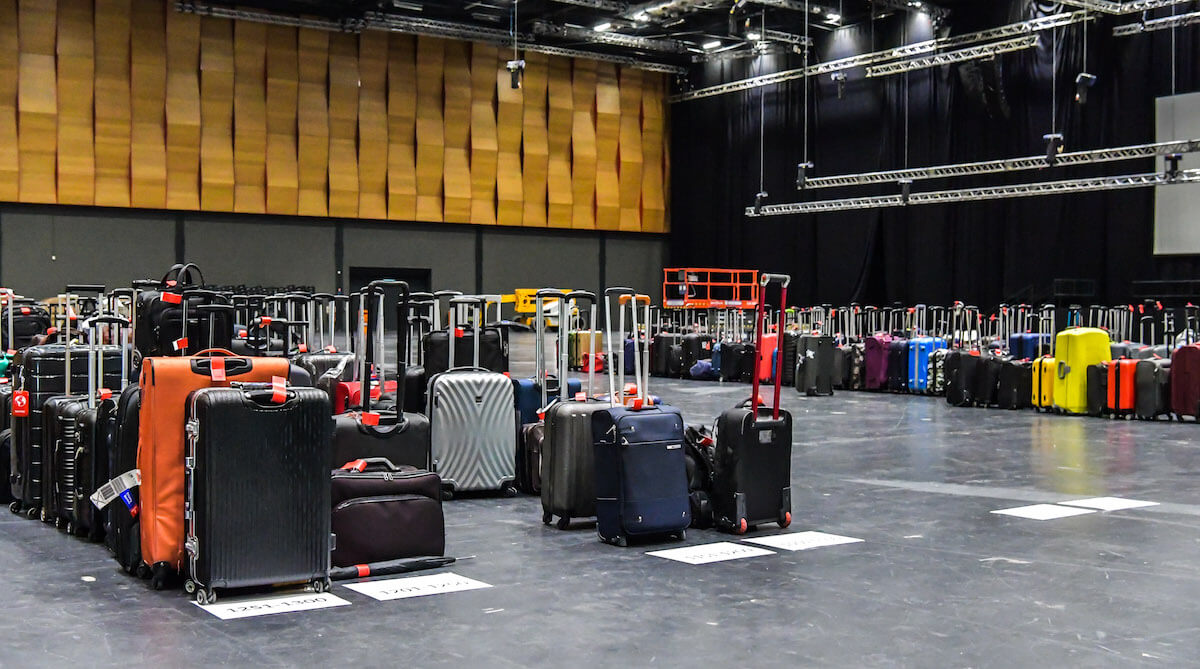 Highlights
Delivering luggage. With broken station elevators and construction, dragging it along to the final meeting day was not an option. We quickly hired trucks, drivers and security to collect the 1,500+ suitcases, bring them to the conference site and distribute them when the meeting ended.
Services
End-to-end event management
Strategic sourcing and contract negotiation
Budget management & final reconciliation
Vendor selection and contracting
Food & beverage planning
Air travel & ground transportation
AV management
Registration and technology solutions
Website design & development
VIP management
Signage & creative development
On-site staffing