San Juan,
Puerto Rico
Where
Going Way Beyond Beaches
Incentive Programs
Goal
Inspire, motivate and engage top performers.
Challenge
Create a unique and personalized luxury experience on the island of Puerto Rico.
Solution
To show our client's true appreciation to their top performers, we curated an island luxury experience no one could create on their own, yet made it as personal as though it were. The St. Regis Bahia Beach Puerto Rico was reserved exclusively for our guests, allowing us to create a variety of personalized moments. Surprises that delighted and pampered our guests included a private master class on flavored rums taught by a local producer; instruction in the tropical art of guava mojitos, exotic rum-tinis and, of course, the classic piña colada. The private resort experience allowed for secluded 'at leisure' freedom and opportunities for relaxed networking and appreciation.
The result: priceless memories they could never have created on their own.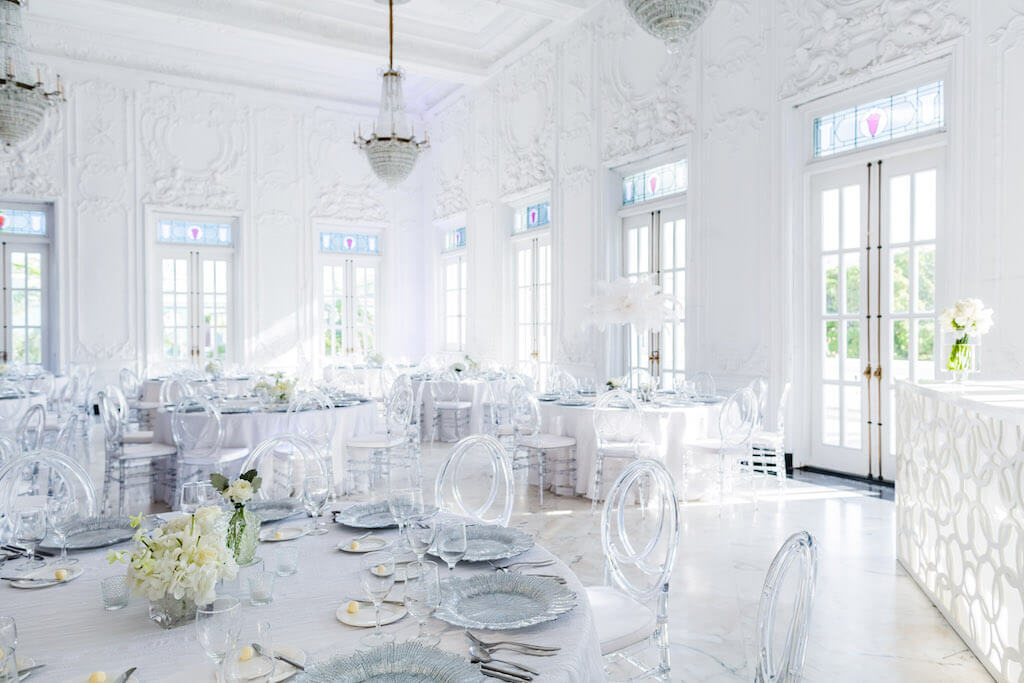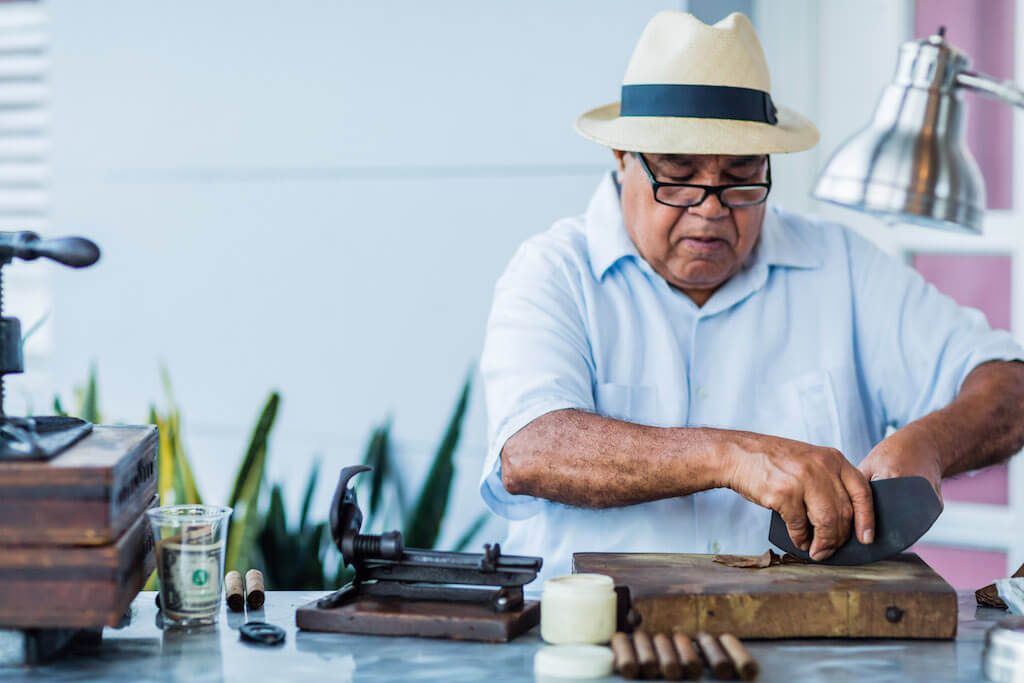 Highlights
As a souvenir, each guest of this bespoke escape received a custom-fitted Panama hat to take home.
Highlighting the island's grand architecture and its glamorous past, our 200+ guests were invited to an exclusive White Party at Old San Juan's iconic Casino, where salsa dancing demonstrations and lessons got everyone onto the dance floor. Cigar rollers demonstrated their art while games of chance beckoned the crowd and filled the air with excitement. The evening ambience was an immersion in elegant surroundings with grand arrangements of white flowers, arrays of large white candles and luxe vintage furniture.
Services
End-to-end event management
Vendor selection & contracting
Housing/Room block management
Food & beverage planning
Branding, swag, giveaways, collateral
Air travel & ground transportation
Registration & technology solutions
Evening & off-site events