Making a Meeting They Can't Resist
Executive Experiences
Goal
Provide an engaging networking experience.
Challenge
Our client's semi-annual board meeting is an important business development and networking opportunity. However, global CIO Advisory Board members aren't required to attend. We had to make the meeting so enticing that they wanted to come, and so valuable that they're glad they did.
Solution
With deep expertise in both incentive programs and meetings, for this event we relied on a little of both, beginning by reframing the meeting as a retreat.
The timeless Meadowood resort, hidden in the rolling Napa Valley hills, was our overriding choice of venue. With its gorgeous natural setting and Michelin 3-starred restaurant, it's special enough to tempt the most distracted execs. The casual yet refined environment was ideal for networking and relationship building, with on-site meeting rooms reserved for serious business.
When business gave way to pleasure, unique activities kept the collaborative vibe going. For people whose daily lives are full of the "latest and greatest," it's new learning experiences that are often most valuable. Ultimately, by creating a stimulating agenda and providing the uncommon chance to connect with nature in a luxury environment, we gave these always-on execs from around the world a much-needed break, while still achieving real business objectives.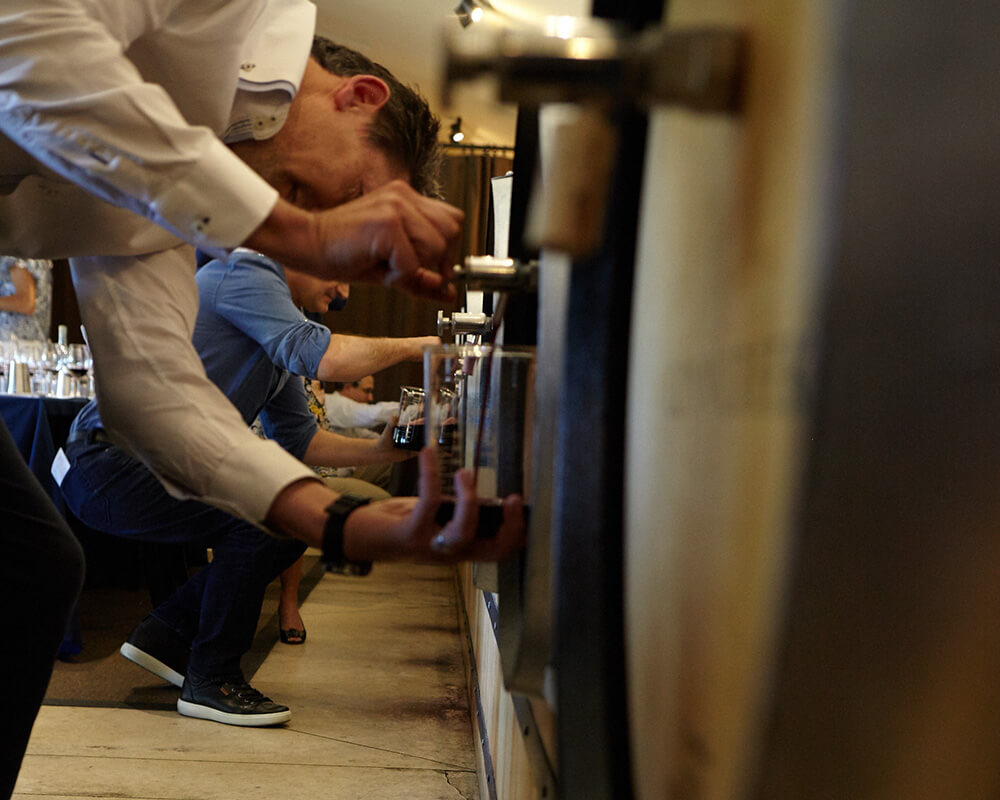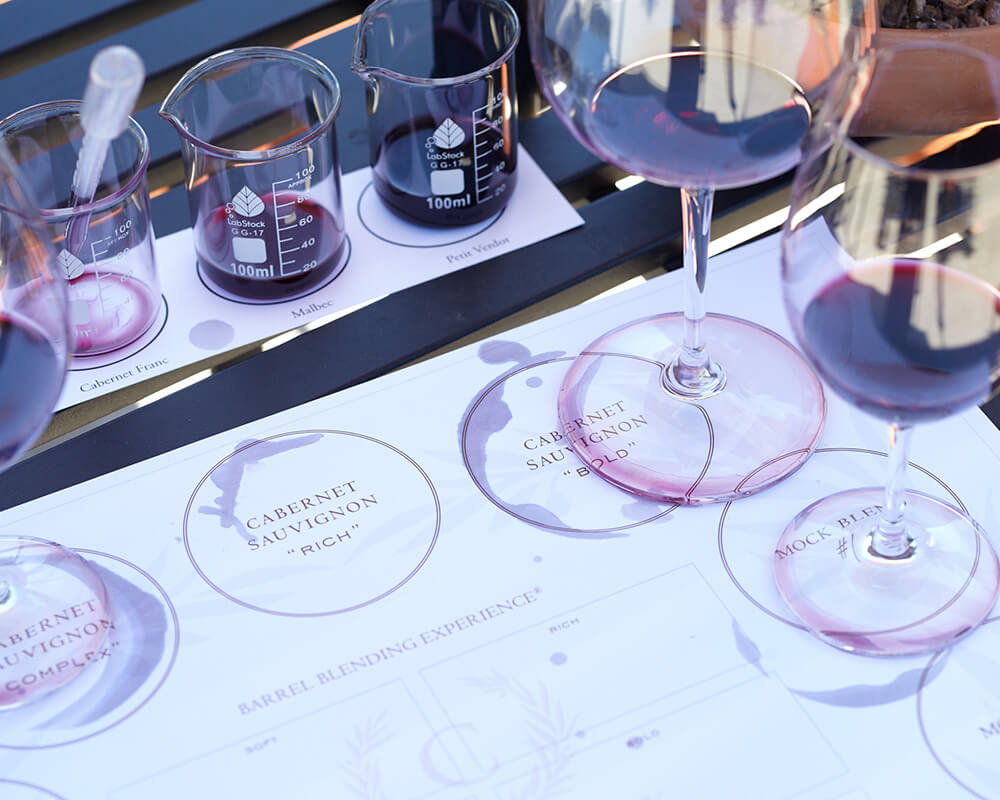 Highlights
Structured meetings fostered comfort and ease, with soft seating, natural light and plenty of windows. Casual or structured, the varied meeting environments supported different levels of conversation on key industry and company issues, helping attendees build mutual trust and understanding, and yielding better internal business interactions and notable ROI.
In place of the typical golf outing, a wine blending class and an art gallery tour led by highly trained guides engaged everyone.
Services
Strategic sourcing & contract negotiation
Budget management & final reconciliation
Vendor selection & contracting
Food & beverage planning
End-to-end event management
Registration & technology solutions
VIP programs
Branding, swag, giveaways, collateral