Extraordinary by Design
We collaborate closely with you from strategy through program completion. And at every touch point we find opportunities to engage attendees and magnify your message. Whether a board meeting for 10, an incentive program for 500, or a global meeting for 5,000 our experienced team works with you seamlessly before, during and after the event to create extraordinary experiences that drive real business results.
Our Diversity Commitment
Streamlinevents has an opportunity and responsibility to positively impact our team, vendors, customers and community. We are committed to advancing diversity, equity and inclusion within our organization and community:
Provide a safe and welcoming environment that champions differences where multiple perspectives are valued
Foster regular and clear communication regarding issues of diversity, equity and inclusion
Cultivate a team that reflects the community we serve
Ensure our policies, practices and initiatives consider and seek to address societal inequities that disproportionately impact specific groups
Conduct periodic assessments of the success and need for improvement in our efforts towards greater diversity, equity and inclusion.
Our Values
Commitment to Excellence through attention to detail and pro-active planning
Solid Partner Relationships, built on clear communication
"Whatever it Takes" attitude to meeting objectives and exceeding expectations
Personal Involvement, with hands-on attention, flexibility, integrity and trust.
Our Promise to You
We are partners, from step one to step done. We tailor high-impact events that leave both participants and stakeholders truly inspired. We are meticulous with the smallest of details and embrace big ideas. We are strategic experts, leaders and problem solvers, but first and foremost partners.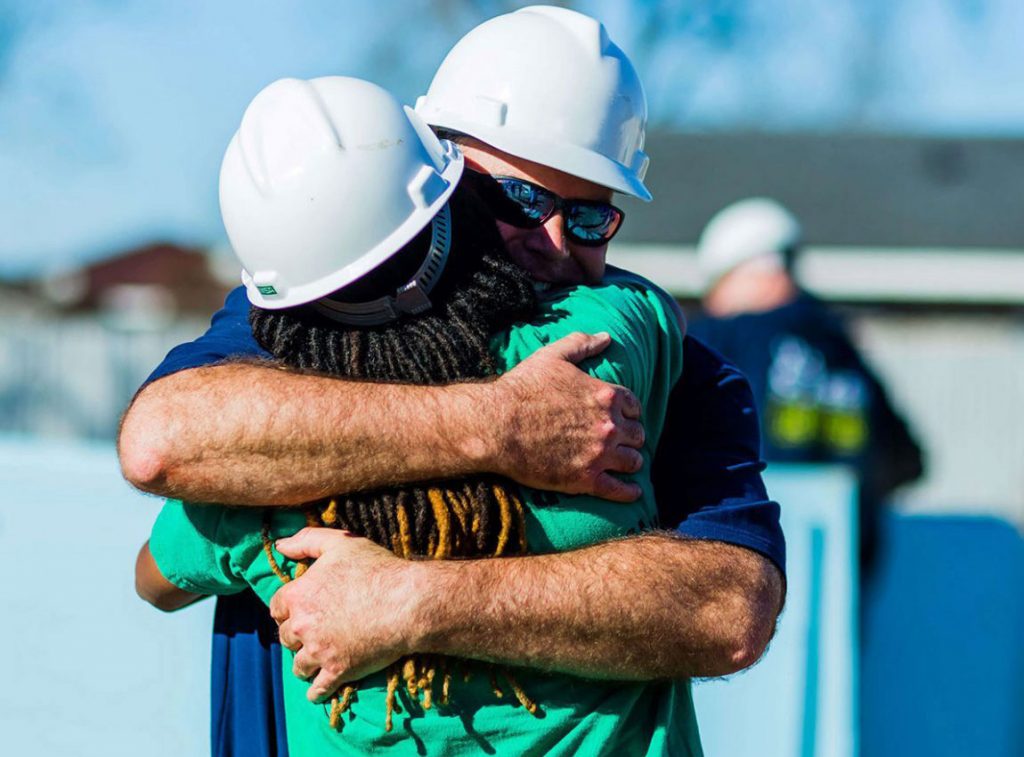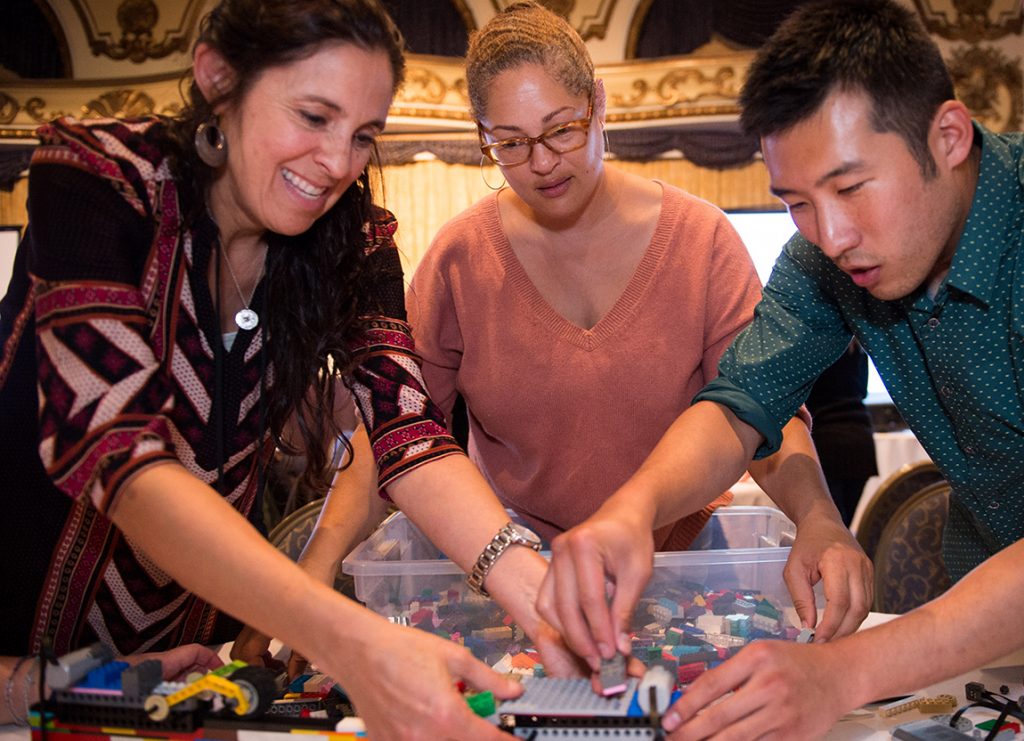 Recognition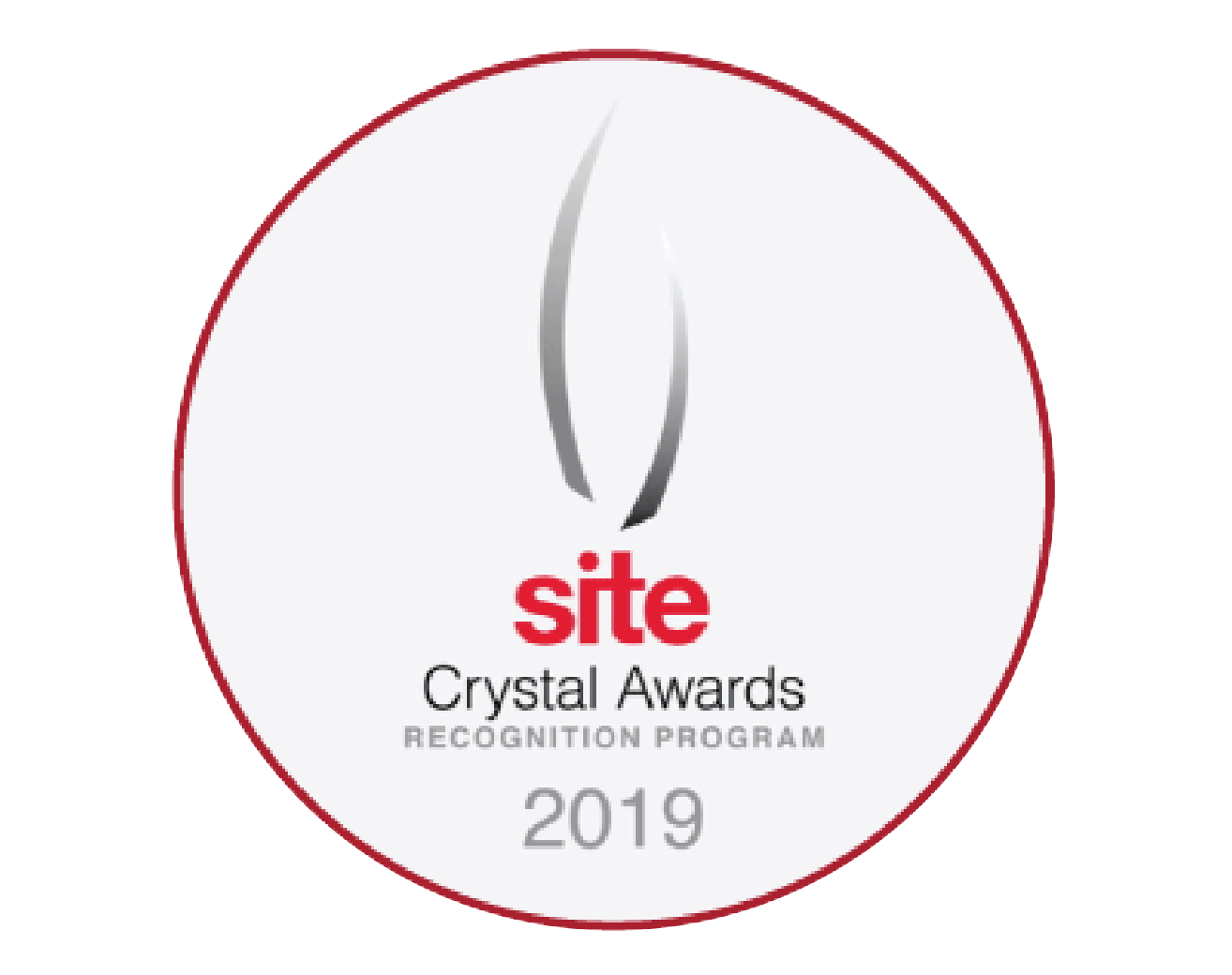 Most Impactful Effort Toward Corporate Social Responsibility as Part of an Incentive Program

#7 of top 100 largest Bay Area Women-Owned Businesses.
#4 of top 100 largest Bay Area Minority-Owned Businesses.
#33 of fastest growing Bay Area private companies.

Featured Employee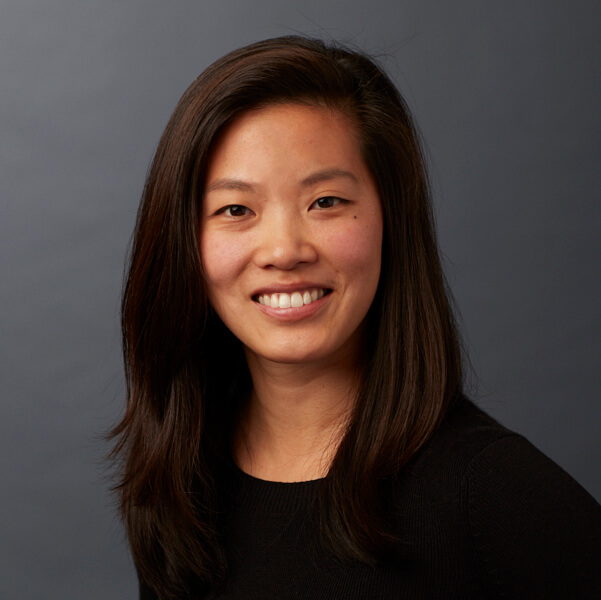 Karen Freitas
Event Manager
x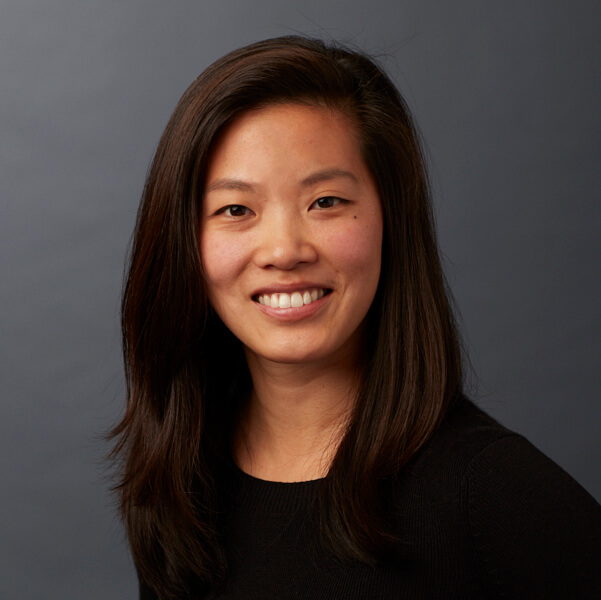 Karen Freitas
Event Manager
When Karen Freitas joined streamlinevents, it was after spending time creating events in both the financial and healthcare industries. A CMP, she prides herself in being so thorough her clients are certain the logistics will be taken care of, the questions that need asking will be asked, and they can focus where they need to. The best part of her job? Experiencing the energy of the attendee experience.
A consummate traveler, Karen loves exploring other cultures, eating good food, and going off the beaten path whenever possible. Most recently she's been to Japan, South Africa and Greece.
Connect with Karen
"I love event planning, and have really enjoyed my work with streamlinevents. My favorite part is operating the program itself, even though it's always bittersweet when the event closes. I miss working with the team and clients, but love the feeling of a well-executed event!"
- Karen Freitas, Event Manager