Extraordinary by Design
We collaborate closely with you from strategy through program completion. And at every touch point we find opportunities to engage attendees and magnify your message. Whether a board meeting for 10, an incentive program for 500, or a global meeting for 5,000 our experienced team works with you seamlessly before, during and after the event to create extraordinary experiences that drive real business results.
Our Diversity Commitment
Streamlinevents has an opportunity and responsibility to positively impact our team, vendors, customers and community. We are committed to advancing diversity, equity and inclusion within our organization and community:
Provide a safe and welcoming environment that champions differences where multiple perspectives are valued
Foster regular and clear communication regarding issues of diversity, equity and inclusion
Cultivate a team that reflects the community we serve
Ensure our policies, practices and initiatives consider and seek to address societal inequities that disproportionately impact specific groups
Conduct periodic assessments of the success and need for improvement in our efforts towards greater diversity, equity and inclusion.
Our Values
Commitment to Excellence through attention to detail and pro-active planning
Solid Partner Relationships, built on clear communication
"Whatever it Takes" attitude to meeting objectives and exceeding expectations
Personal Involvement, with hands-on attention, flexibility, integrity and trust.
Our Promise to You
We are partners, from step one to step done. We tailor high-impact events that leave both participants and stakeholders truly inspired. We are meticulous with the smallest of details and embrace big ideas. We are strategic experts, leaders and problem solvers, but first and foremost partners.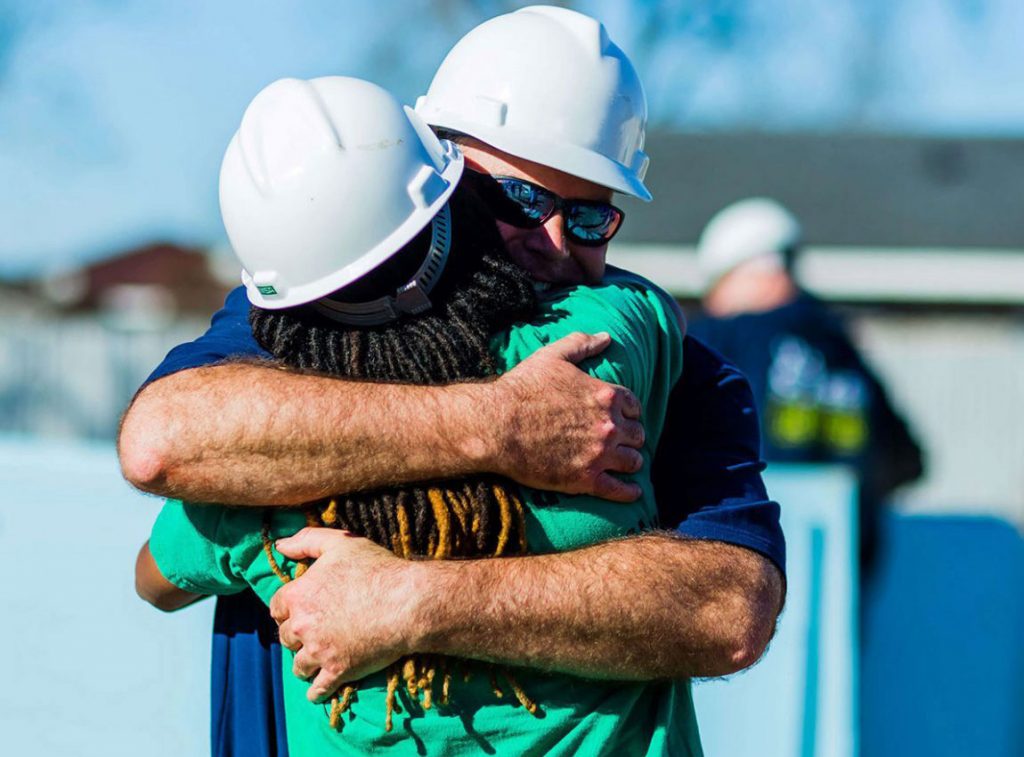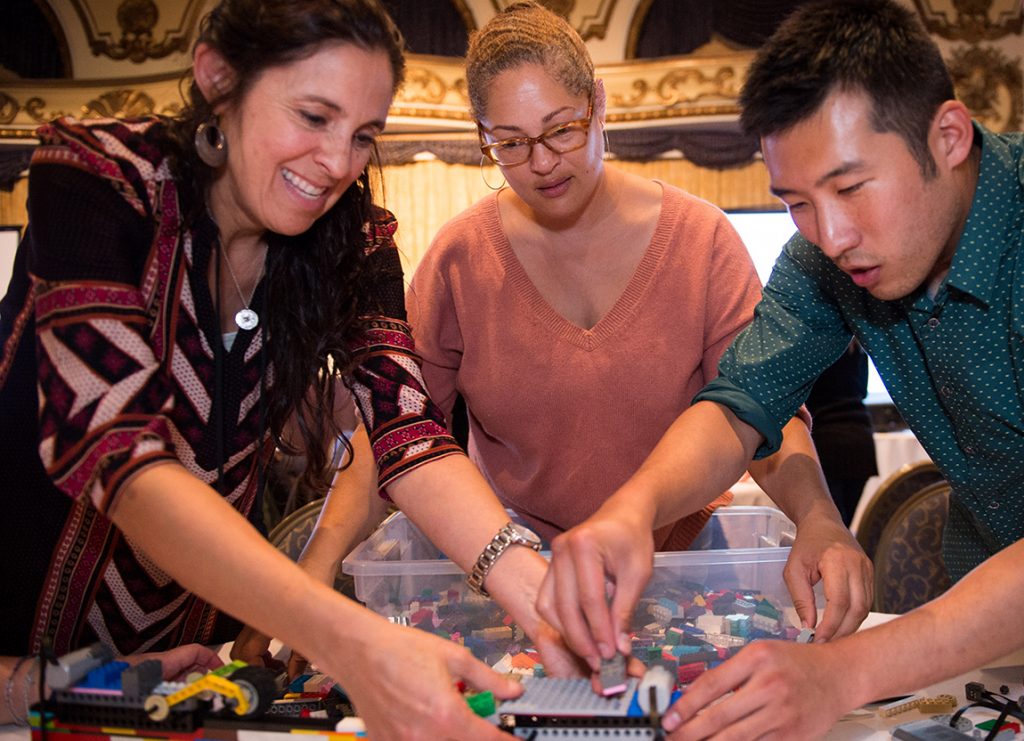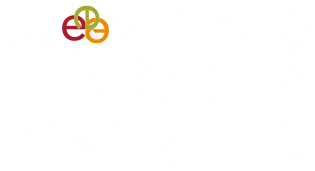 streamlinevents is a diverse supplier. As a certified minority and woman-owned business we do our part to support diverse suppliers and small businesses wherever we travel. #strongertogether
Recognition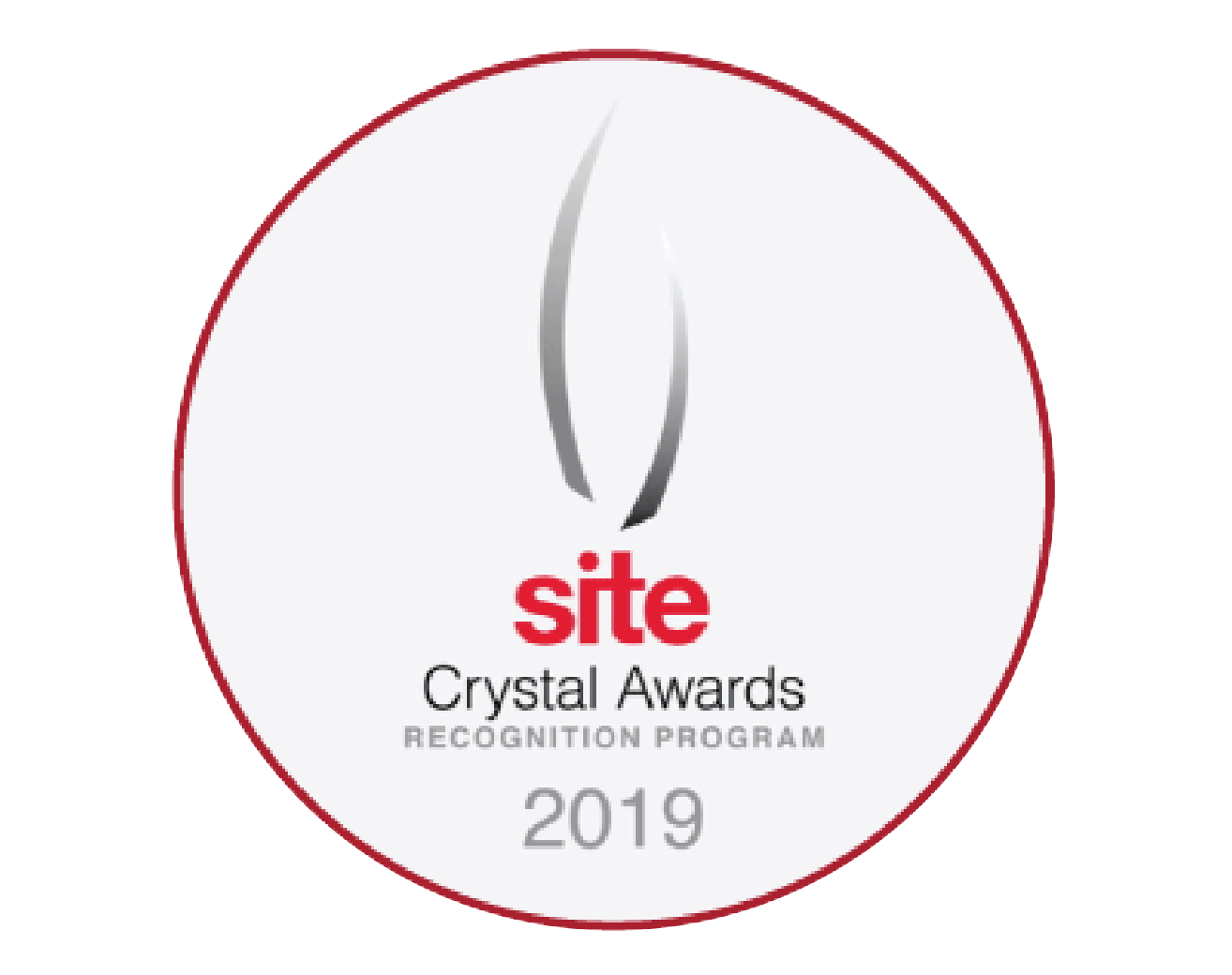 Most Impactful Effort Toward Corporate Social Responsibility as Part of an Incentive Program

#7 of top 100 largest Bay Area Women-Owned Businesses.
#5 of top 100 largest Bay Area Minority-Owned Businesses.
#33 of fastest growing Bay Area private companies.

5 Creative Awards
Platinum:
Overall Event Creativity
Creative Commercial
Graphic Illustration
Interactive Capabilities

Gold:
Marketing and Collateral: Comic book
Our Team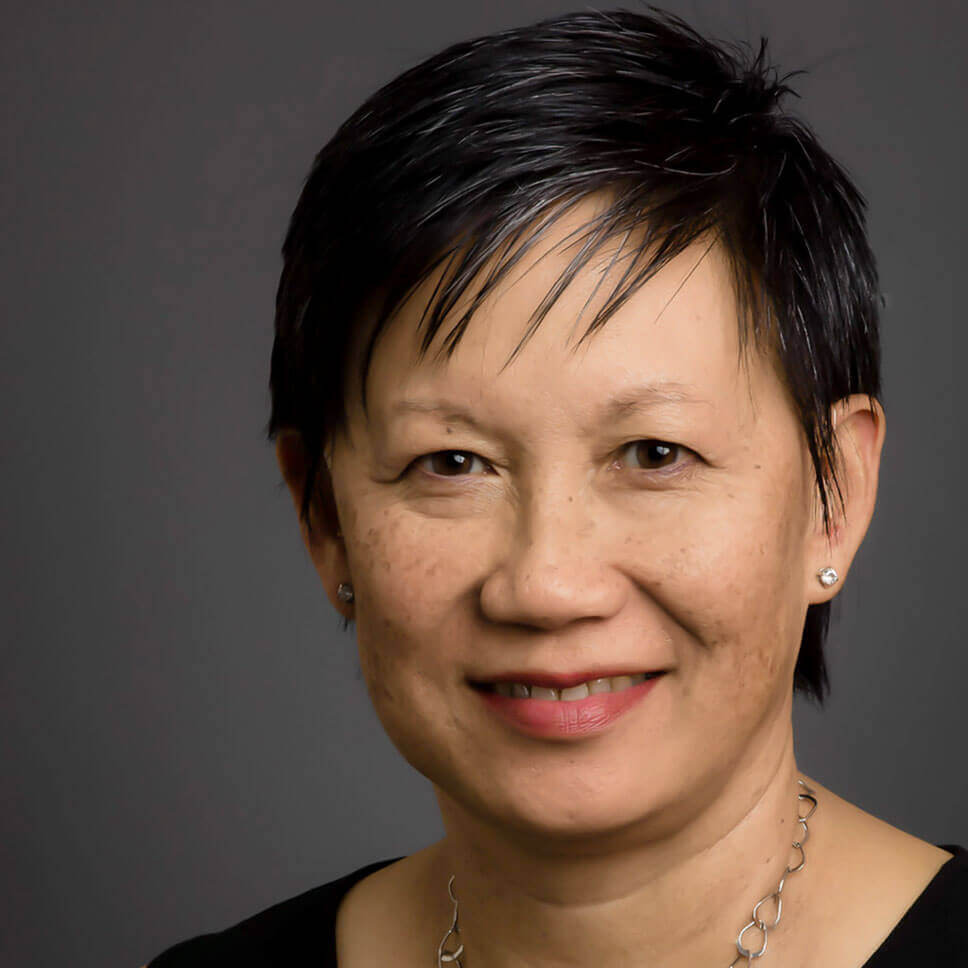 Annette Chinn
President and CEO

x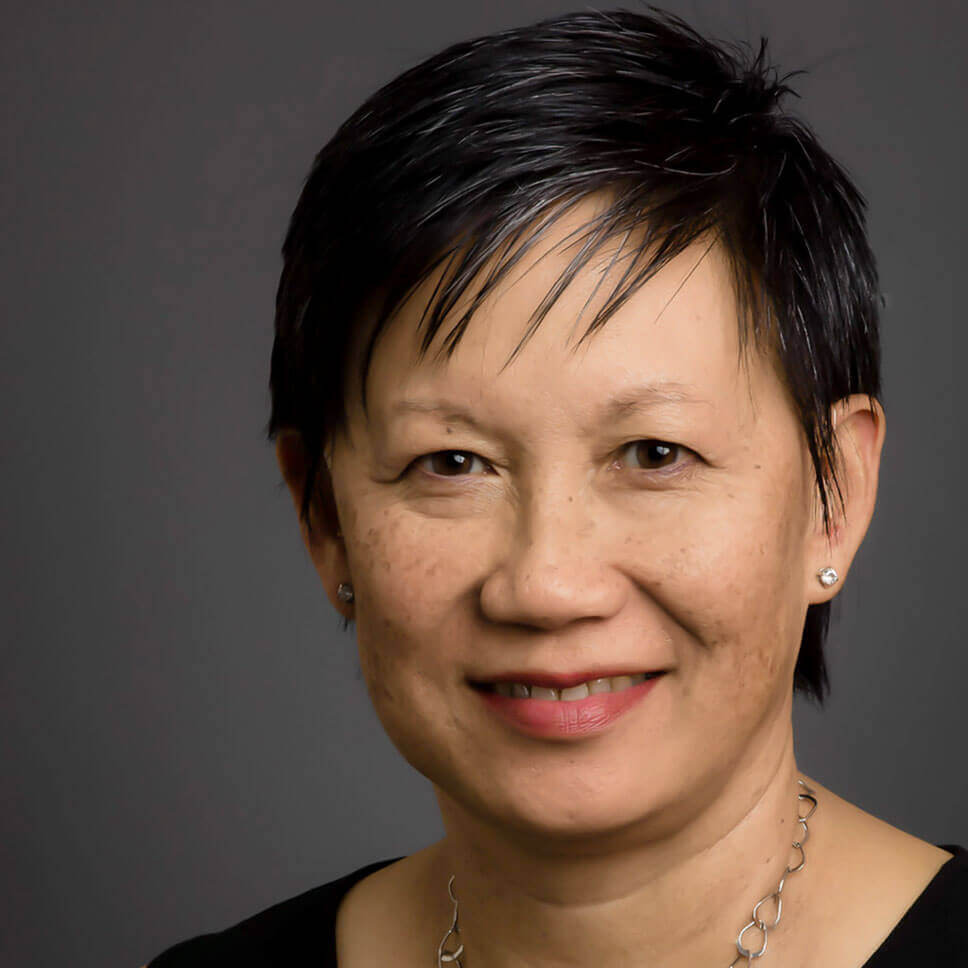 Annette Chinn
President and CEO
The perfectionist that started it all, Annette has over 25 years experience in corporate meetings and events and is recognized as an industry leader by clients and strategic partners alike. She holds diverse knowledge, extensive hands-on experience, detailed logistics expertise and is an out-of-the box creative thinker.
Annette has seen it all and done most of it, backed by well-honed problem solving skills and an inability to settle for anything less than exceptional. From big-picture leadership down to the smallest details, Annette - and her meticulous approach - sets the standard for everything we do.
Connect with Annette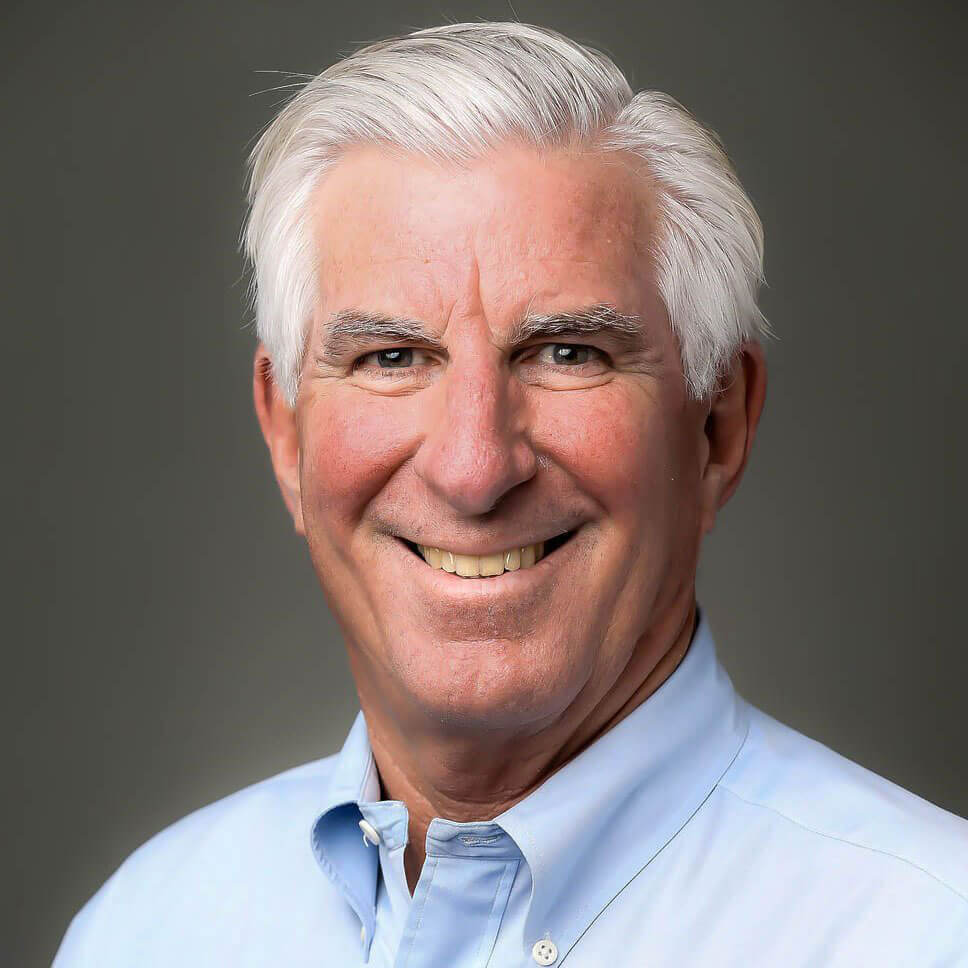 Steve Dunn
Chief Financial Officer


x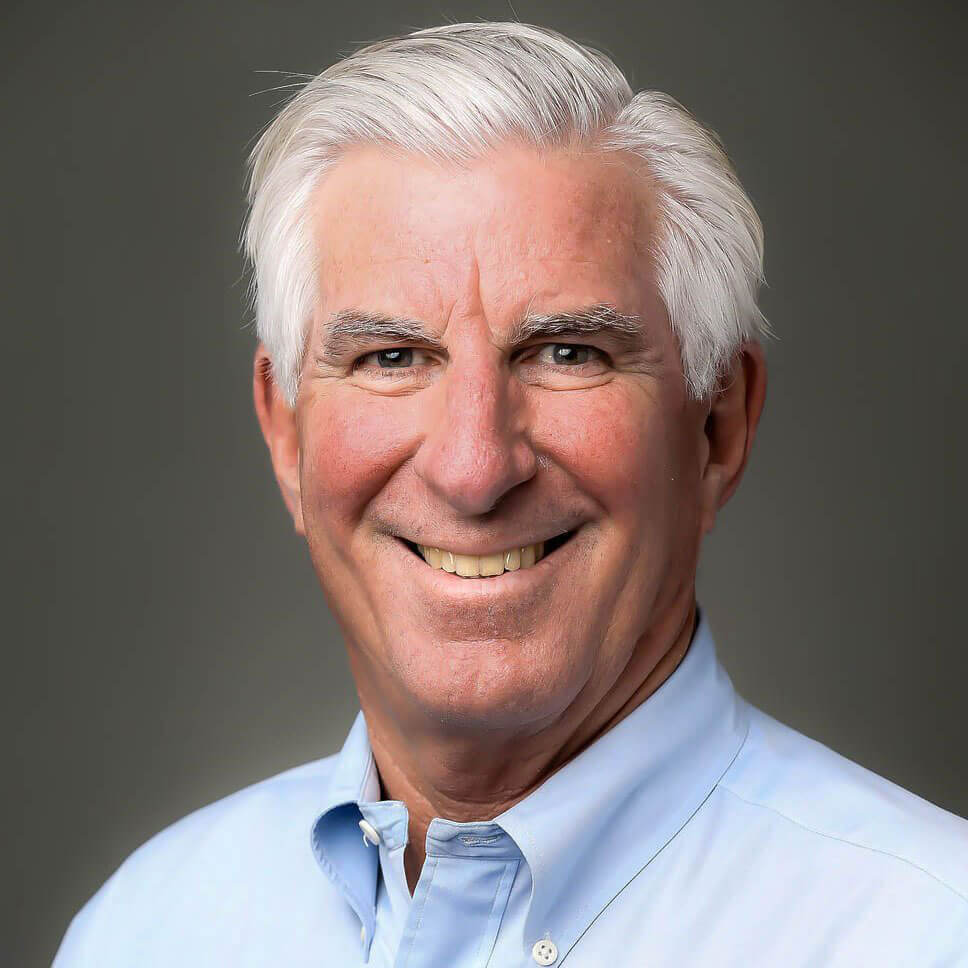 Steve Dunn
Chief Financial Officer
Steve is our favorite Yes Man. With over 30 years of experience in financial management and corporate administration, Steve's specialty is helping clients get everything they want out of the budget they have. He brings a unique perspective to his role, having worked in a number of industries, from consumer packaged goods to technology to entertainment. So he comes to the table with diverse problem solving skills and a proven conviction that there's always a way.
Connect with Steve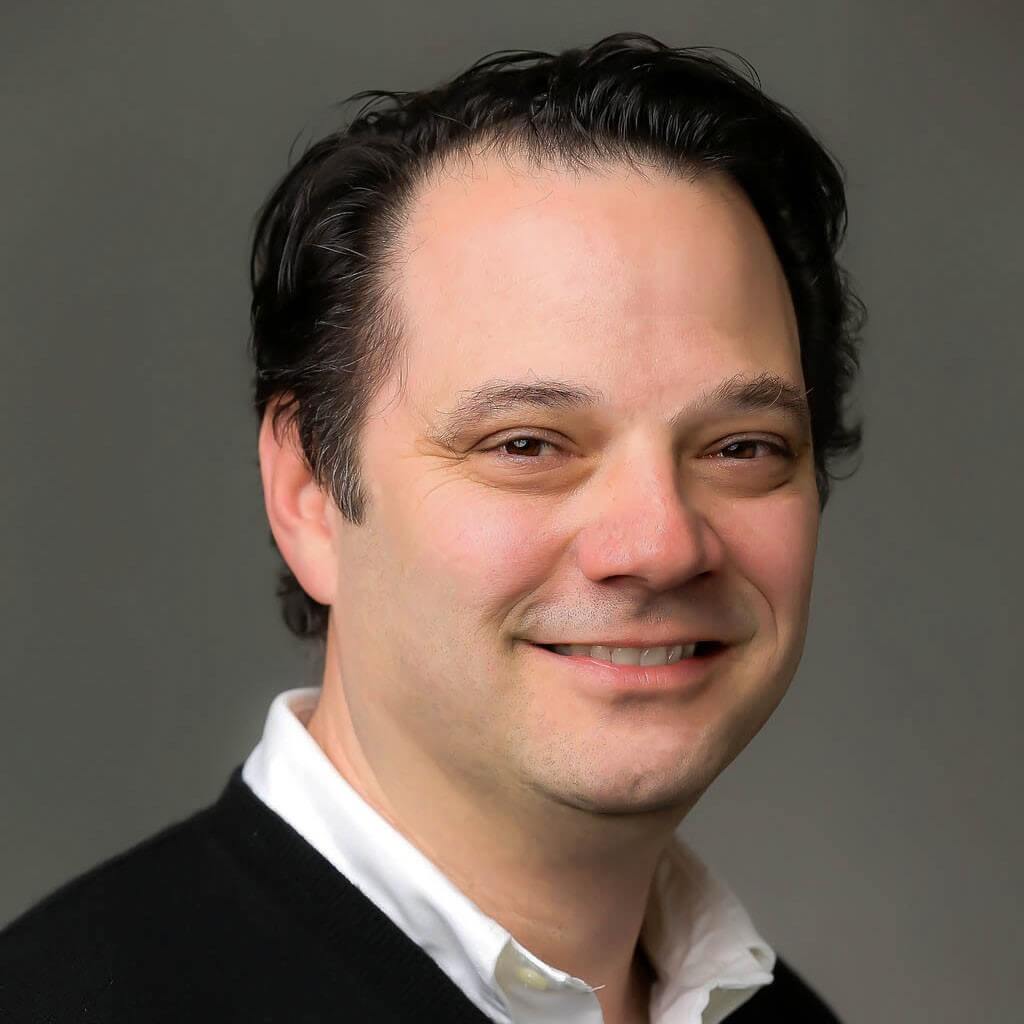 Kevin Kinsella
VP, Event Technology


x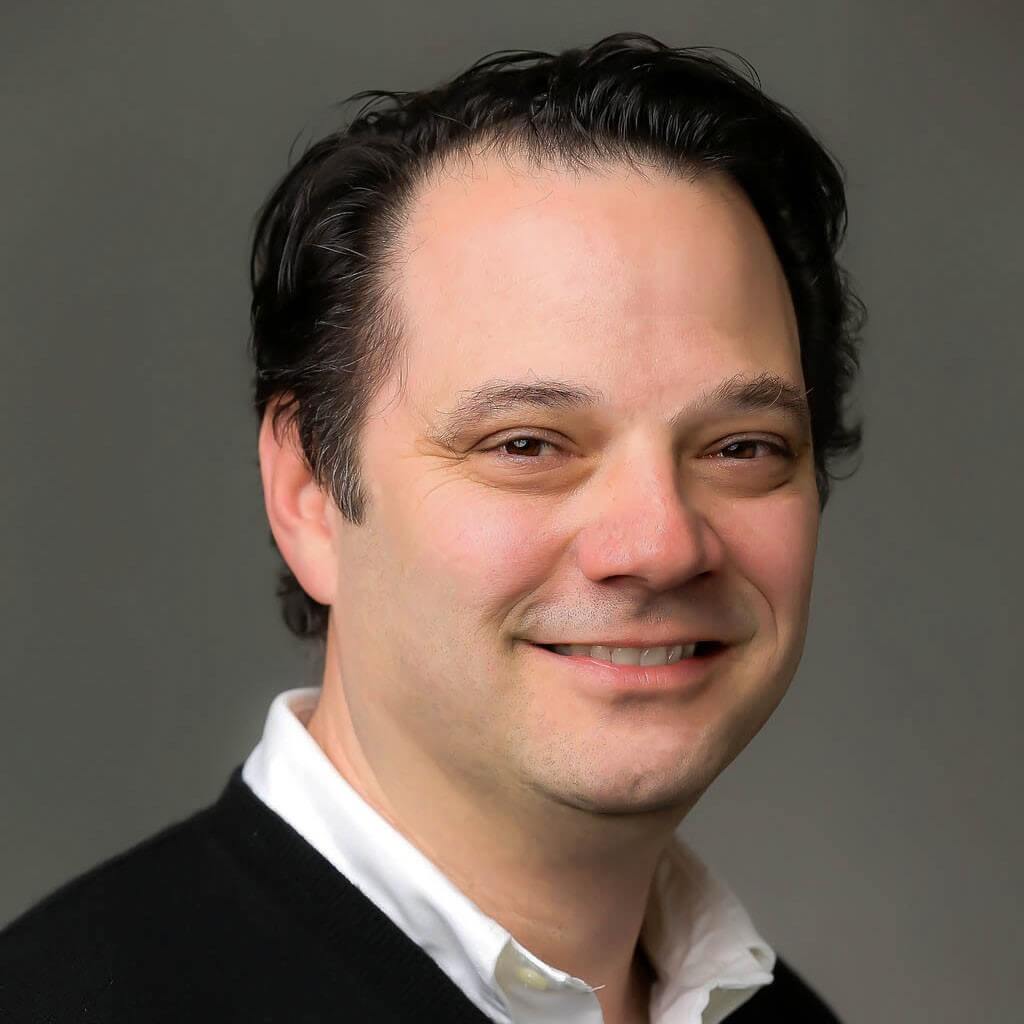 Kevin Kinsella
VP, Event Technology
Kevin geeks out over the hard-wired, software, cloud-based stuff that makes other people's eyes glaze over. Then he translates it into language everyone else can understand and apply. Kevin brings 15+ years of industry experience to our team, including time in operations management and computing solutions. On top of all that, he's just a really nice guy. Kevin is highly valued for his proactive approach, his registration, logistics and customer service expertise, and his keen ability to work with clients and attendees from varied backgrounds and industries.
Connect with Kevin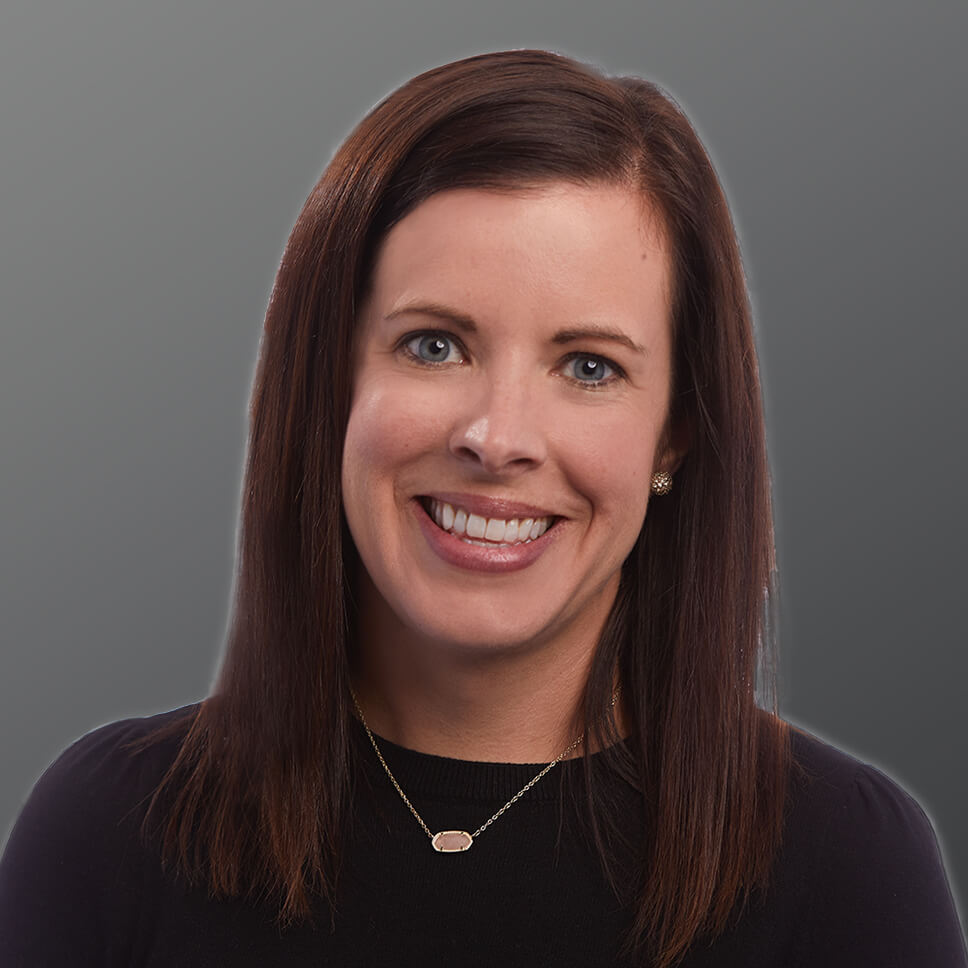 Anne Gorman
VP, Sales and Marketing


x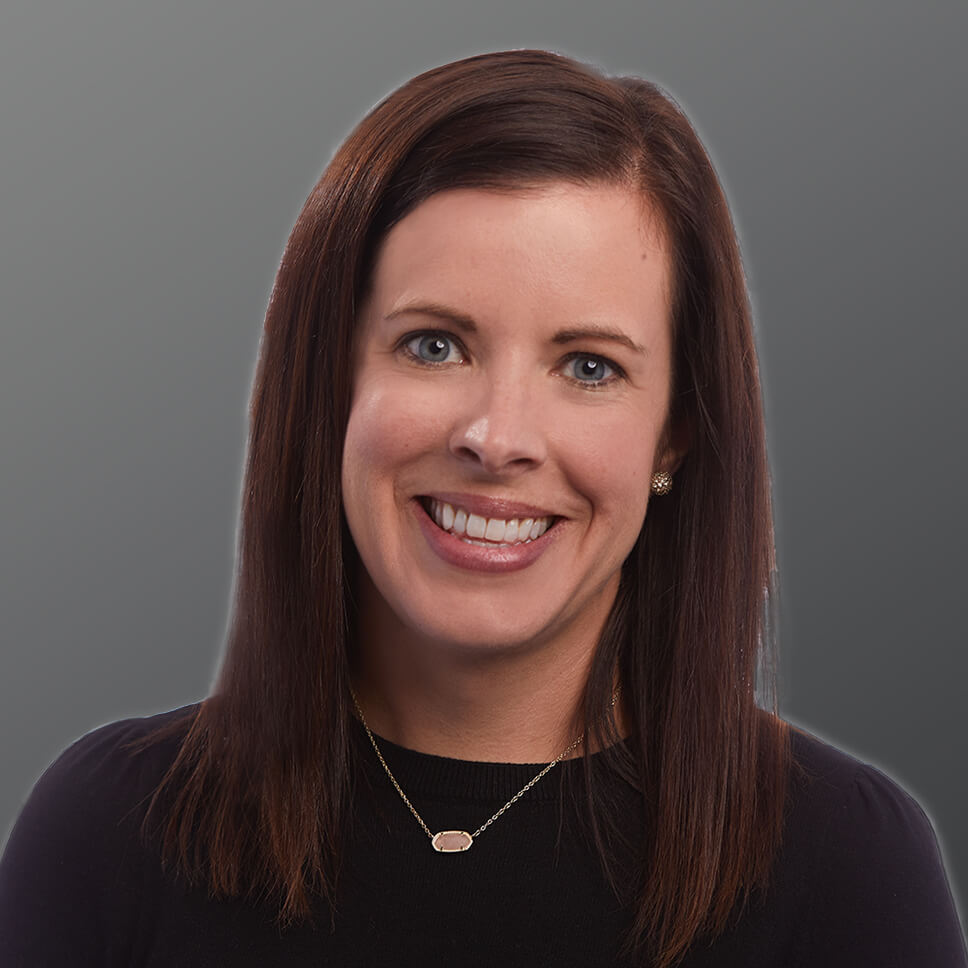 Anne Gorman
VP, Sales and Marketing
Anne is a meetings industry master.
She has spent her career in the industry tackling all facets of the agency side of the business, from on-site operations to strategic and sales management. It's no surprise she ended up in a crucial leadership role, responsible for developing and driving revenue growth strategies.
Her solid foundation allows her to speak with confidence as a trusted partner to clients and colleagues alike. Beginning with a thorough understanding of the larger business goals of our clients, Anne leads her team with determination and can be counted on to deliver the strategic leadership that results in extraordinary events every time.
Connect with Anne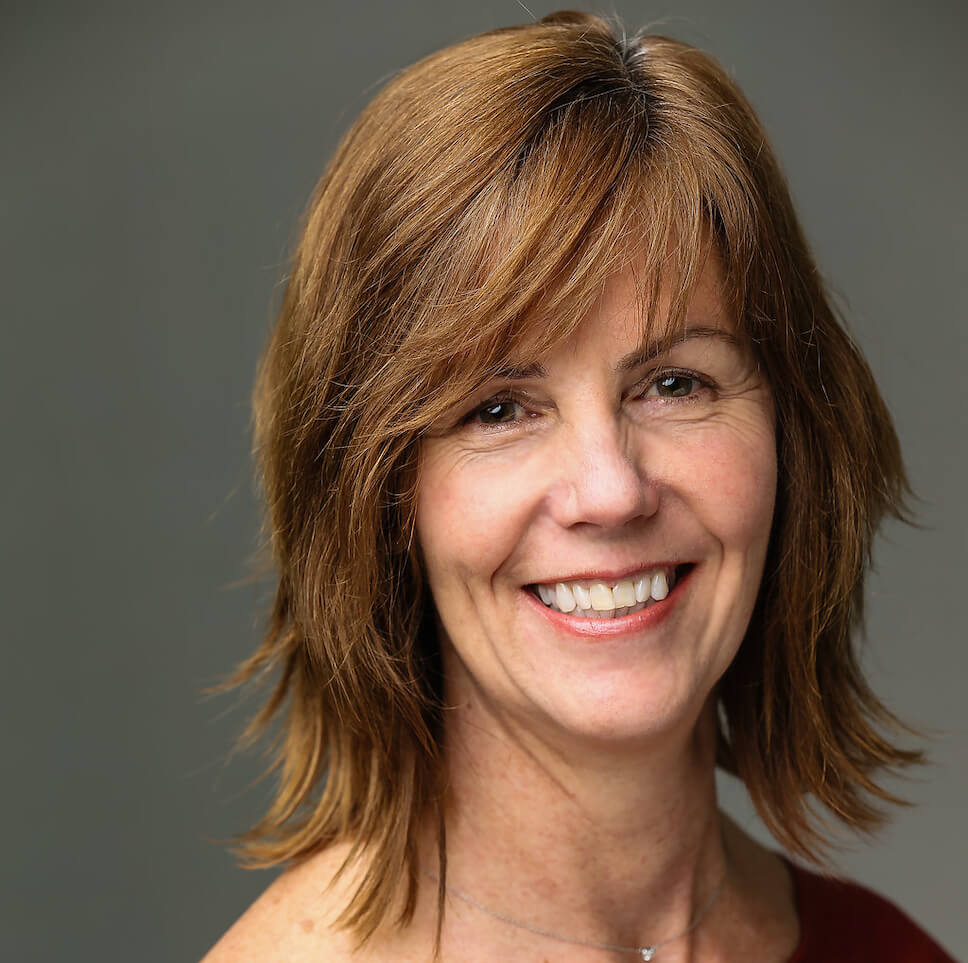 Jane Brand
Human Resources


x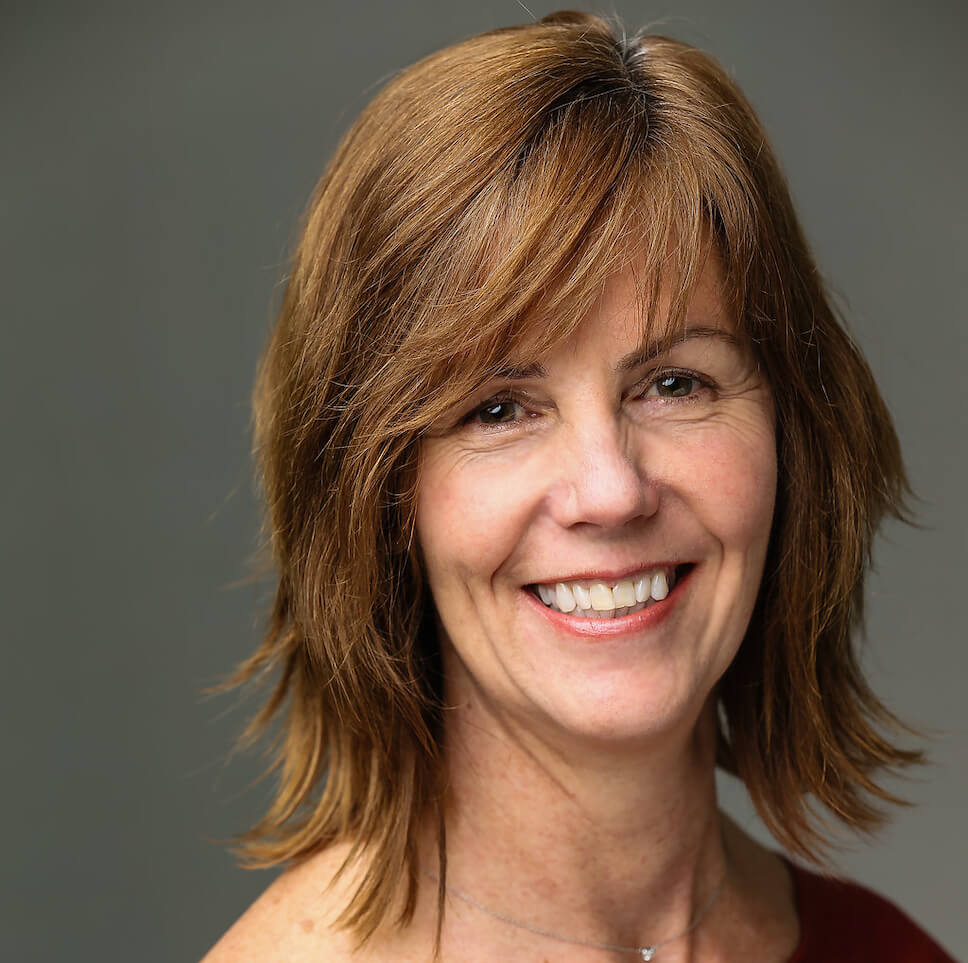 Jane Brand
Human Resources
Jane is one of those individuals who calmly makes amazing things happen in the background. She is an experienced human resources consultant, SPHR certified, with a passion for working with small, entrepreneurial, founder-run organizations -- like streamlinevents.
Jane loves having a hands-on relationship with employees and being responsible for managing every aspect of their employment needs. At the same time, she provides consultation with management on strategic staffing plans, compensation, benefits, training and development, and employee relations.
Connect with Jane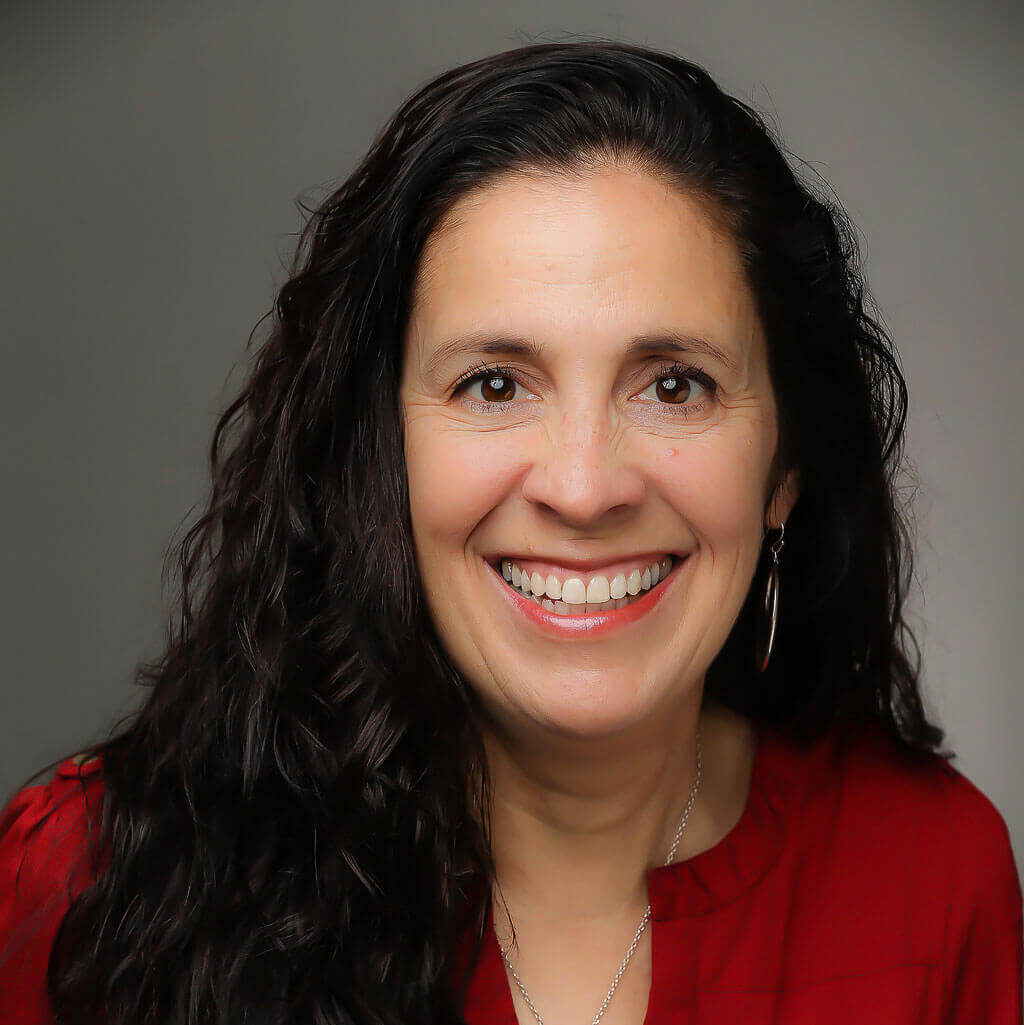 Rebecca Cowlin
Creative Director


x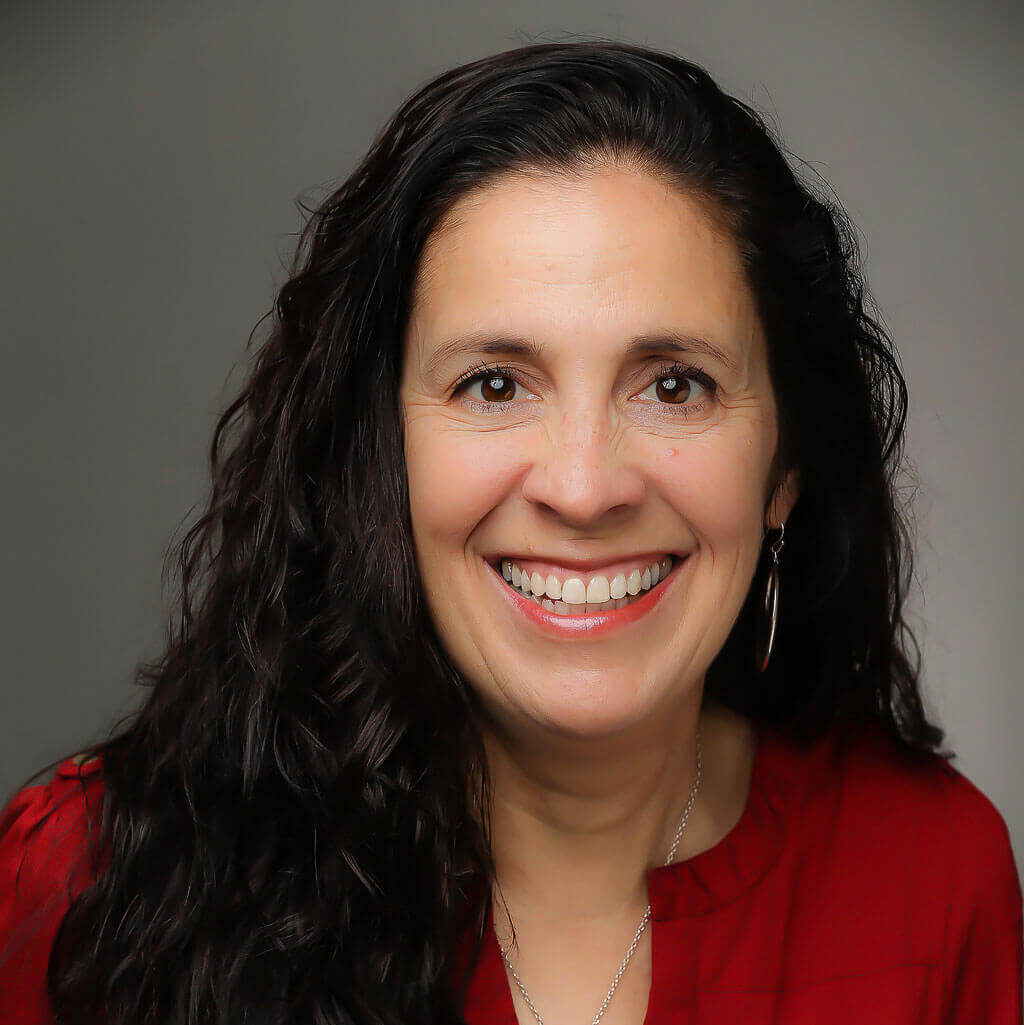 Rebecca Cowlin
Creative Director
A prolific designer and 22-year veteran of the meetings and incentive industry, Rebecca is involved in every aspect of visual communication at streamlinevents. Known for her speed, flexibility and efficiency, Rebecca sat at the helm of her own successful marketing agency before joining our team. She has since applied her relentless branding and design prowess to countless event campaigns, delivering strategic, creative solutions to a wide range of clients. She's also created personal "branded logos" for her entire family, including husband, two kids, dog, cat, two hamsters and 17 fish. So, yeah, she has a lot of creative energy.
Connect with Rebecca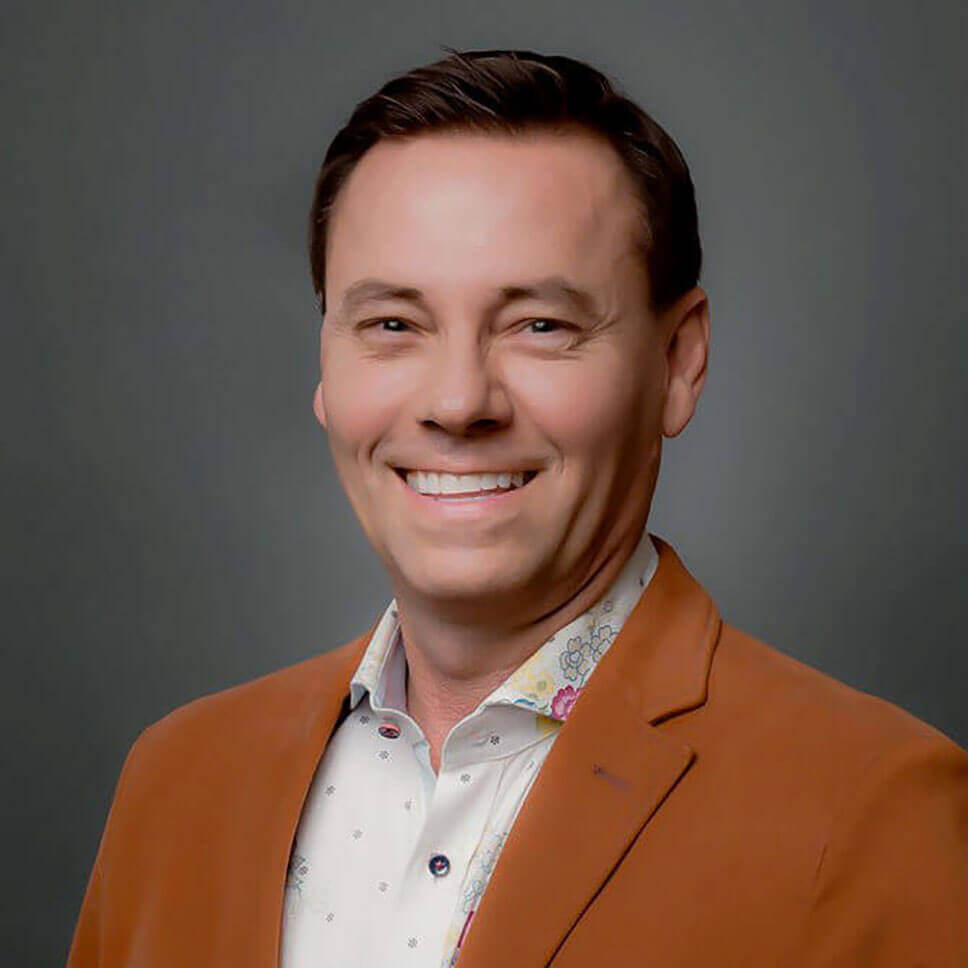 Ron Foxworthy
Director, Event Operations


x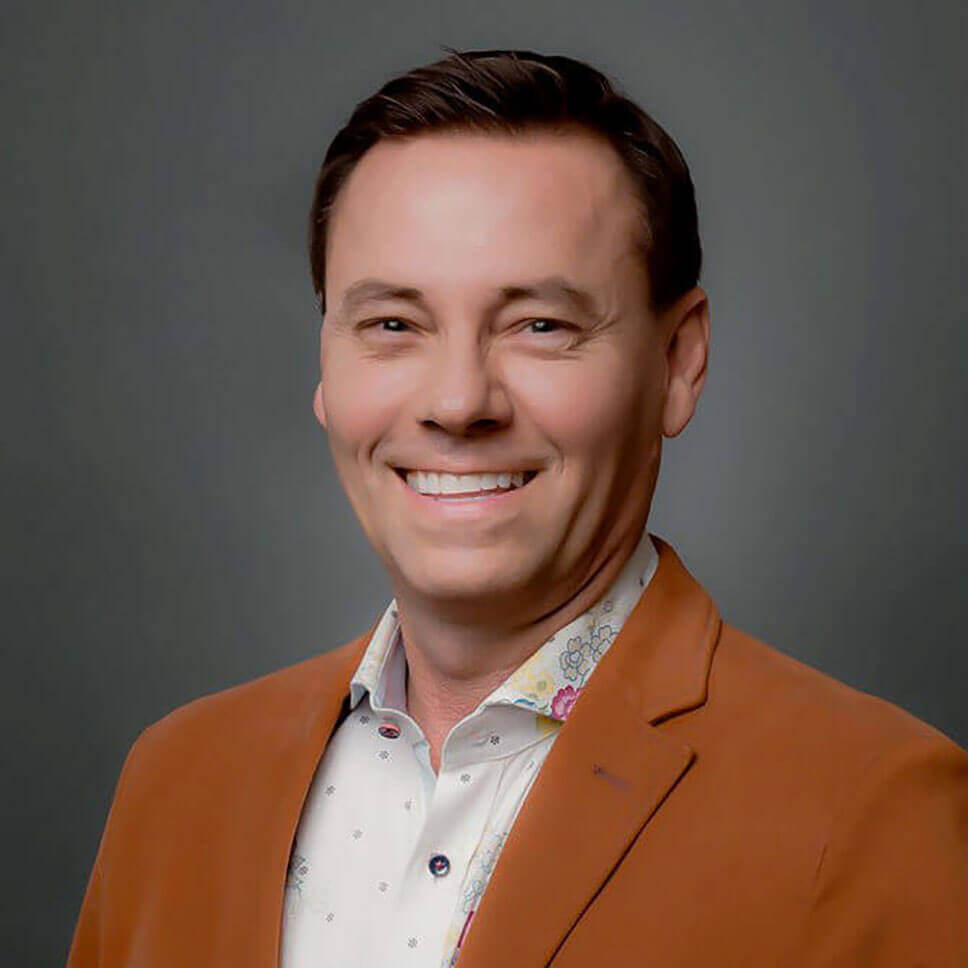 Ron Foxworthy
Director, Event Operations
With over 15 years of leadership and practical involvement in the event industry, Ron understands what makes an experience special, and how to partner closely with his team and his clients to achieve it. He is grounded in celebrity procurement and handling, having managed events with big name entertainment and speakers from Sting to Magic Johnson to General Colin Powell. Ron strongly believes in the power of face-to-face meetings and his many strengths include fostering highly personal interactions, an affinity for new technologies and relentlessly championing meaningful attendee experiences.
Connect with Ron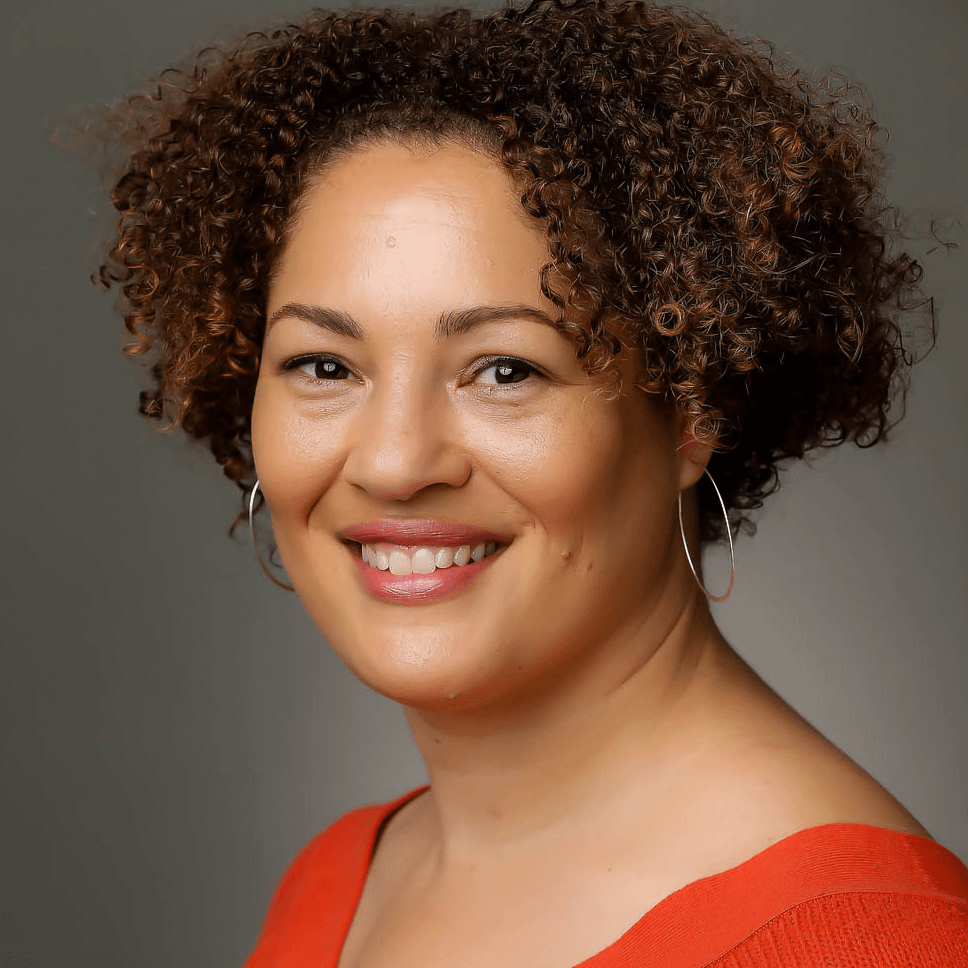 Davina Muldowney
Director, Event Operations


x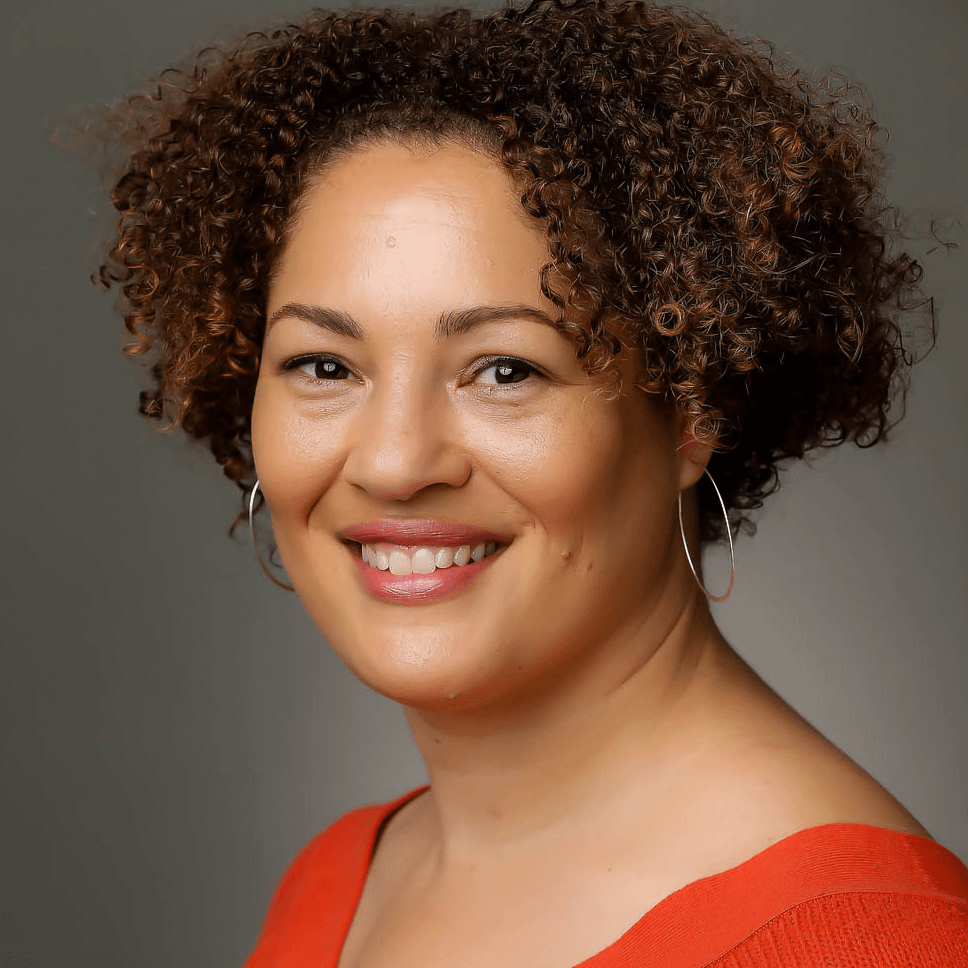 Davina Muldowney
Director, Event Operations
Davina built her extensive expertise managing high-touch events with a focus on innovation and creativity. As Director, Event Operations, she leads a team of event managers to create innovative, high-touch events for C-level executives. Davina has earned a reputation as a true strategic partner with clients, providing results-driven and cost-effective creative solutions. She and her team manage over 400 events annually at the highest level of excellence.
Connect with Davina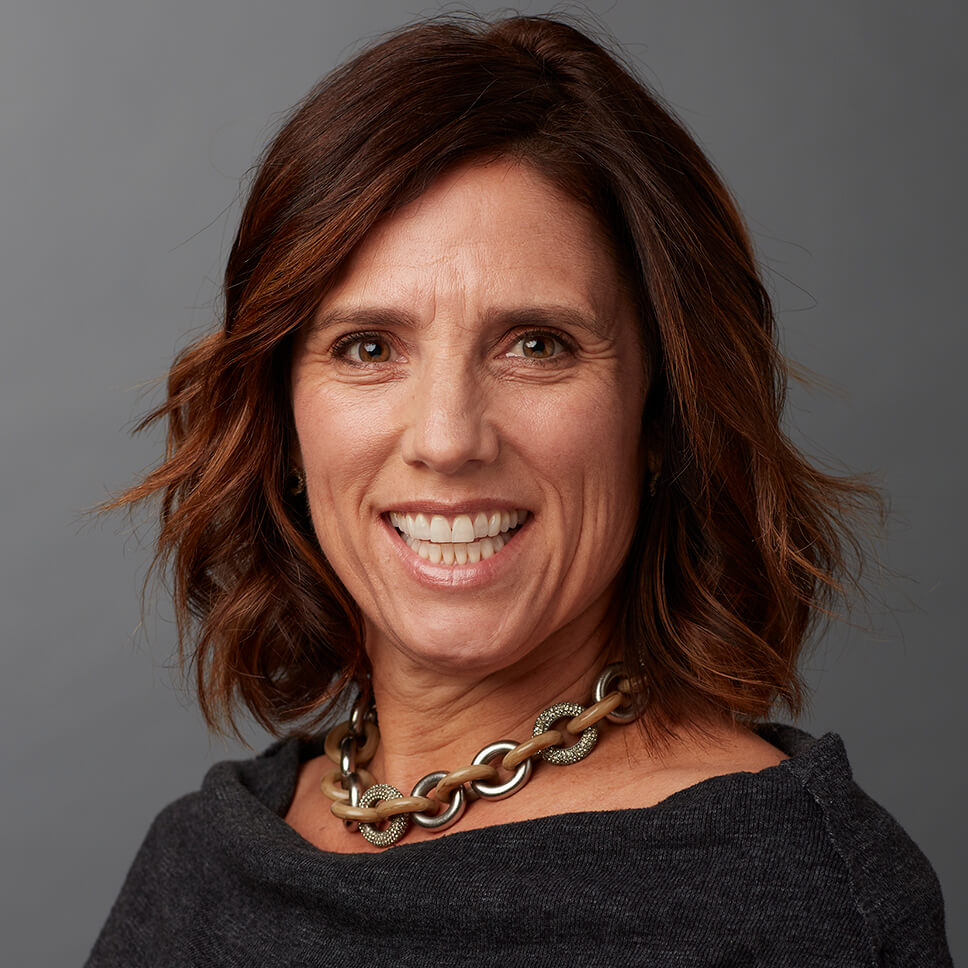 Ingrid Nelson
Director, Event Operations


x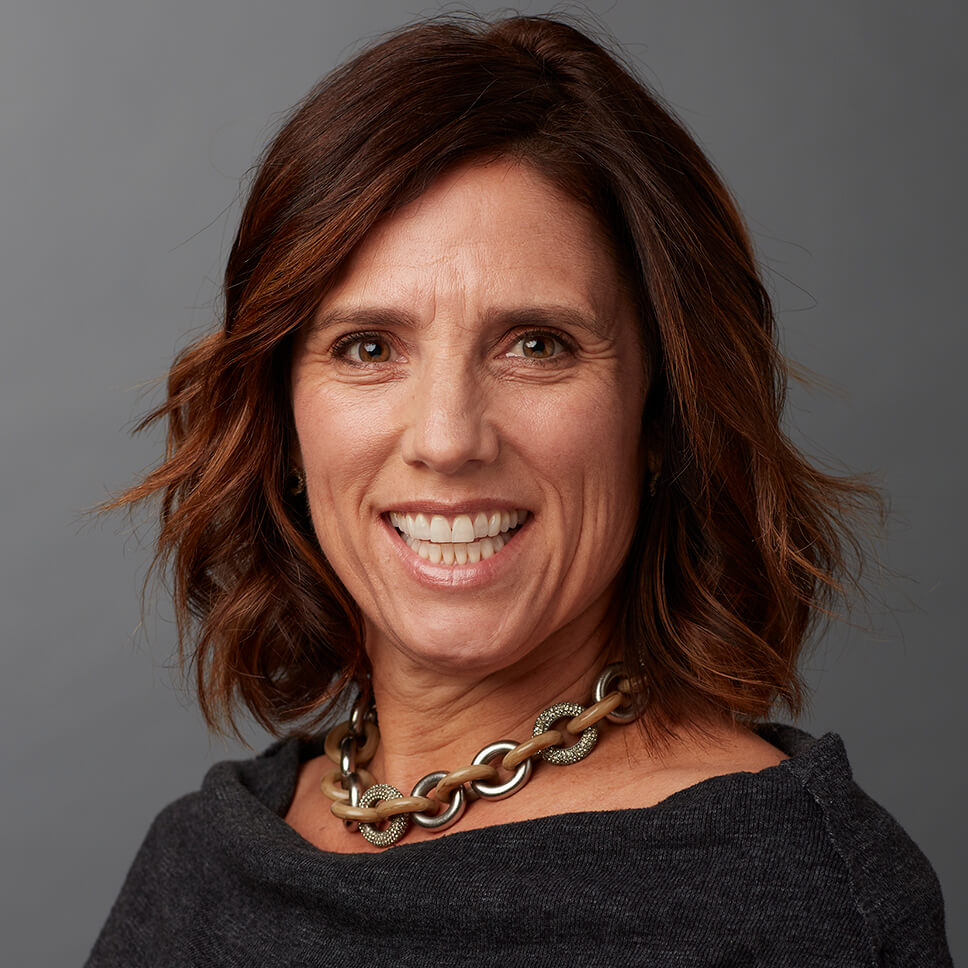 Ingrid Nelson
Director, Event Operations
Ingrid's success with clients and industry partners as an energetic leader and collaborator can be traced to her foundation in luxury hotel management. Known for her direct communication style, hands-on approach and creative problem solving, she is also always ready to share a laugh with the team.
Whether working on an event for 50 or 7,000, Ingrid is at her best when focused on the daily details of creating and delivering the best overall event experience possible.
Connect with Ingrid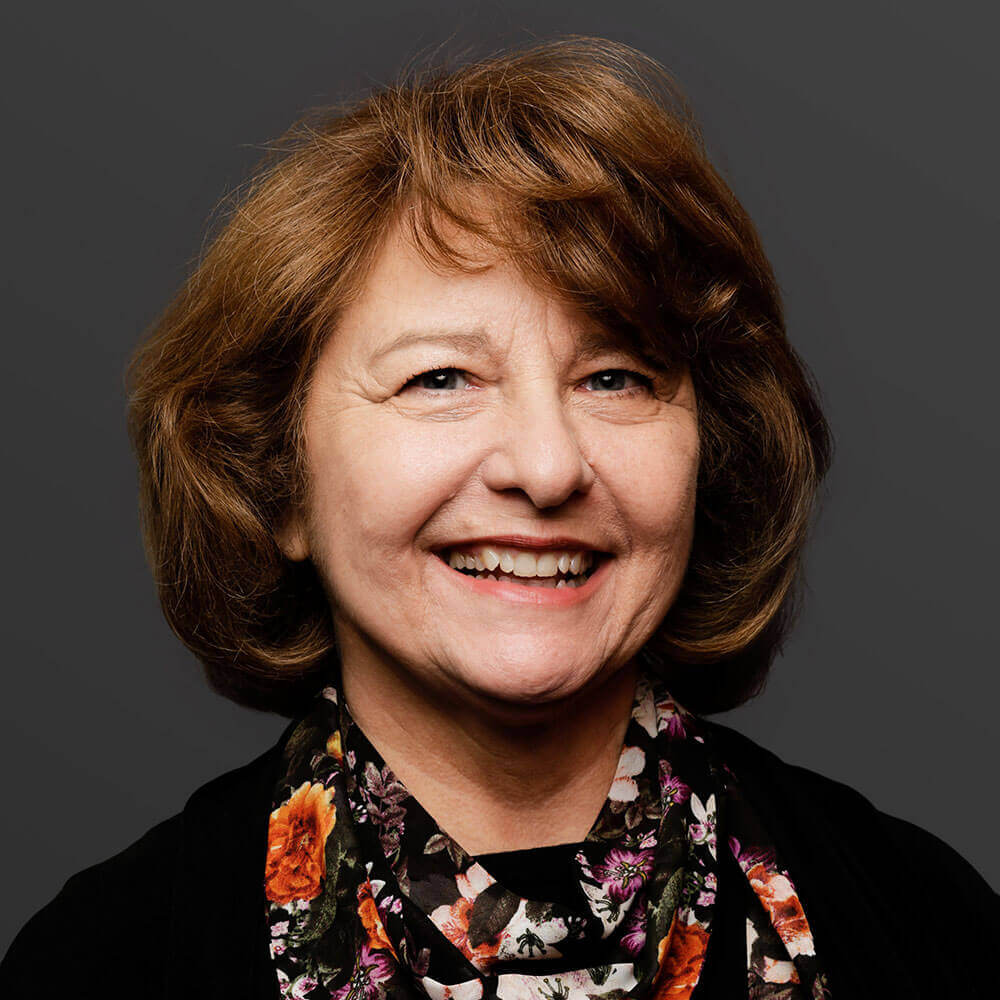 Sharon Wellman
Senior Manager, Strategic Sourcing and Purchasing


x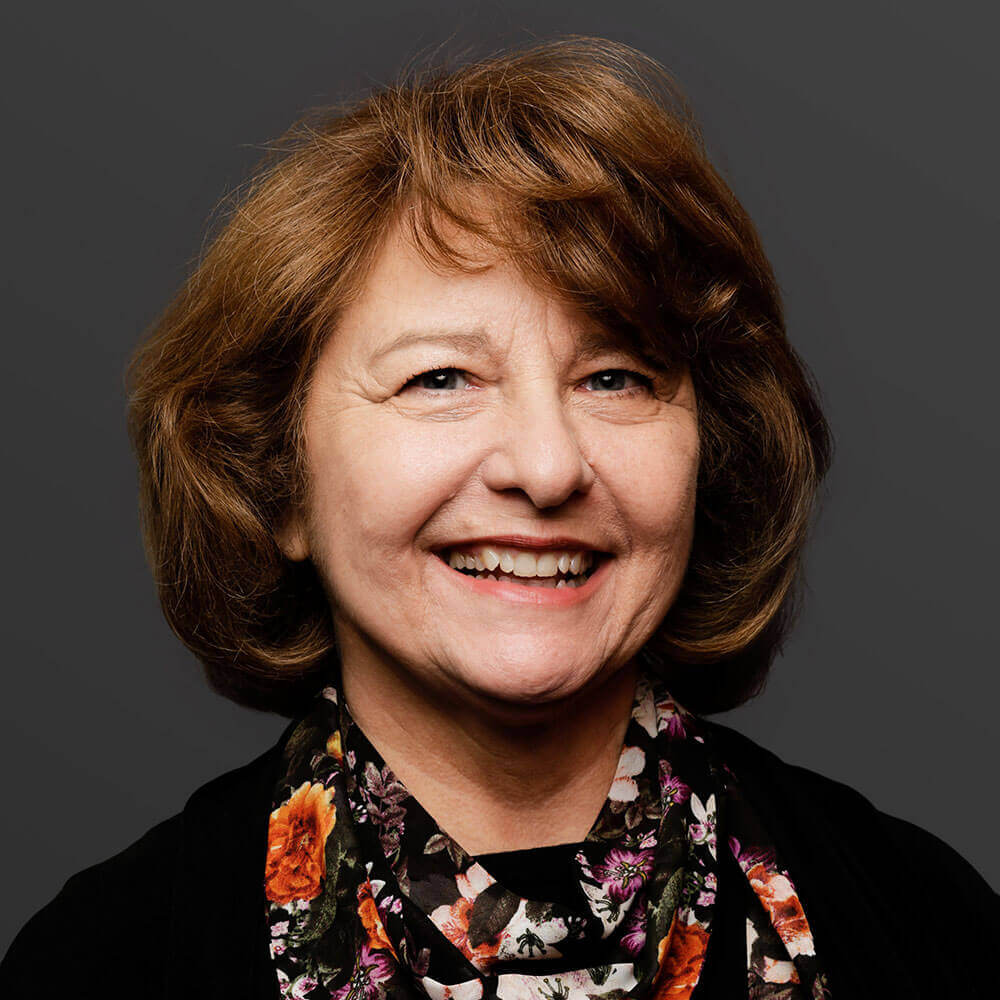 Sharon Wellman
Senior Manager, Strategic Sourcing and Purchasing
Sharon brings proven expertise – and legendary tenacity – to hotel and vendor contract negotiations, high-level purchasing and procurement, and vendor pricing analysis. Her primary goal is maximizing a client's budget, with a focus on innovative program design. Sharon holds 25 years of experience in corporate meetings, incentives, group travel and tradeshows and strong, long-term relationships with hotels, DMCs, convention centers and other worldwide travel vendors.
Connect with Sharon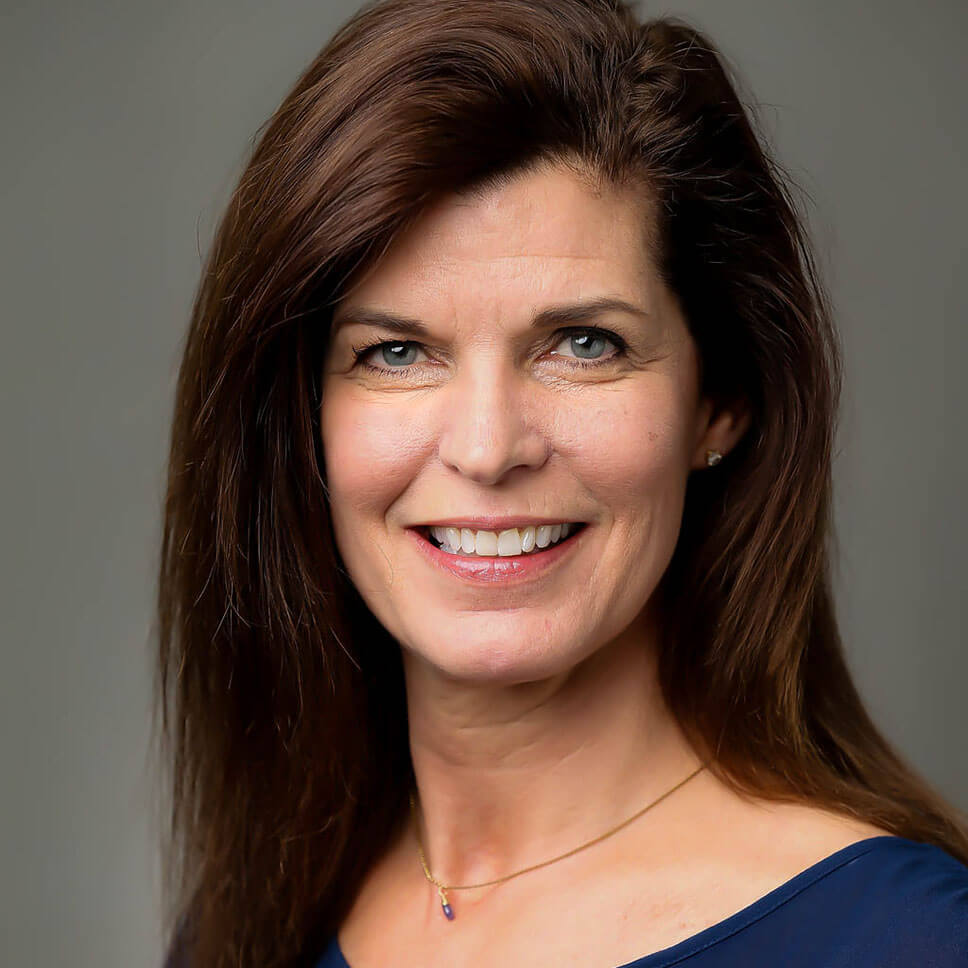 Kelly Resta
Manager, Event Operations


x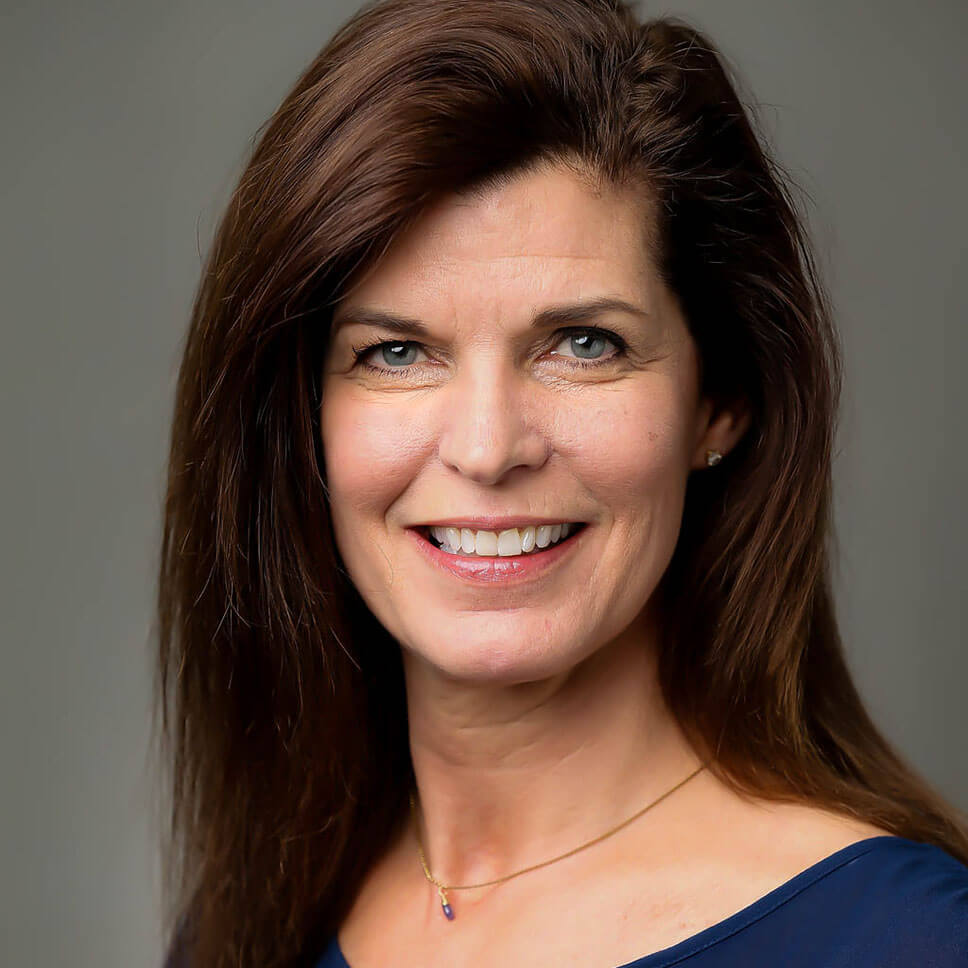 Kelly Resta
Manager, Event Operations
Kelly's meticulous attention to detail and results-oriented approach are the foundation of her prowess in C-level meetings and events. Highly skilled in managing account, timeline, budget and problem resolution in a deadline-driven environment, she somehow manages to keep herself and her clients smiling as well. Kelly's excellent interpersonal and management skills are an asset to colleagues and clients, as well as event attendees.
Connect with Kelly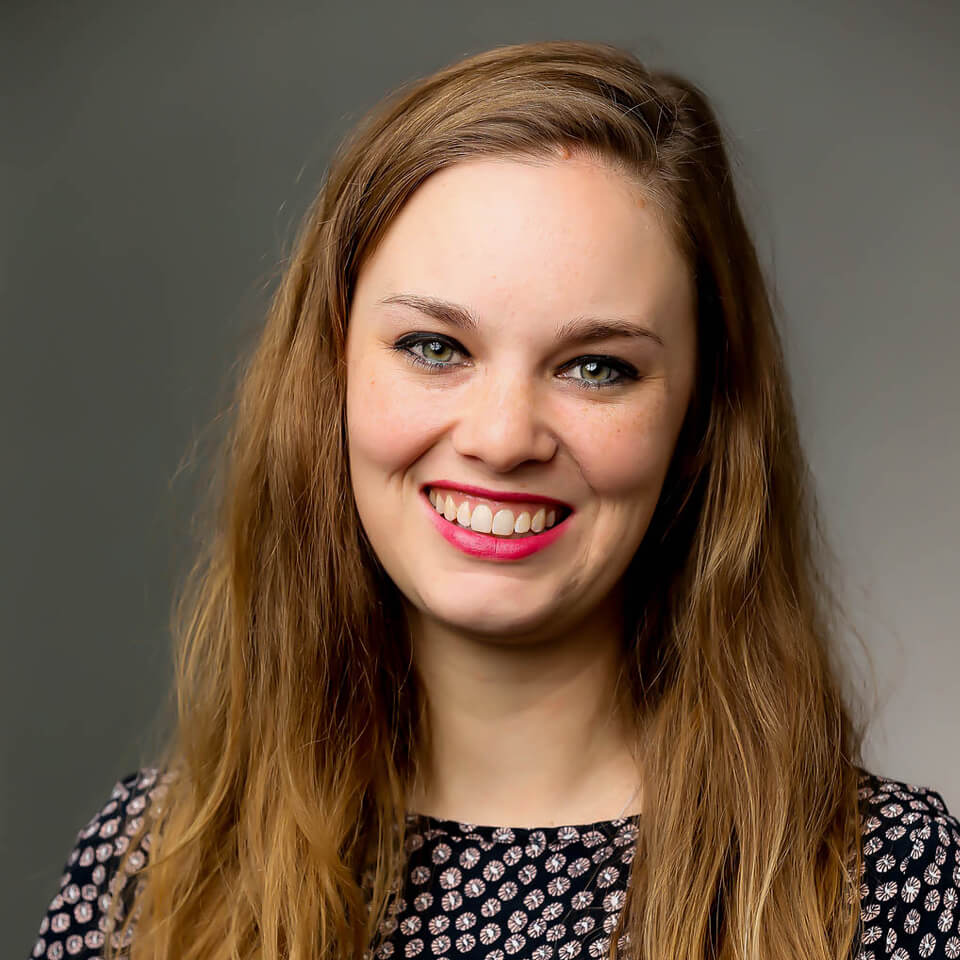 Andrea Pointer
Manager, Event Technology


x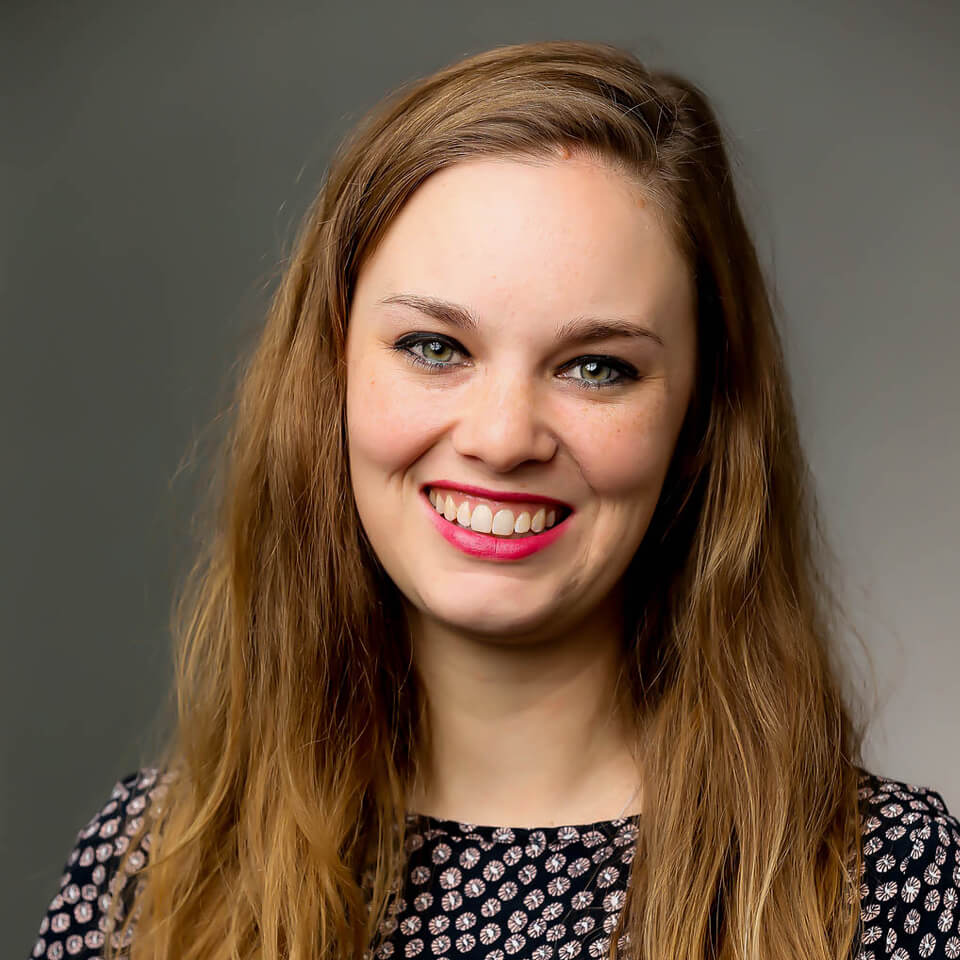 Andrea Pointer
Manager, Event Technology
Andrea was drawn to streamlinevents by the opportunity to be surrounded by smart people working at a quick pace with new technology. An industry devotee since high school, her focus has always been on delivering a smooth attendee experience through technology, emphasizing website creation and maintenance, along with registration. Her extensive background also includes event planning, venue research, contract negotiation, and speaker and VIP management. A people person with an out-sized sense of humor, Andrea's favorite part of her job is working with her teams.
Connect with Andrea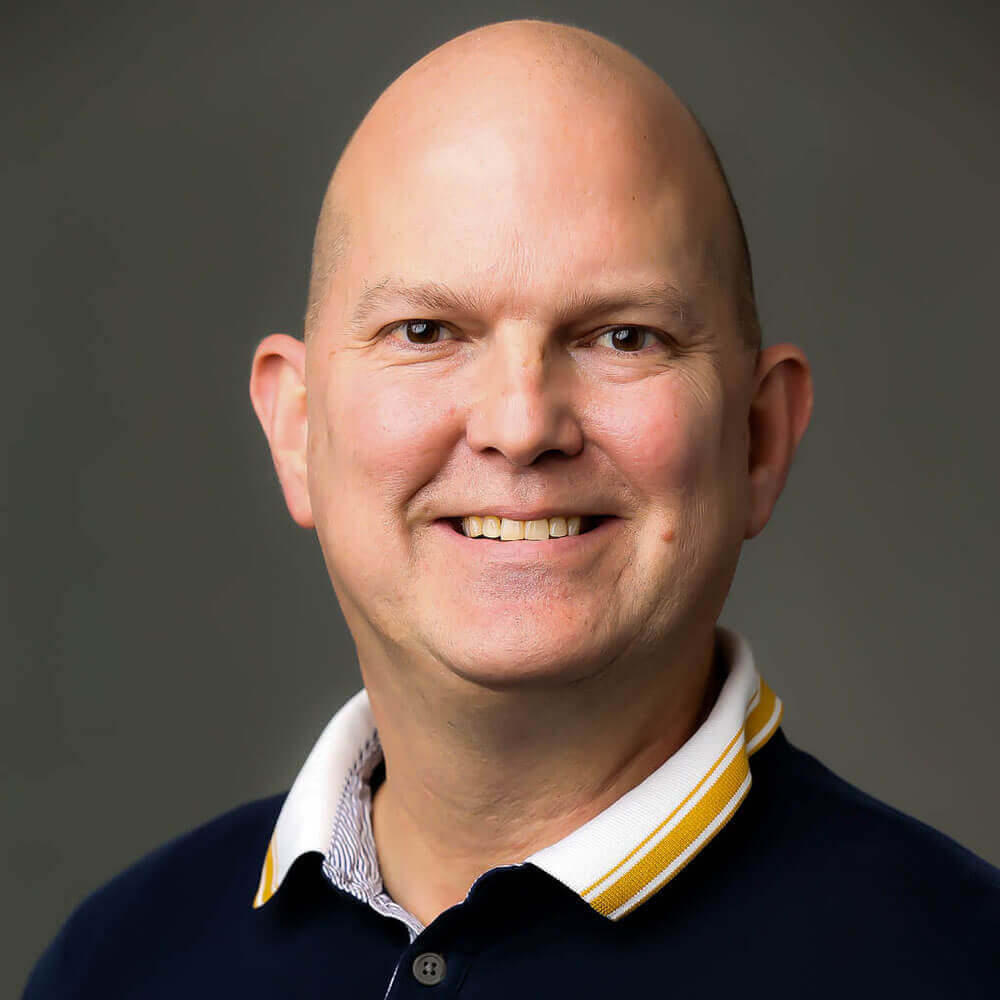 Bryan Shandy
Manager, Finance and Administration


x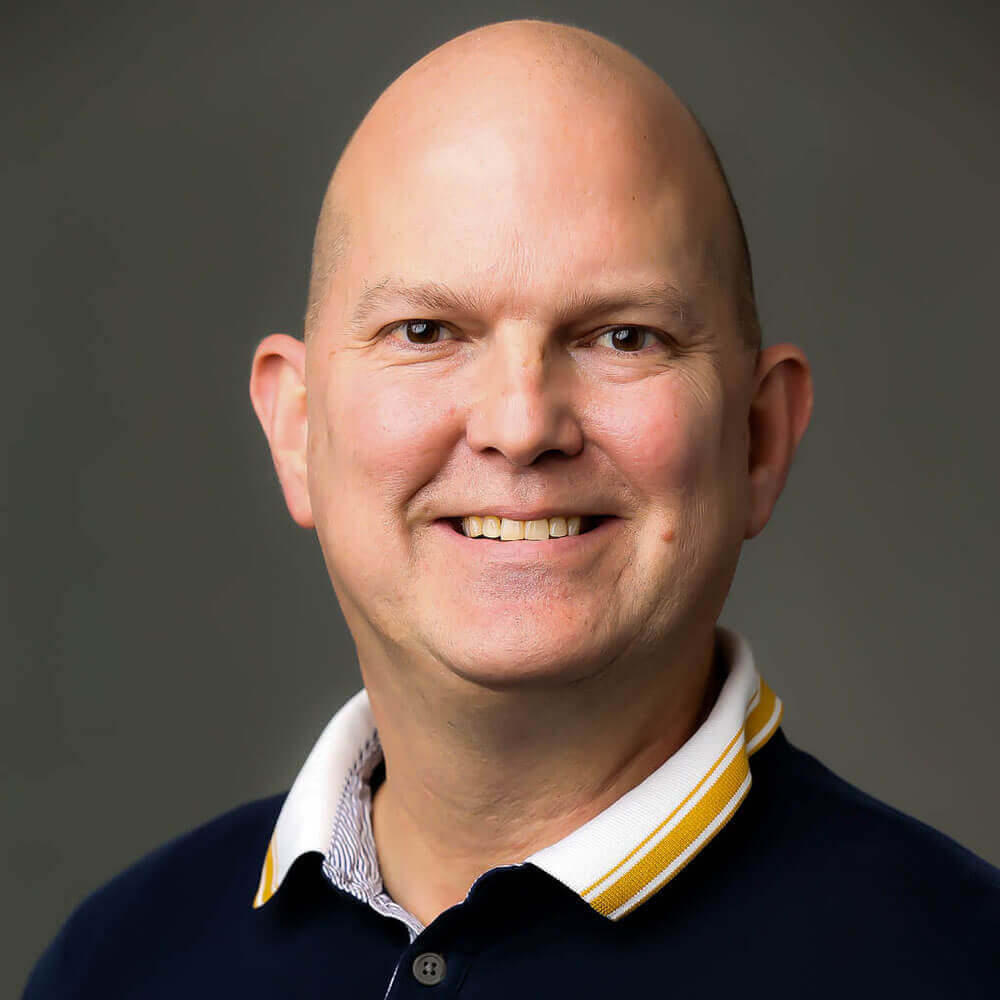 Bryan Shandy
Manager, Finance and Administration
Bryan has an unusual affection for spreadsheets, for which we are very grateful. With extensive finance experience in the event/travel management industry, Bryan maintains meticulous control and management of all facets of program accounting from budgeting to final reconciliation, including: sponsorship financial management, attendee fee management and hotel/vendor account management and reconciliation. If there's a dollar sign in sight, rest assured Bryan is tracking it.
Connect with Bryan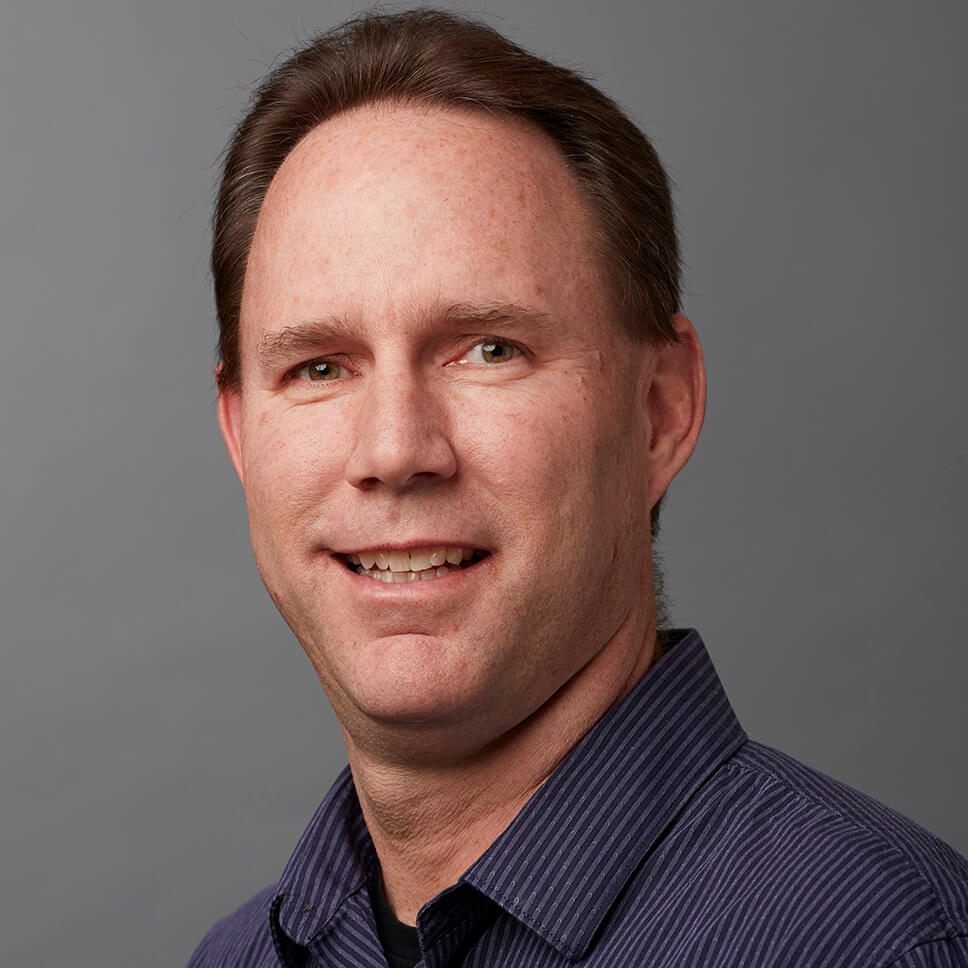 Ken Hills
Event Staff Manager

x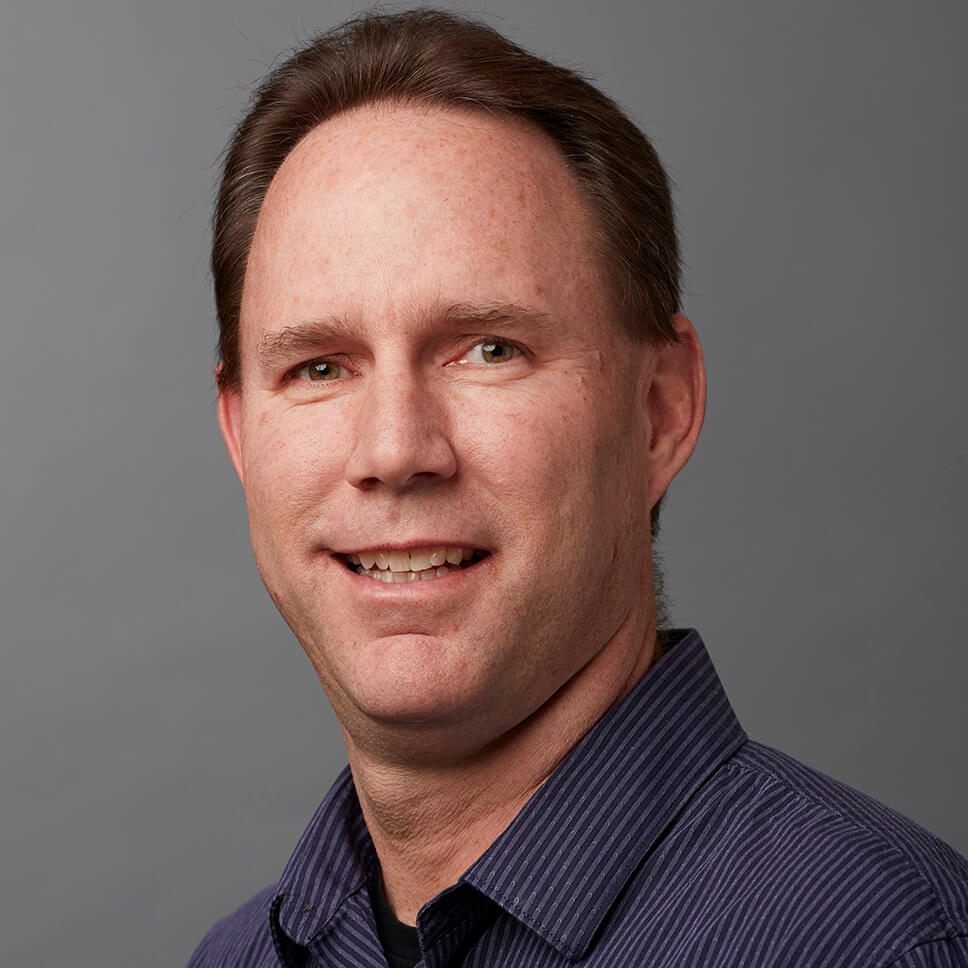 Ken Hills
Event Staff Manager
For the last several years, Ken has been on-site for many streamlinevents client programs, where he earned the trust and respect of the staff. He now brings his ability to connect with people, along with coaching expertise from sports, to his role as Event Staff Manager. In that position he oversees staff on-site for everything from food and beverage, to registration, to speaker support. Typically Ken manages up to 50 or 60 people for an event, planning resource needs in advance based on the schedule, and then adjusting to the flow of the meeting on the fly.
Connect with Ken
Featured Employee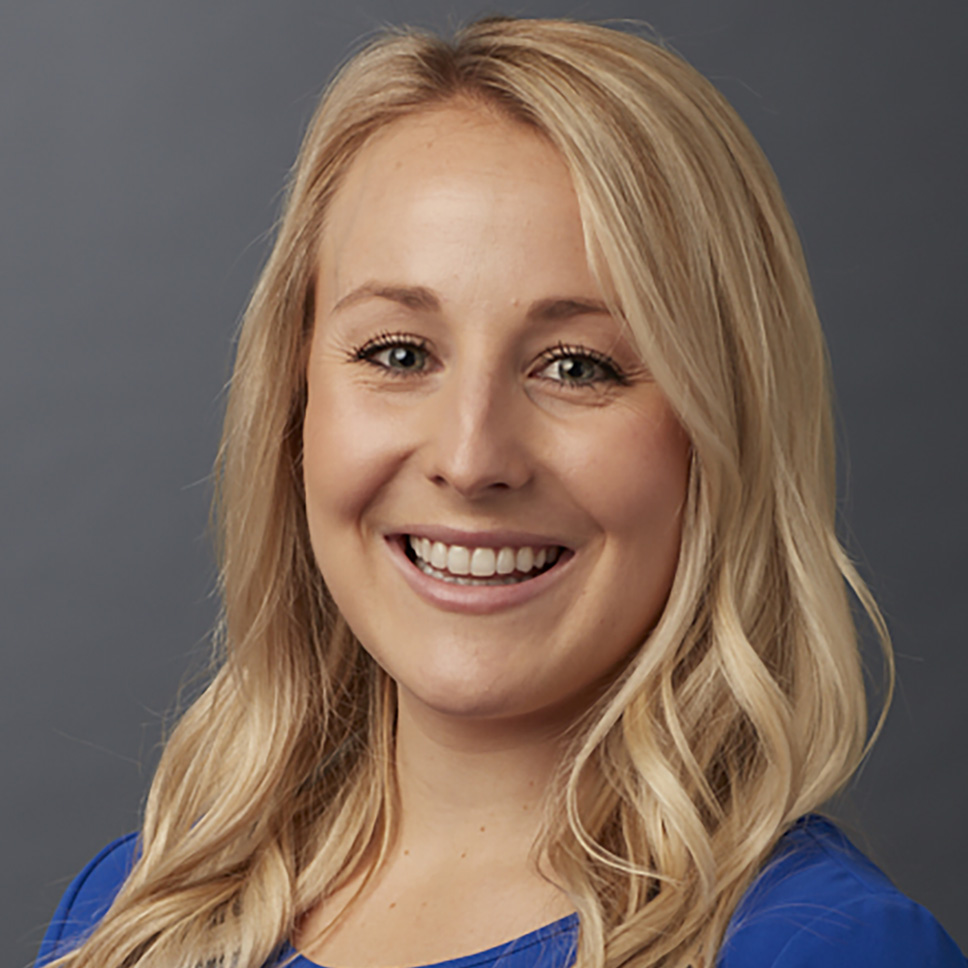 Jennifer Passalacqua
Event Manager
x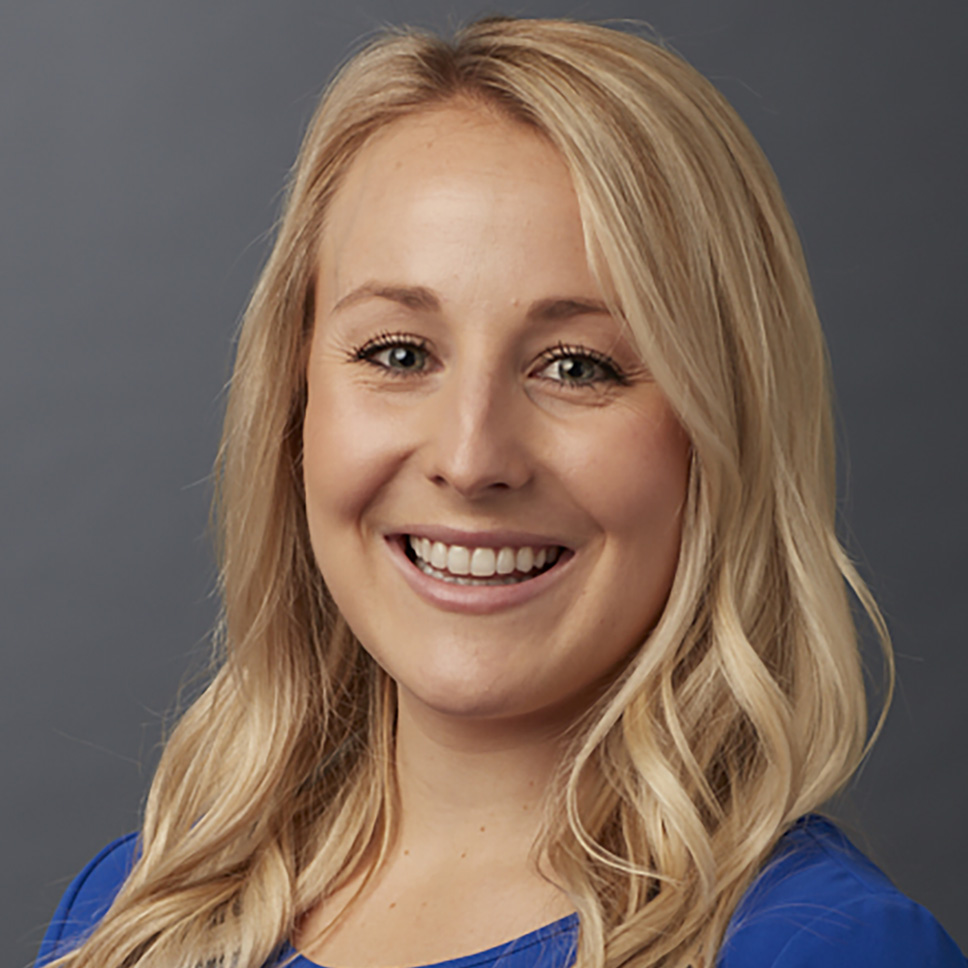 Jennifer Passalacqua
Event Manager
Jennifer began in the meetings and events industry over 10 years ago. Quickly recognizing a passion for the industry, she expanded her experience to include large technology conferences, fundraising events, and high touch executive meetings. Jennifer is a certified exhibition manager, and has extensive experience with trade show, conference, and graphic management. Her favorite part of the job is traveling to new locations and learning from others in the industry.
Connect with Jennifer
"I feel so lucky to work for a company that cares about its employees and where the team really supports each other. I've made so many lasting friendships and enjoyed new places and experiences."
- Jennifer Passalacqua, Event Manager