Extraordinary by Design
We collaborate closely with you from strategy through program completion. And at every touch point we find opportunities to engage attendees and magnify your message. Whether a board meeting for 10, an incentive program for 500, or a global meeting for 5,000 our experienced team works with you seamlessly before, during and after the event to create extraordinary experiences that drive real business results.
Our Diversity Commitment
Streamlinevents has an opportunity and responsibility to positively impact our team, vendors, customers and community. We are committed to advancing diversity, equity and inclusion within our organization and community:
Provide a safe and welcoming environment that champions differences where multiple perspectives are valued
Foster regular and clear communication regarding issues of diversity, equity and inclusion
Cultivate a team that reflects the community we serve
Ensure our policies, practices and initiatives consider and seek to address societal inequities that disproportionately impact specific groups
Conduct periodic assessments of the success and need for improvement in our efforts towards greater diversity, equity and inclusion.
Our Values
Commitment to Excellence through attention to detail and pro-active planning
Solid Partner Relationships, built on clear communication
"Whatever it Takes" attitude to meeting objectives and exceeding expectations
Personal Involvement, with hands-on attention, flexibility, integrity and trust.
Our Promise to You
We are partners, from step one to step done. We tailor high-impact events that leave both participants and stakeholders truly inspired. We are meticulous with the smallest of details and embrace big ideas. We are strategic experts, leaders and problem solvers, but first and foremost partners.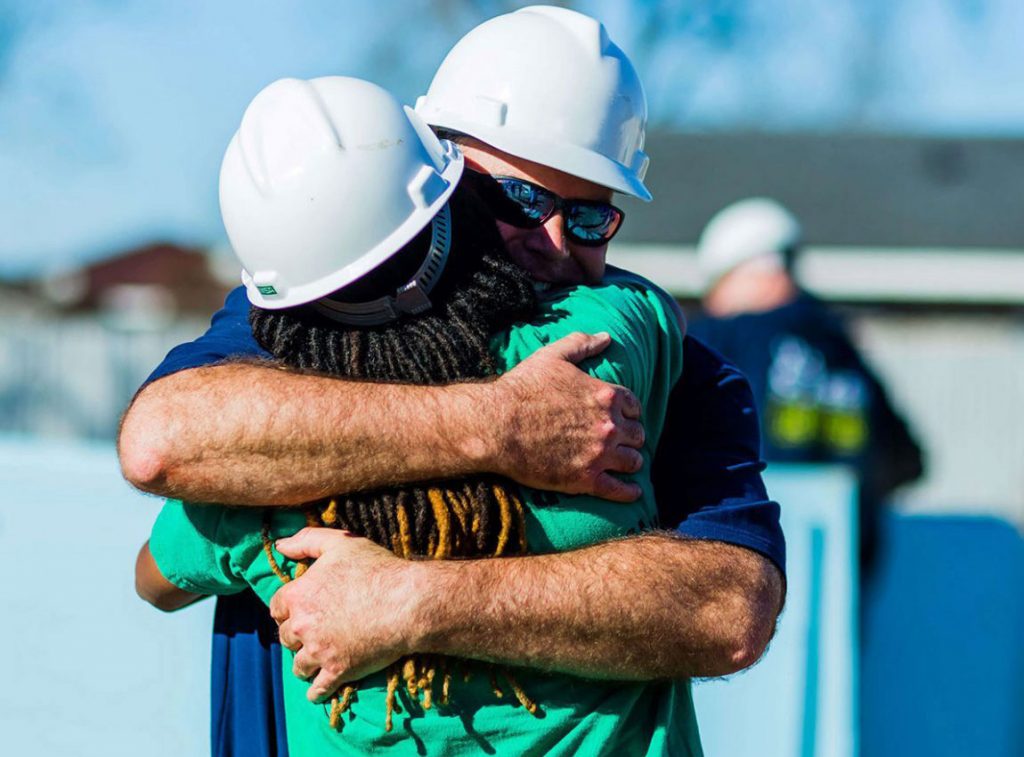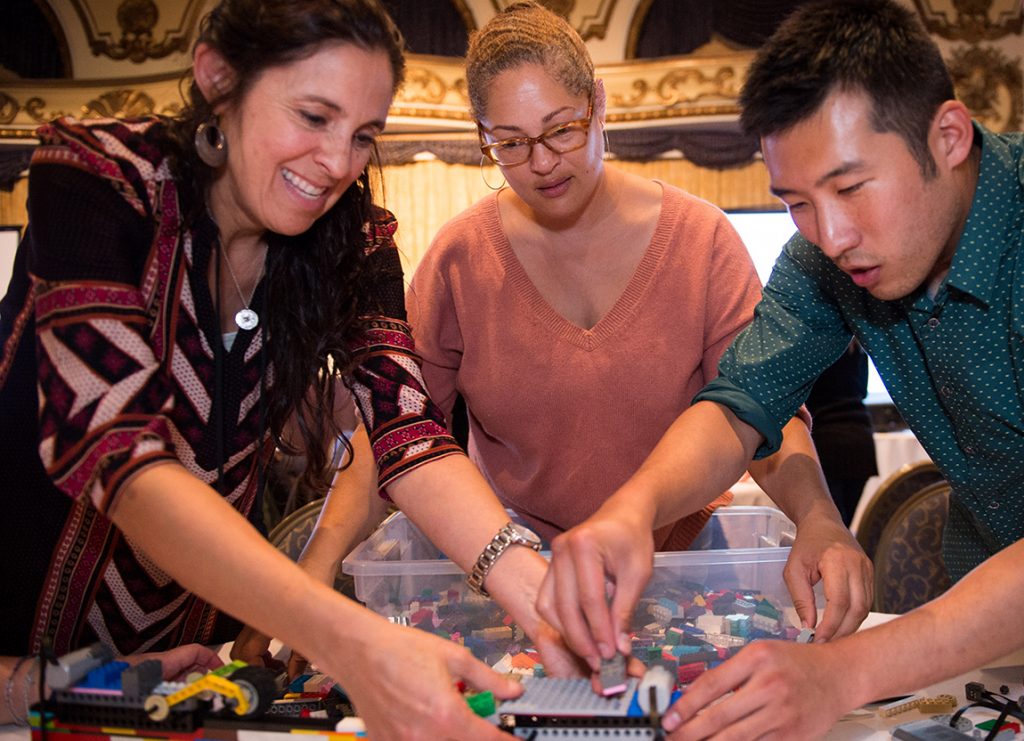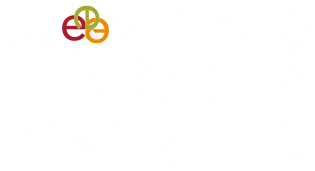 streamlinevents is a diverse supplier. As a certified minority and woman-owned business we do our part to support diverse suppliers and small businesses wherever we travel. #strongertogether
Recognition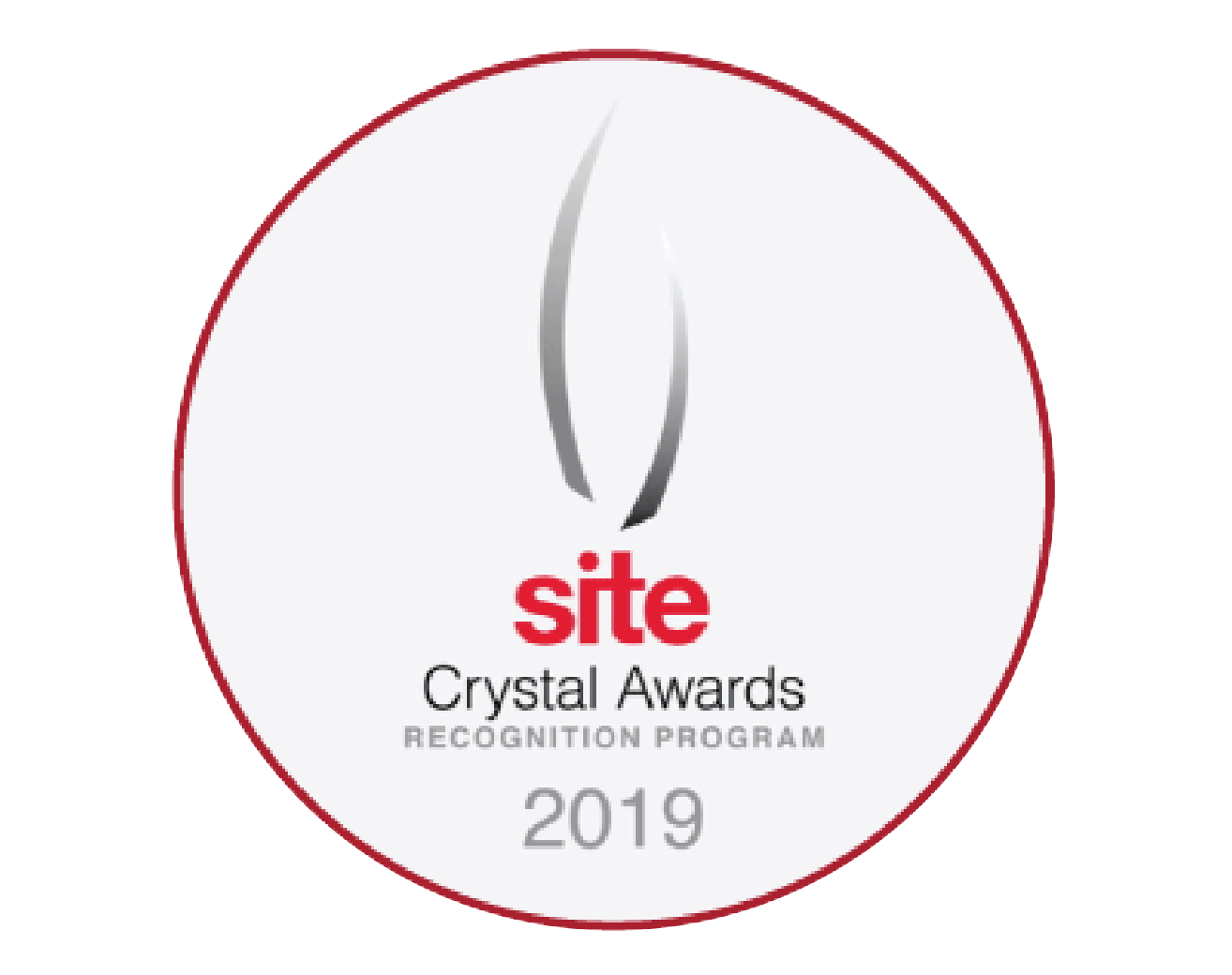 Most Impactful Effort Toward Corporate Social Responsibility as Part of an Incentive Program

#7 of top 100 largest Bay Area Women-Owned Businesses.
#5 of top 100 largest Bay Area Minority-Owned Businesses.
#33 of fastest growing Bay Area private companies.

5 Creative Awards
Platinum:
Overall Event Creativity
Creative Commercial
Graphic Illustration
Interactive Capabilities

Gold:
Marketing and Collateral: Comic book
Featured Employee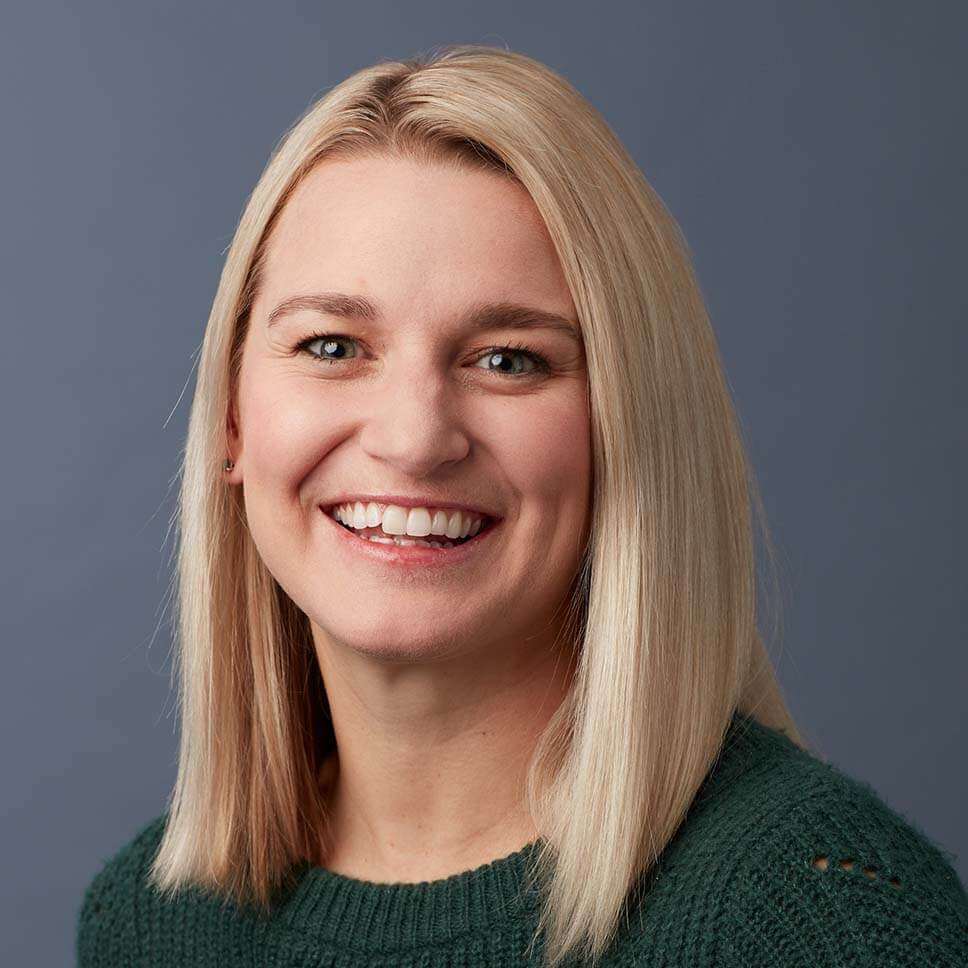 Kate Brockway, CMP, DES
Event Manager
x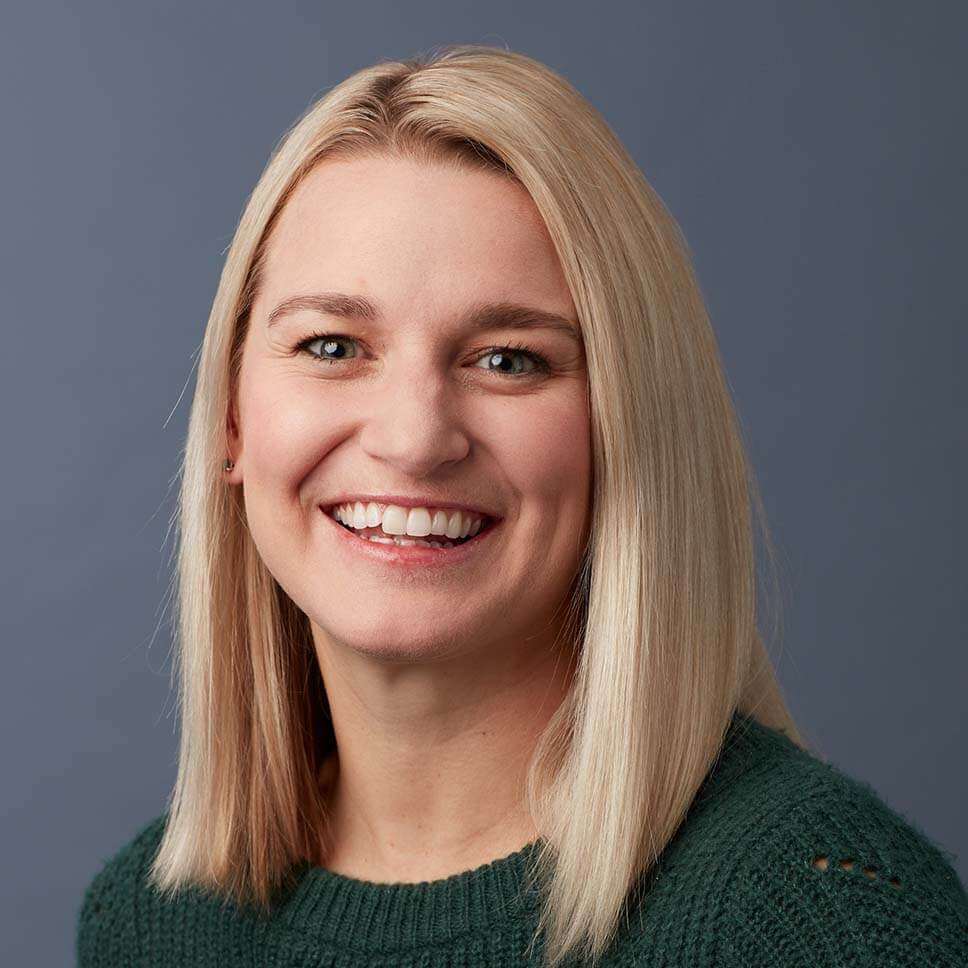 Kate Brockway, CMP, DES
Event Manager
Kate loves a challenge. Her passion for the details and event organization, combined with her calm demeanor and sense of humor, help her not only create successful events, but also lasting partnerships with clients, vendors and teammates. From executive events to global events of over 4,000, she is resourceful, brings upbeat energy, relentless customer service and loves to create a memorable attendee experience.
"As a remote employee, I love the collaboration and sense of unity that is such a huge part of streamlinevents. I never feel that I am on an island by myself, in Kansas City. We are all constantly bouncing ideas off one another and checking in on one another to make sure that we are giving our clients the best possible solutions to any requests that come our way. I might be a remote employee, but I never feel like I am on the outside of anything that is happening at streamlinevents."
- Kate Brockway, CMP, DES, Event Manager