Extraordinary by Design
We collaborate closely with you from strategy through program completion. And at every touch point we find opportunities to engage attendees and magnify your message. Whether a board meeting for 10, an incentive program for 500, or a global meeting for 5,000 our experienced team works with you seamlessly before, during and after the event to create extraordinary experiences that drive real business results.
Our Diversity Commitment
Streamlinevents has an opportunity and responsibility to positively impact our team, vendors, customers and community. We are committed to advancing diversity, equity and inclusion within our organization and community:
Provide a safe and welcoming environment that champions differences where multiple perspectives are valued
Foster regular and clear communication regarding issues of diversity, equity and inclusion
Cultivate a team that reflects the community we serve
Ensure our policies, practices and initiatives consider and seek to address societal inequities that disproportionately impact specific groups
Conduct periodic assessments of the success and need for improvement in our efforts towards greater diversity, equity and inclusion.
Our Values
Commitment to Excellence through attention to detail and pro-active planning
Solid Partner Relationships, built on clear communication
"Whatever it Takes" attitude to meeting objectives and exceeding expectations
Personal Involvement, with hands-on attention, flexibility, integrity and trust.
Our Promise to You
We are partners, from step one to step done. We tailor high-impact events that leave both participants and stakeholders truly inspired. We are meticulous with the smallest of details and embrace big ideas. We are strategic experts, leaders and problem solvers, but first and foremost partners.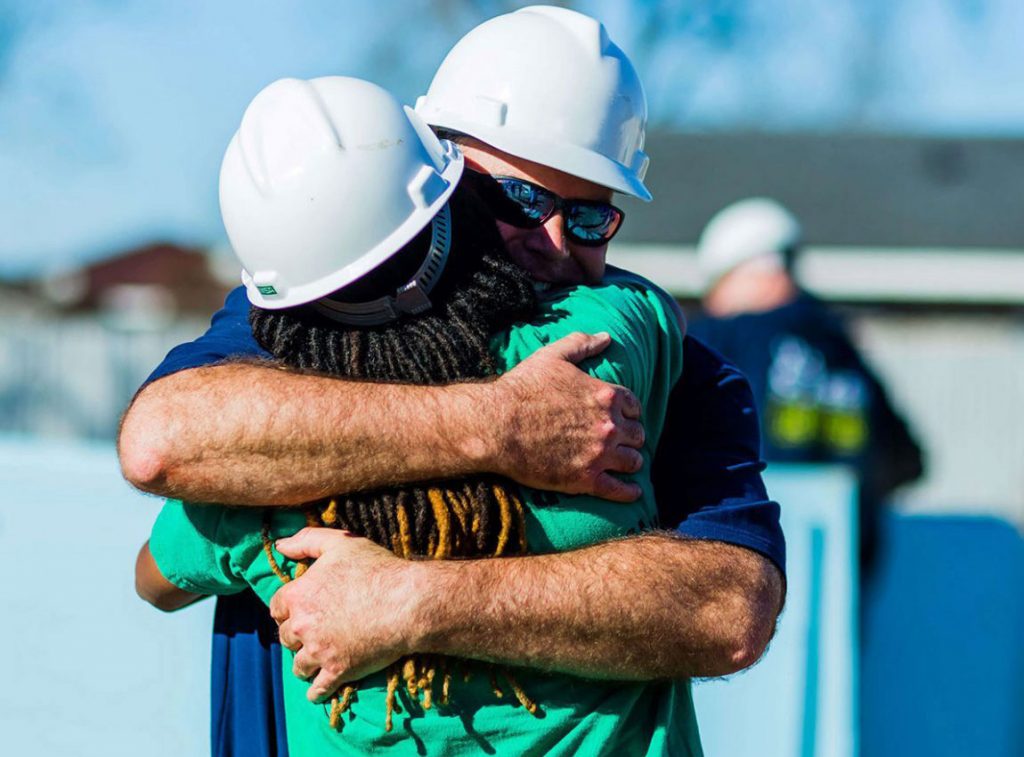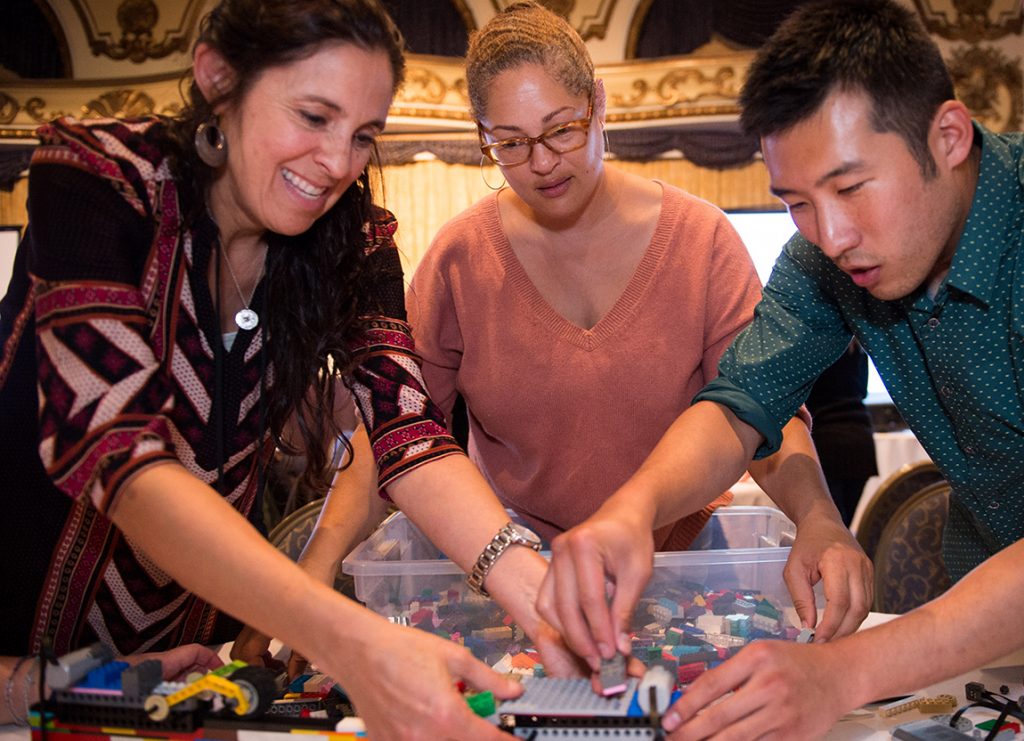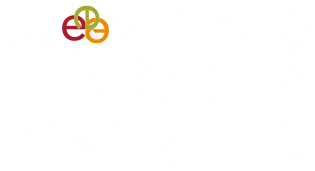 streamlinevents is a diverse supplier. As a certified minority and woman-owned business we do our part to support diverse suppliers and small businesses wherever we travel. #strongertogether
Recognition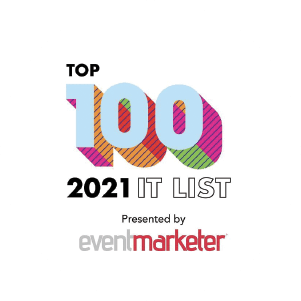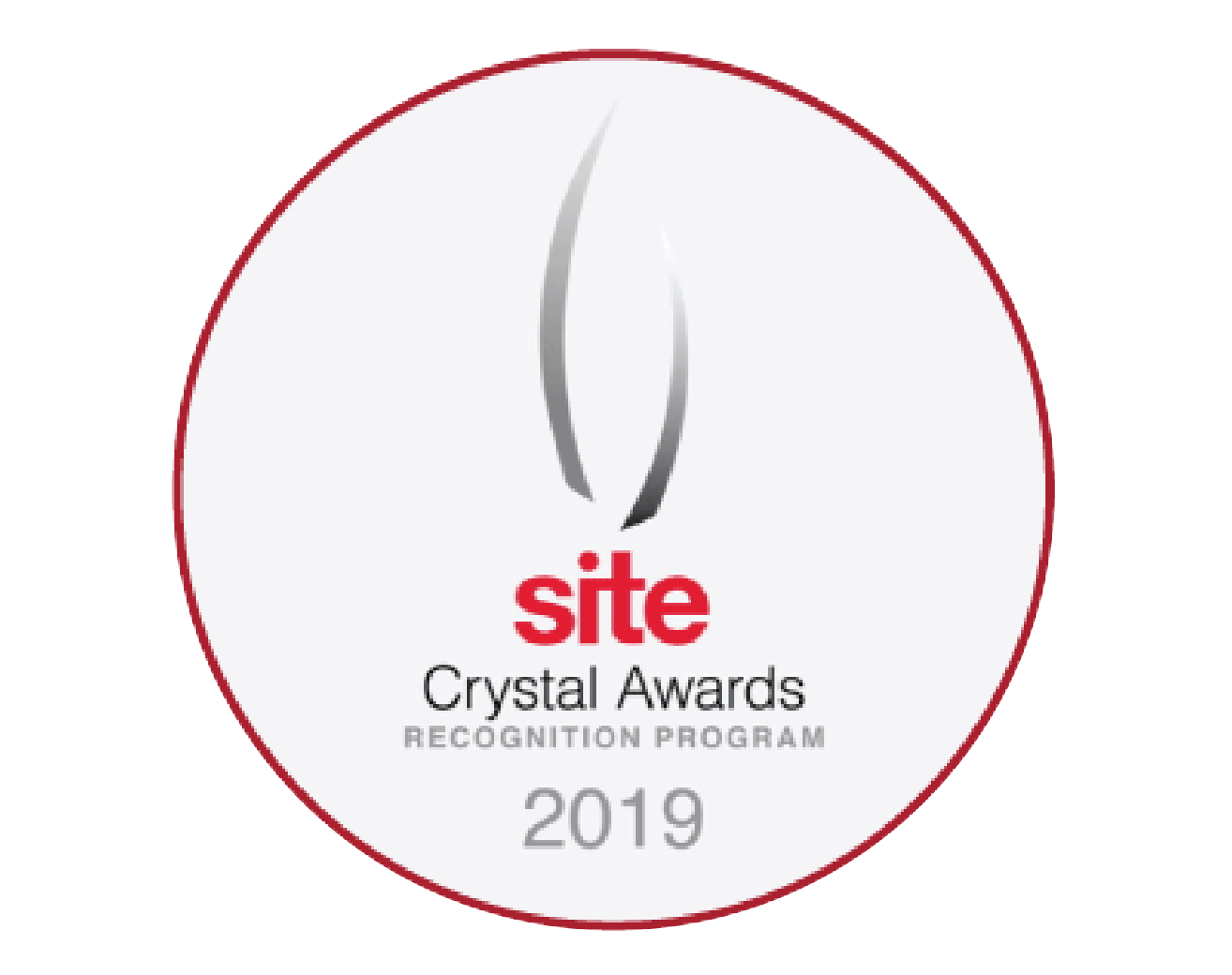 Most Impactful Effort Toward Corporate Social Responsibility as Part of an Incentive Program

#7 Largest Bay Area Minority-Owned Businesses.
#9 Largest Bay Area Women-Owned Businesses.
#22 East Bay Privately-Owned Businesses.

Creative Awards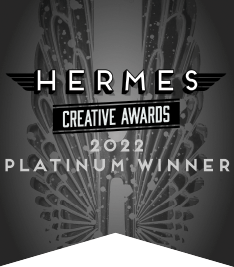 2022 - 6 Platinum Wins Including:
Creative Concepting: Designing a Digital Event
Marketing Collateral/Branding: Sales Tools
Strategic Campaigns, Live or Virtual Event
2021 - 4 Platinum Wins Including:
Overall Event Creativity
Creative Commercial
Graphic Illustration
Interactive Capabilities

2021 - 1 Gold Win:
Marketing and Collateral: Comic book
Featured Employee
Justine Parker
Event Manager
x
Justine Parker
Event Manager
Justine Parker is an accomplished Event Manager at streamlinevents with over 8 years of experience in the events industry. Her high-level expertise spans a wide range of events, including SKO's, user conferences, product launches, and incentive programs with specialties in meetings, expo, sponsorship, space planning, and branding. Known for her adaptability, positivity, and unwavering confidence, Justine thrives under pressure and tight time constraints, consistently delivering exceptional results. As a Certified Exhibition Manager, it makes sense that Justine's favorite aspect of the job is collaborating with sponsors and vendors to craft unforgettable event experiences, aiming to make them eager to return for future sponsorships.
Beyond her professional life, Justine enjoys spending time with friends and family, traveling, relaxing on the beach, working out, and indulging in delicious desserts.
Connect with Justine
"I genuinely enjoy working for Streamlinevents because of the incredible people who surround me. Their dedication, support, and camaraderie create a vibrant and inspiring workplace culture that makes every day a joy to be here!"
- Justine Parker, Event Manager