Join our extraordinary team
We're known for our integrity, whatever-it-takes approach and strong strategic partnering. What you might not know is how we support our employees, with mentoring programs from day one, thorough onboarding and a creative and supportive environment where you'll have a great time creating fantastic events.
Speaking of fantastic, check out our employee extras

25 days of paid time off, including holidays

Comprehensive group health plans

Regular bonus schedule for all employees

401k plus company match

Flexible work from home policy

Recognition rewards start with 3 years of service

Paid volunteer time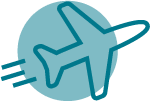 IATA membership

Tuition reimbursement and paid industry certifications

Paid training in both hard and soft skills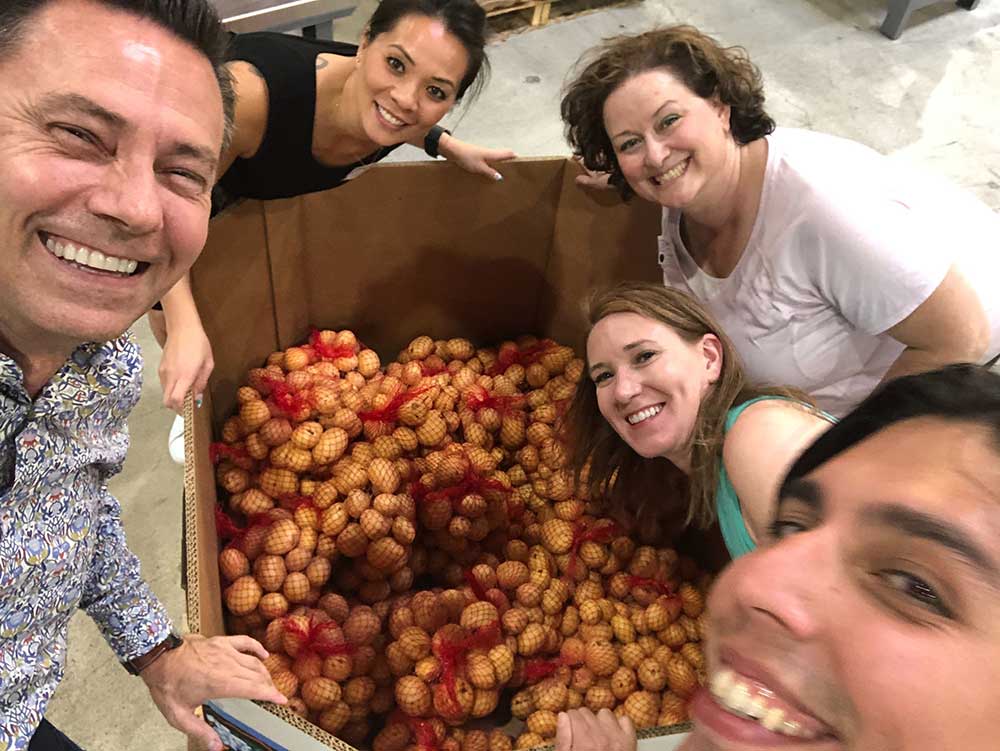 Come work with us!
Looking for something different?
Email Us