We've Added a New Skill to Our Set: Cuba
Incentive Programs
Goal
Research the housing, activities and culture of a new destination.
Challenge
Cuba was a brand new market for the U.S., and we needed to immerse ourselves in the activities, processes and infrastructure we know so well in our regular operations. We especially wanted to establish the partnerships and vendors we'd need to create top-tier events in Cuba on a tangible timeline.
Solution
Along with our client, we set off on a site visit designed to identify venues, activities and partners that would guarantee a first-class experience along with a little adventure and mystique.
First stop: Old Havana. Day one was spent exploring the charming city and touring the many new "paladar" restaurants, like San Cristóbal. These non-government, "in-home" restaurants give visitors a glimpse into the rich life of Cuba prior to the revolution, in settings from stately homes to reconverted historical buildings.
We also got a sneak preview of the Gran Hotel Manzana Kempinski. We unanimously selected this stunning property as our go-to for 5-star accommodations in Cuba. This elegant beauty built in the early 1900s is ideal for groups of 100 –150 and offers breathtaking views from the pool deck set in the rooftop over-looking the city.
A visit to Hemingway's home, where The Old Man and the Sea was written, led us to a presentation on cigars, chocolate, coffee and rum pairings from a duo of champion cigar sommeliers. Nights were spent at the Tropicana for Cuban-style cabaret or club-hopping Cuba's famed music scene in a chauffeured vintage car.
Throughout, we found great pleasure in the warmth of the Cuban people and the safety and security we felt as we explored hotels, restaurants, activities and operators we can confidently build into future high-end and impactful incentive program itineraries.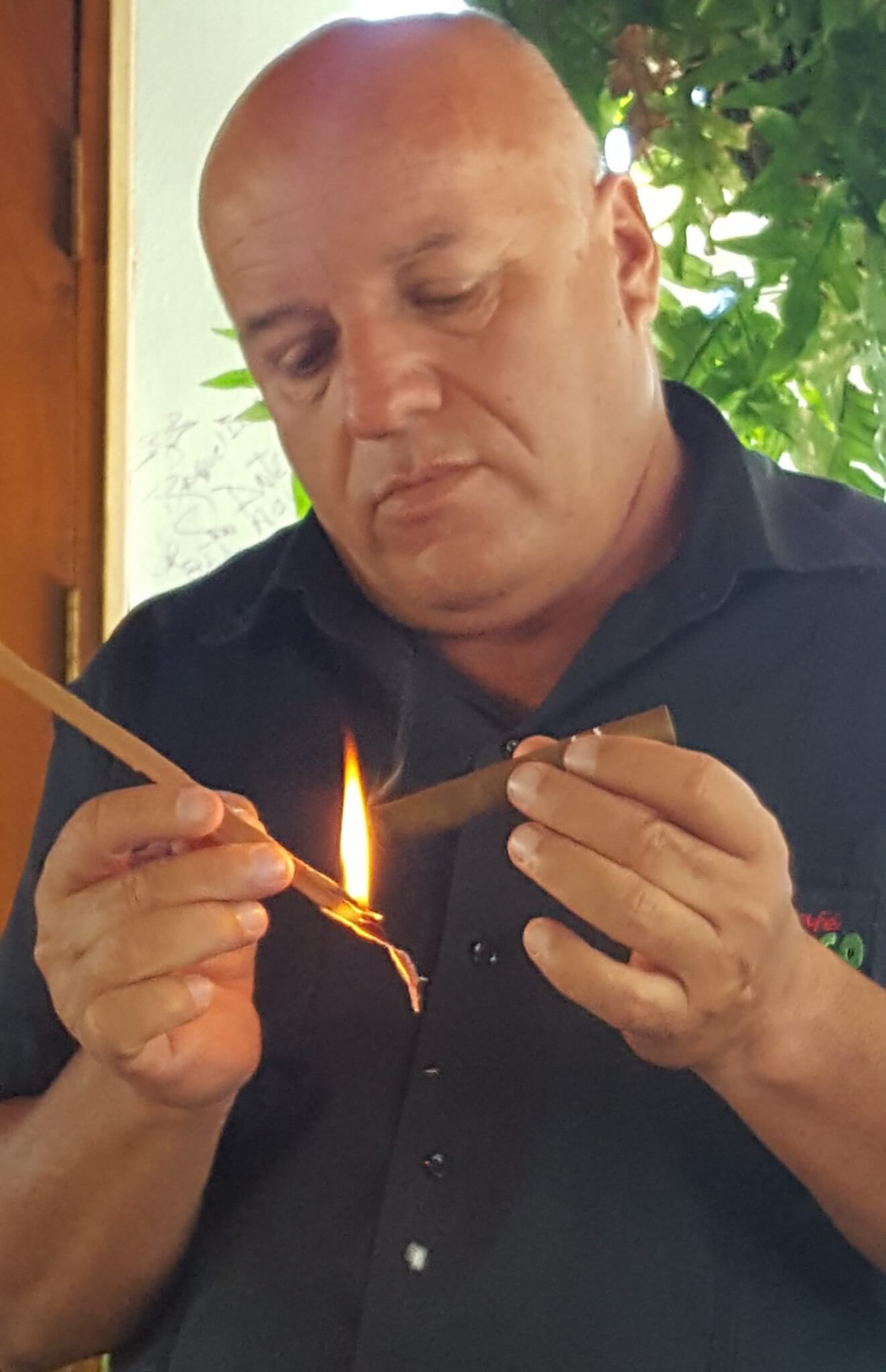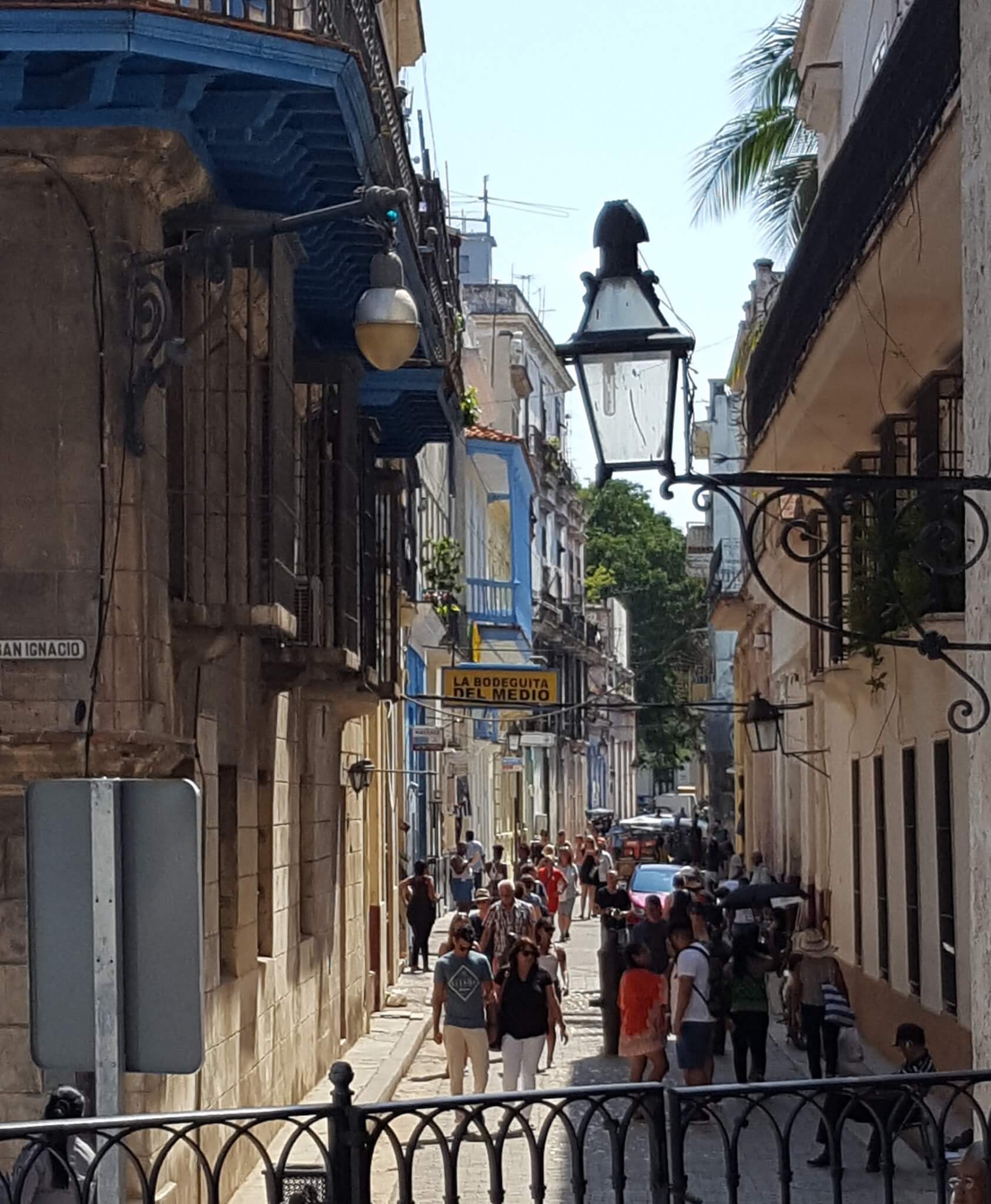 Highlights
Touring venues like the gorgeous Museo Nacional de Bellas Artes, vibrant local art galleries and the dreamy "Fusterlandia" neighborhood, covered in candy-colored tiles.
Varadero offers much needed beach time. Along with the requisite resort tours, we went out on a fishing boat, explored catamaran and sailing options and hit Cayo Blanco island for snorkeling.
Services
Strategic sourcing hotel and entertainment venues
Identifying unique activities in keeping with local culture
Building relationships with vendors and partners for future collaboration