Taking the Long View
Incentive Programs
Goal
Take the yearly incentive event to a whole new level—to strengthen company loyalty, build strong connections between employees, and support the company value of giving back.  
Challenge
Our client saw a unique opportunity to build on an earlier Corporate Social Responsibility (CSR) project for the Boys and Girls Club of Hawaii (BGCH) and at the same time, have a multiplier effect on the value of the incentive program for the company and participating top performers. 
Solution
The client's 2019 "Performer's Club" event to reward top performers was coming up on the island of Kauai. They had a new Director of Global Sales Events, Edward Perotti, who was charged with managing the company's Sales Kick Off and incentive program. Edward brought to his new role solid experience in pushing the envelope for Sustainability and Corporate Philanthropy. In his previous position, he had spearheaded a CSR project constructing a new building for the BGCH on Kauai. That project taught him that a longer-term view was essential when initiating such community service projects in the future.  
Success of the project required robust collaboration before the actual event with our DMC partner, MC&A Hawaii. From the launch of the project in November, 2018 to the actual event in May, 2019, the team pulled together architectural drawings, permit approvals, bids, contract awards and general contractor briefs, and constructed the building. Leveraging MC&A's close community relationships enabled the group to pave the way for permit approvals and budget reduction measures, working with island vendors willing to work at reduced rates for this cause. 
Attendees were able to see the pride and happiness on the faces of the children the BGCH serve and hear first-hand how this project will have a positive impact not only on the current generation of kids who will use the space, but a lasting legacy that will impact future generations to come.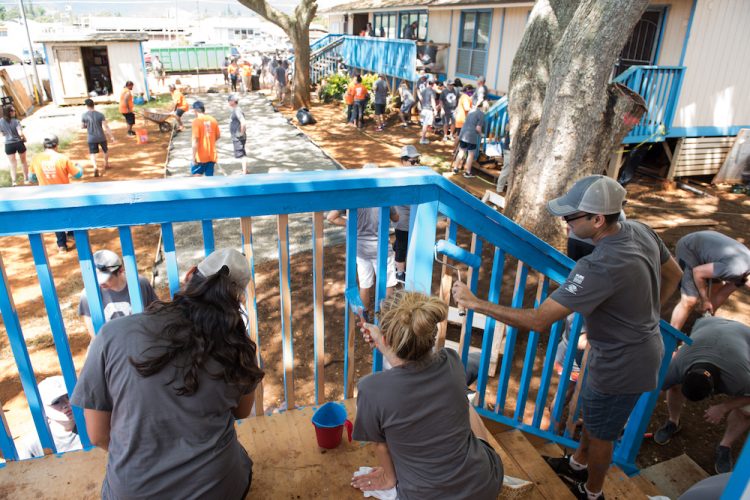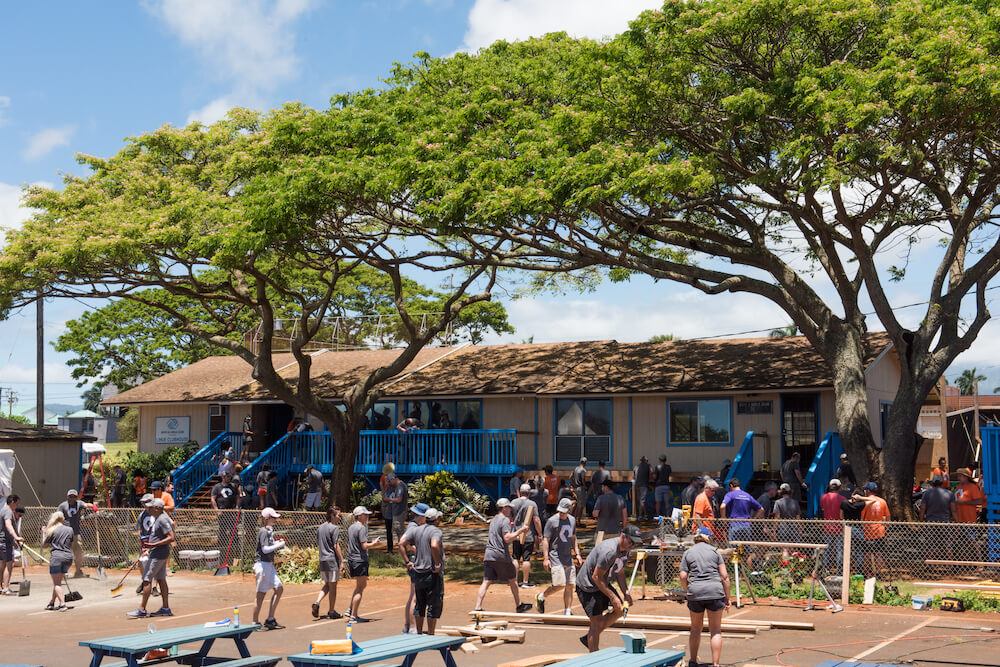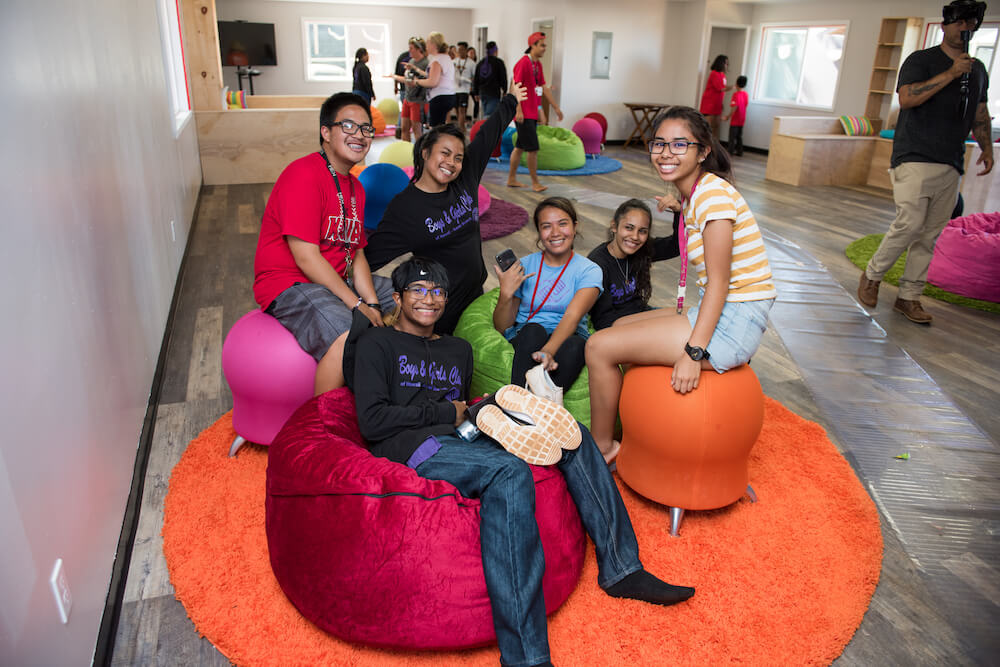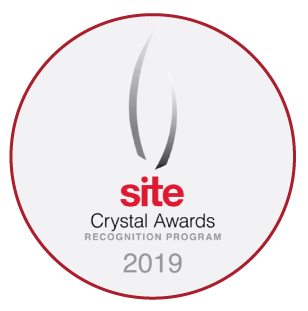 Highlights
While the company had an employee-created philanthropic arm, they'd not yet incorporated CSR into any events. To bring the project to life, the client brought a teenager from Kauai to the Sales Kick Off to talk about the powerful impact that the Boys and Girls Club had made in his life. Inspired by his presentation, employees raised $225,000 to support the building of a Teen Center for the BGCH.
Habitat for Humanity was instrumental in coordinating and helping the attendees by assigning work groups and assisting with tools and time management. We brought our expertise in managing logistics, creating timelines, assigning roles and responsibilities, and helping all parties involved to keep the project on time and on budget.
The CSR project doubled the size of the BGCH Lihue Club house, allowing BGCH to serve more youth, over a broader range of ages.
Services
Stragic sourcing and contract negotiation
Budget management & final reconciliation
Vendor selection & contracting
Food & beverage planning
CSR program
Branding, swag, giveaways, collateral
Signage & creative development
Air travel & ground transportation
Registration & technology solutions
Website design & development
VIP programs
On-site staffing