Start with Toys, End with Ideas
Global Conferences
Goal
Inspire and engage engineering employees.
Challenge
With a heavy agenda and 1,200 global, cultural, and individual work styles in attendance, the first job was helping people stay creatively focused.
Solution
A Hang Space, a gathering spot or just a getaway, was set up at the conference with monitors that simulcast the main sessions and physically mimicked the engaging and collaborative global office environments of our client. Each attendee was free to engage in their own way. The Hang Space remained open throughout the conference as a destination for relaxing and regrouping and served as a place to continue conversations begun in brainstorm sessions or breakouts.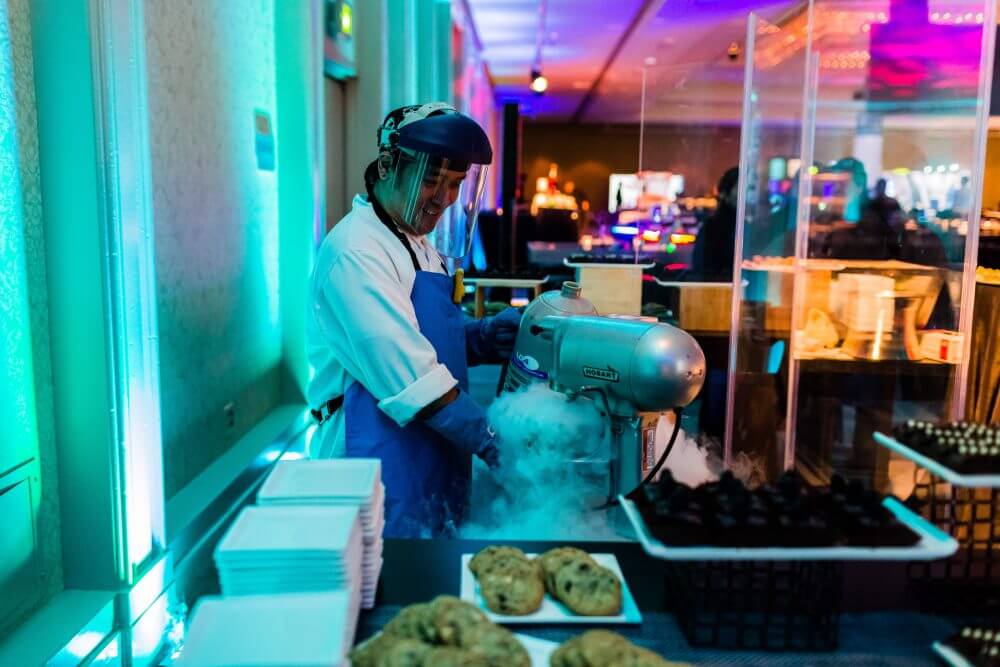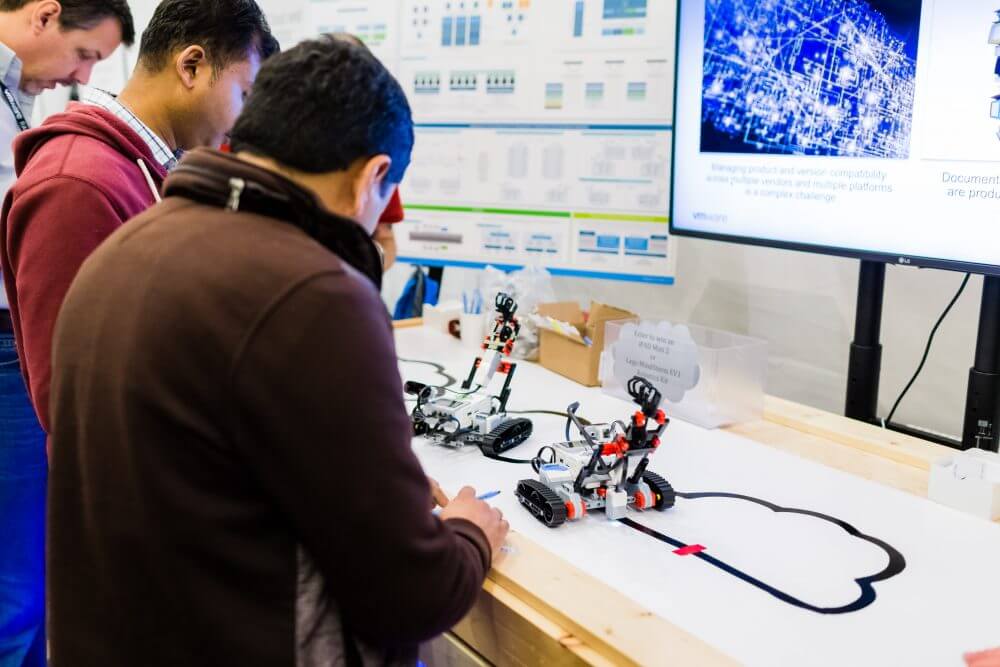 Highlights
Activities and toys were provided for the engineers to play and interact with while watching. Rubik's Cubes, Legos, magnetic poetry walls and lock-picking games engaged the attendees individually, and with each other.
Past events had proven this group's affinity for sci-fi, so when it came time to party we brought out the big space guns. Specially designed signage and décor brought the theme to life, nitrogen ice cream was served with billows of smoke, Wii games on the big screens and Star Trek's Robert Picardo strolling around talking to the attendees got everyone up, involved and engaged.
Services
End-to-end event management
Strategic sourcing and contract negotiation
Budget management & final reconciliation
Vendor selection and contracting
Food & beverage planning
Air travel & ground transportation
AV management
Registration and technology solutions
Website design & development
VIP programs
Signage & creative development
On-site staffing