Private Dinners, Very Visible Results
Executive Experiences
Goal
Develop business relationships and drive growth.
Challenge
Strengthen existing C-level relationships and cultivate new ones.
Solution
We planned and implemented a series of exclusive, intimate dinners, hosted by our client's CEO and senior executives for their top current and potential customers. Close-up access to high-level execs is just the beginning of the allure.
Each dinner experience is carefully designed to create an environment to exchange ideas, challenges and solutions with colleagues and peers in a private, intimate and inspiring atmosphere.
Our client continues to expand the reach of these events, reaping the benefits of in-person communication with top accounts and an improved pipeline linking directly to expanded ROI.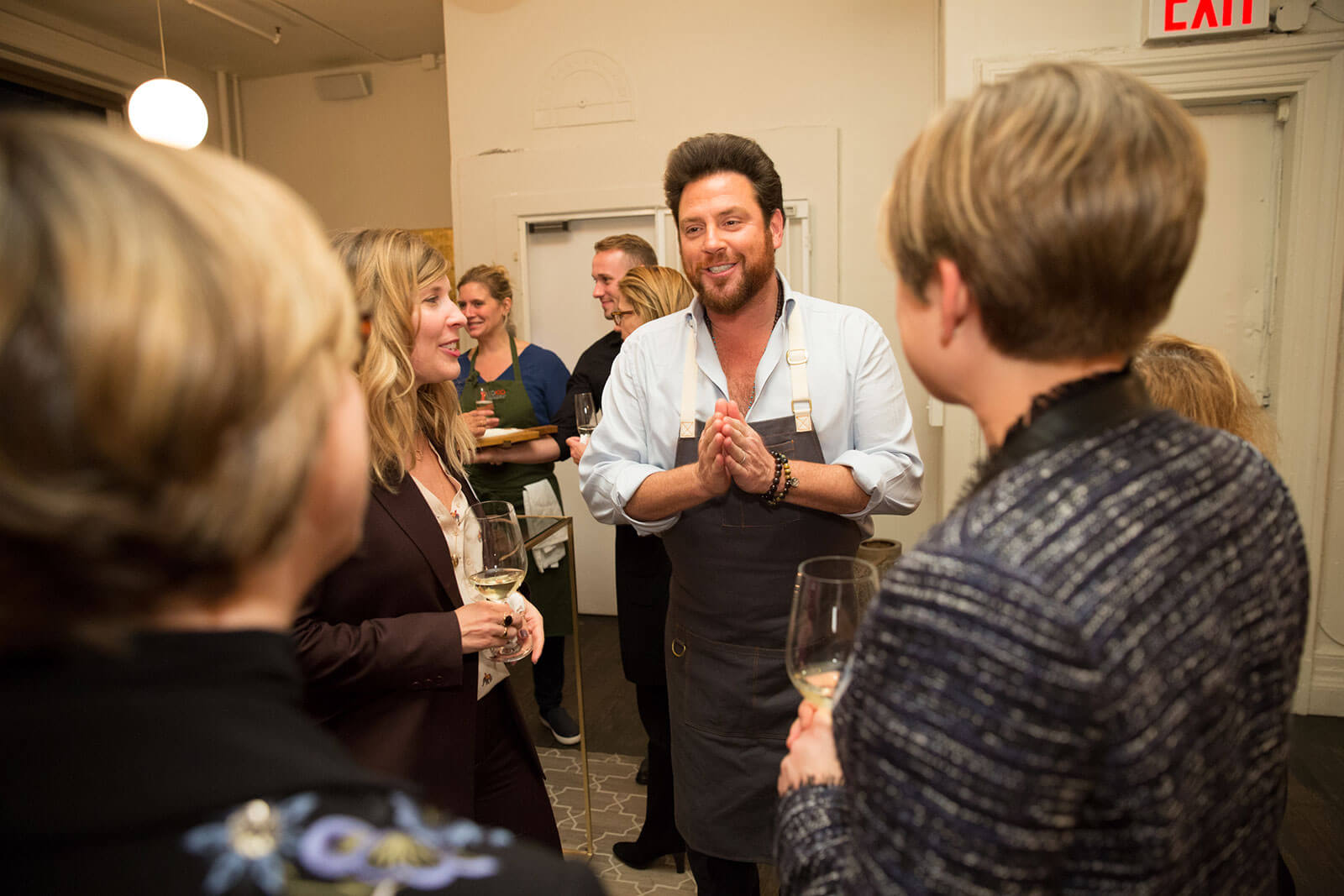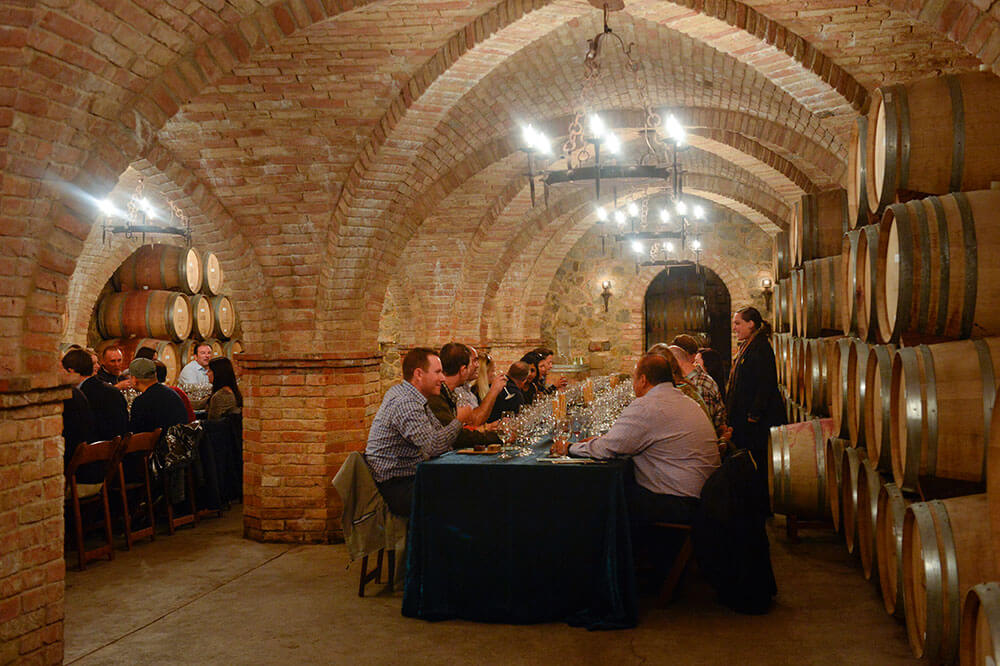 Highlights
Venues range from rooftop gardens to top restaurant private dining rooms to family wineries to a floating oyster bar in New York Harbor.
Taste-making world-renowned chefs offer top tier cuisine and carefully paired wines while notable décor and meticulously composed guest lists enhance the rarified atmosphere.
Services
Strategic sourcing & contract negotiation
Budget management & final reconciliation
Vendor selection & contracting
Food & beverage planning
Registration & technology solutions
VIP programs
Signage & creative development
Branding, swag, giveaways, collateral