One Big Group, 4,000 Individual Rewards
Incentive Programs
Goal
Create an intimate experience for each attendee.
Challenge
With 4,000 honored attendees and their guests, Allstate's reward conference in San Francisco was larger than most. The challenge was to make this incentive program feel personalized and special down to the smallest detail.
Solution
Unwilling to compromise on quality, we created smaller groups that could be catered to with care. Manageably-sized groups allowed the curation of unique, local experiences for each guest, as well as bespoke agendas they could never access on their own. With constantly moving parts and multiple events at all times of every day, logistics and strong partner relations were key to making this highly personalized program perfect, 4,000 times over.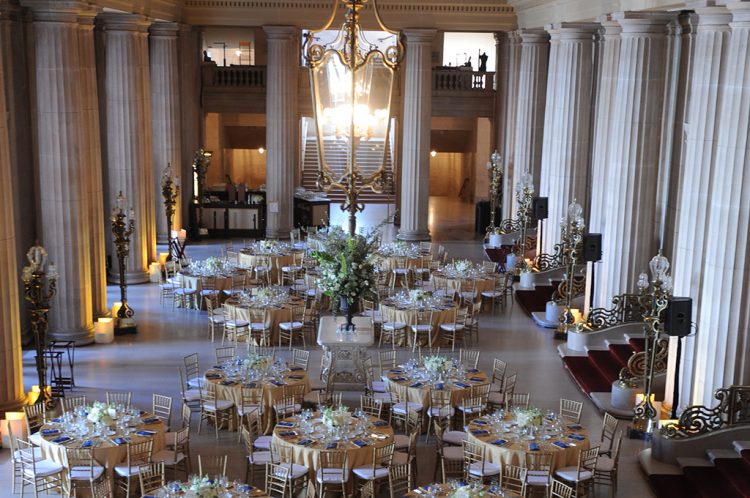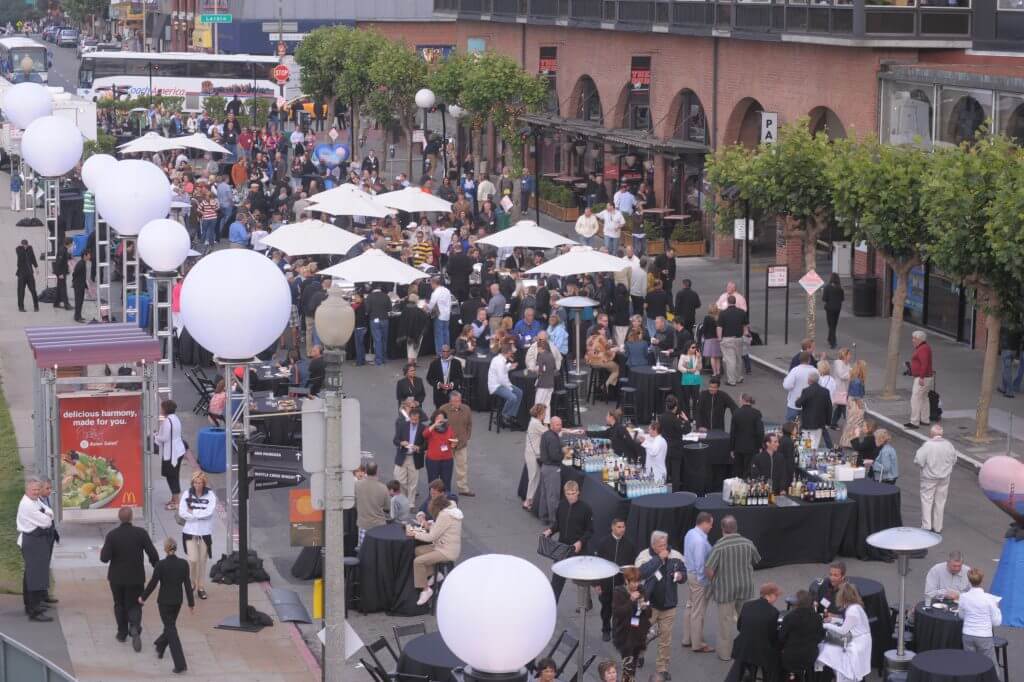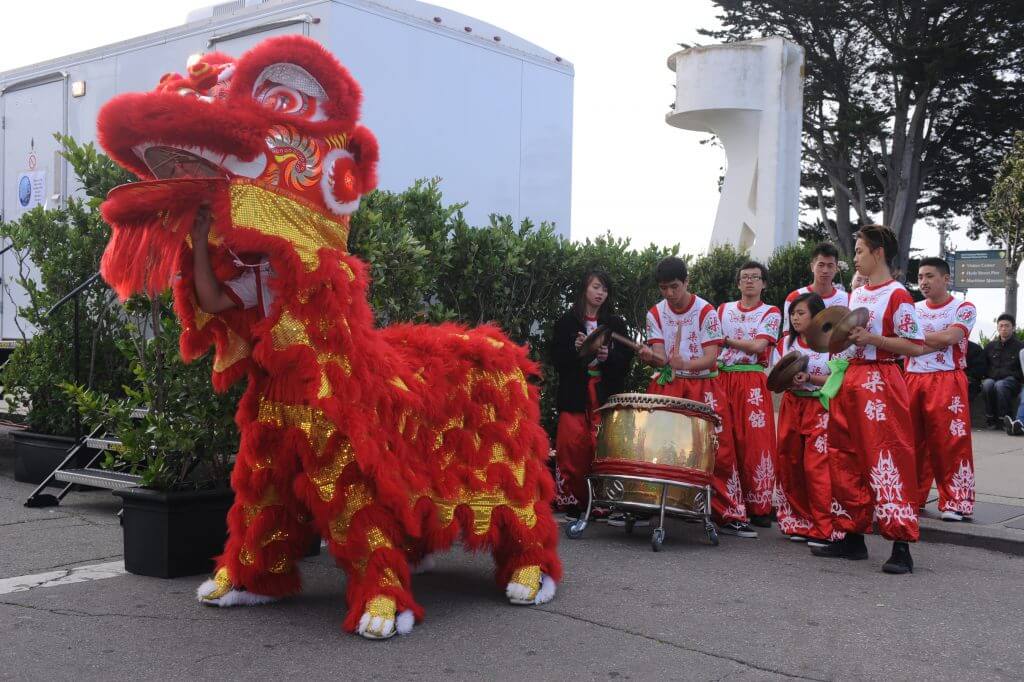 Highlights
Full-day wine country excursions were organized for six groups of 250 people, with custom tasting tours at two wineries and a farm-to-table lunch, complete with wine pairings. Back in San Francisco, a street party at Ghirardelli Square near Fisherman's Wharf provided immersion in the local culture. Streets were closed and guests enjoyed visits to the Maritime Museum and nearby restaurants.
The Gala Awards Dinner divided the attendees into six iconic San Francisco locations, from world-class museums to City Hall to elegant private clubs. Each location was designed with its own palette and décor, and two top-tier caterers provided synchronized service across the venues. Afterwards, the entire group was transported to the Symphony Hall for a private concert.
Services
Budget management & final reconciliation
Vendor selection & contracting
Housing/Room block management
Food & beverage planning
Air travel & ground transportation
Registration & technology solutions
VIP programs
Evening & offsite events