Trading Ideas: The New Way to Tradeshow
Global Conferences
Goal
With a business built around strong collaboration, this client's annual forum needed to encourage idea exchange from start to finish.
Challenge
Assure that both internal and external products got a turn in the spotlight, and no one got stuck in the dreaded "bad booth" on the tradeshow floor.
Solution
The hub of the event was the Healthier is Here lounge – a networking center where product presenters showcased their solutions including our client's integrated software. With this focused and inspiring approach, demos were more inviting and engaging and allowed attendees to experience the applications in context, rather than just wandering through the typical maze of booths.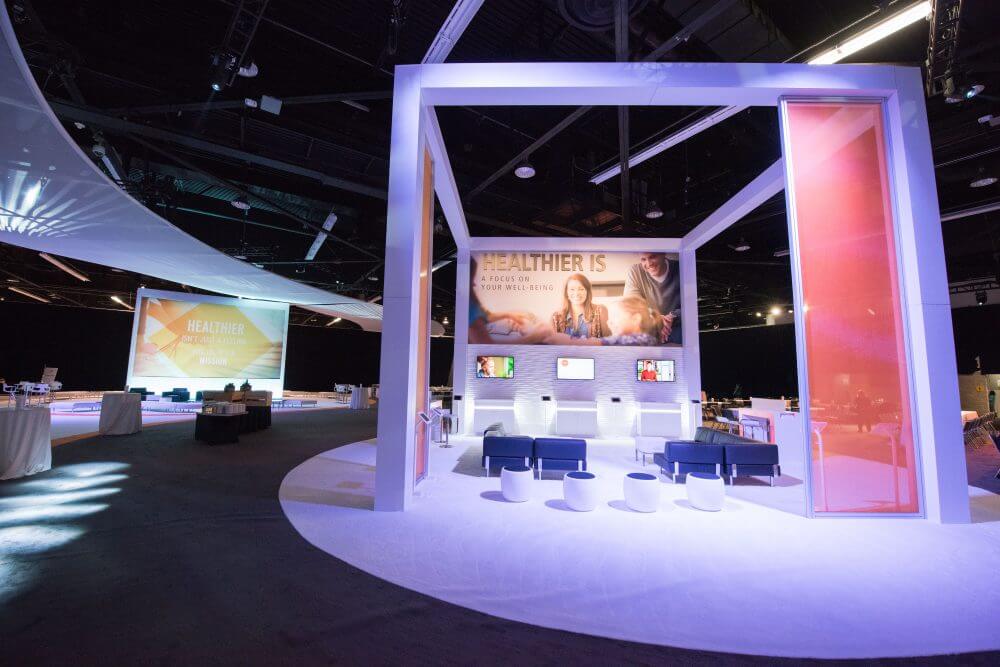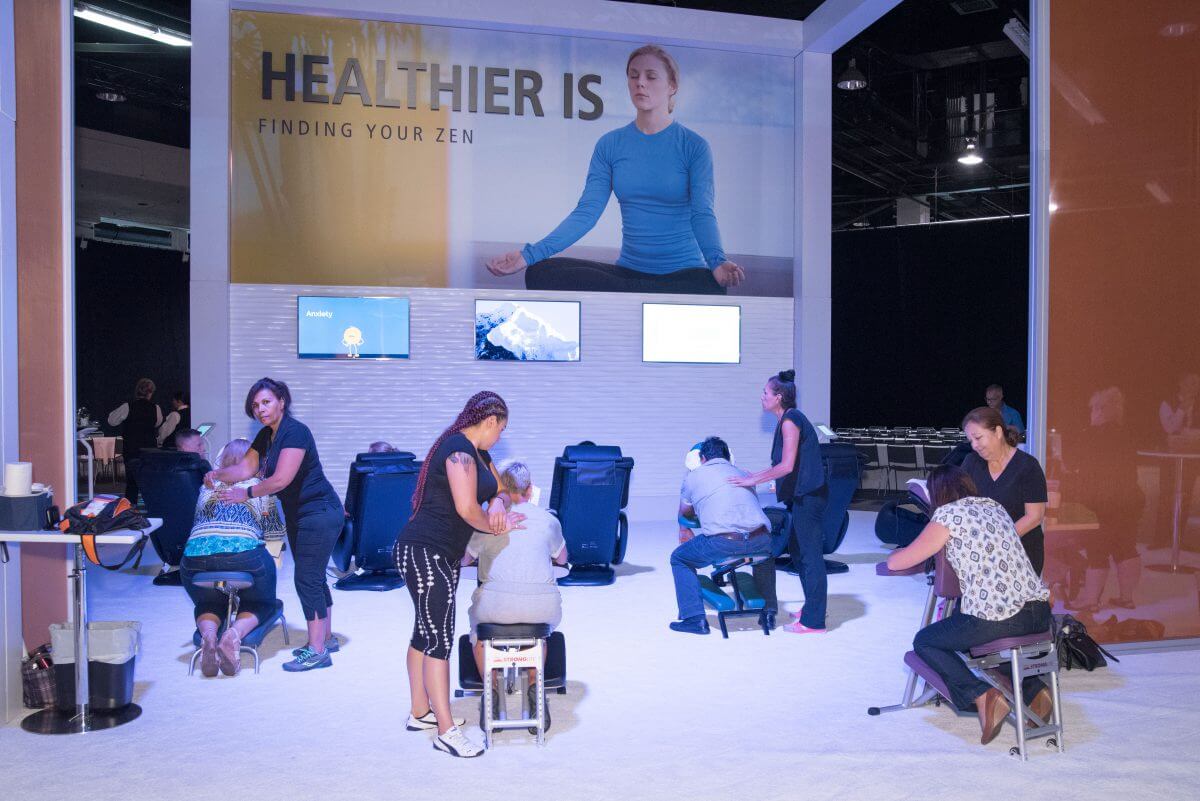 Highlights
Partnering with our client, we invited a variety of experts, representatives from around their field and relevant government agencies to collaborate, give feedback and participate in discussions that led to valuable insights.
Services
End-to-end event management
Strategic sourcing and contract negotiation
Budget management & final reconciliation
Vendor selection and contracting
Food & beverage planning
Air travel & ground transportation
AV management
Registration and technology solutions
Website design & development
VIP management
Signage & creative development
On-site staffing
Expo hall