Personalized Dream Fulfillment
Incentive Programs
Goal
Reward and motivate top performers at the annual incentive trip. 
Challenge
Rewarding 150 personalities is not easy. So instead of pre-packaged prizes and perks, we gave each guest a bespoke experience. 
Solution
Over two successive years, we partnered with our client to curate not just rewards, but memorable experiences. Two exceptional programs in two different countries offered attendees options from start to finish, guaranteeing that everyone went home happy. And it wasn't just the gifts that were customized. Every event and activity was designed to convey the attendee's elite status.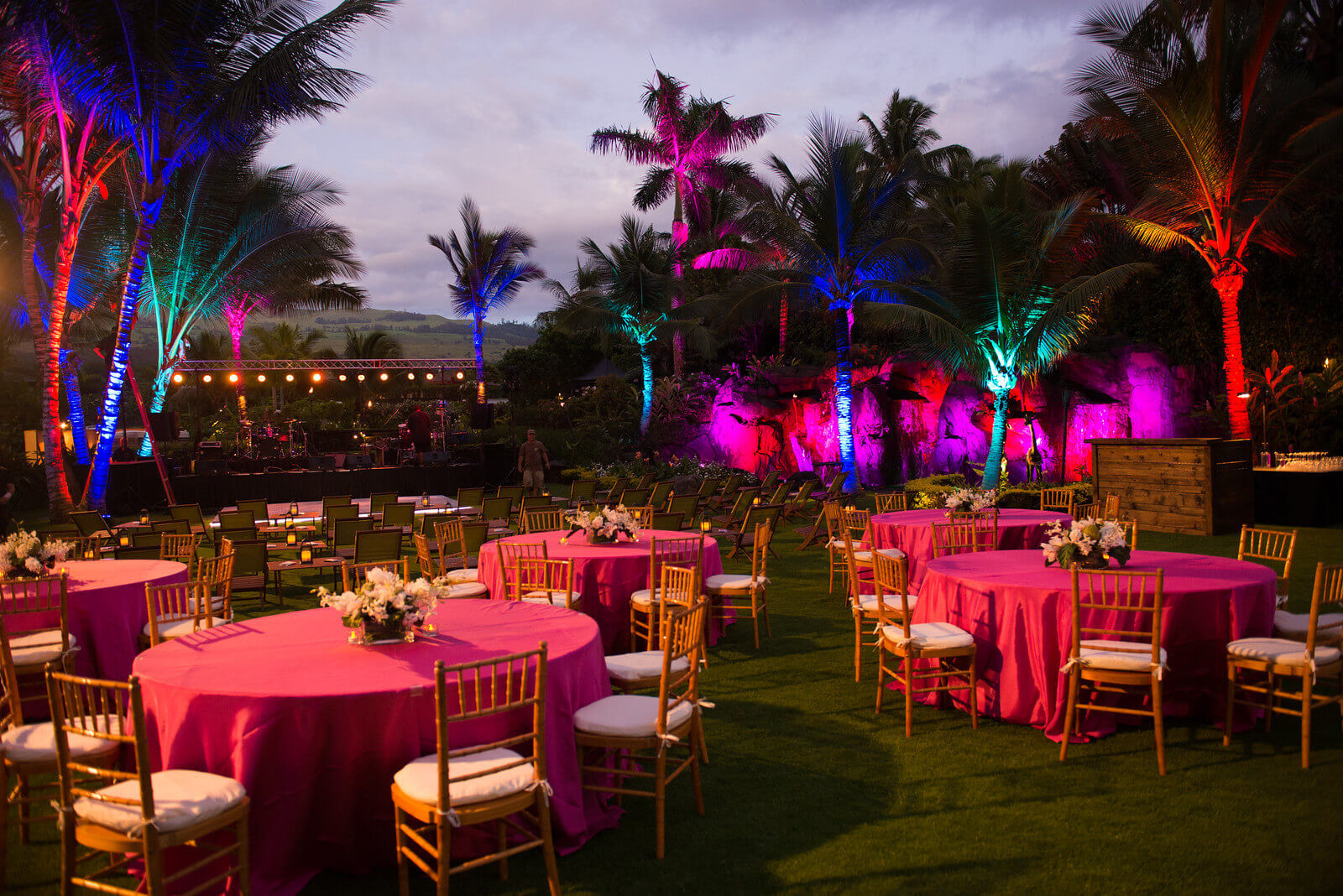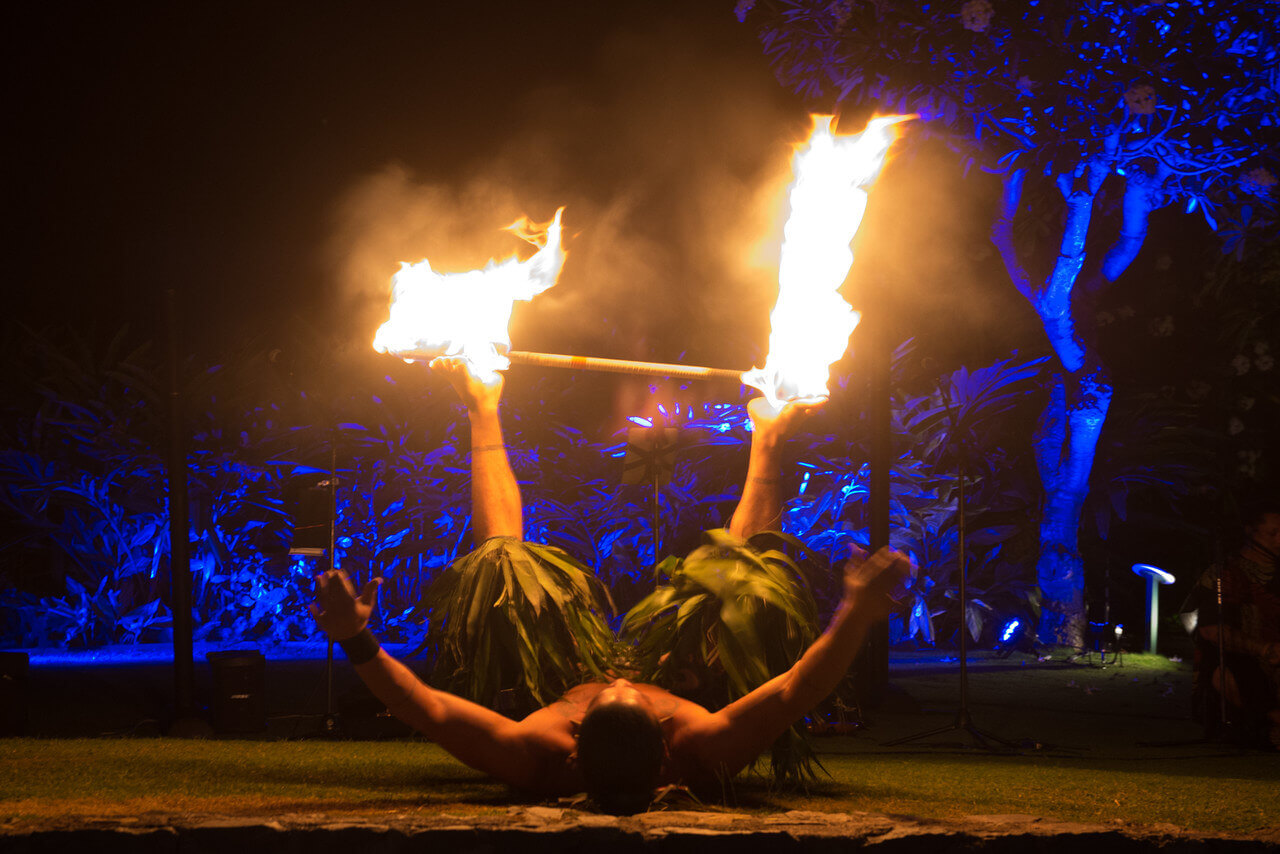 Highlights
In Maui, welcome bags offered drink choices from wine to water to beer, each with thoughtfully paired snacks. At the welcome reception guests chose Maui Jim sunglasses and OluKai sandals, which were hand delivered to their rooms.
In Monte Carlo, guests selected flowers from a pop-up Flower Mart, which were made into custom bouquets and delivered in Biot glass vases. And on the final night the staff presented baskets of Hermès ties and scarves for guests' selection.
In Monte Carlo, guests collected thrills in Ferrari, helicopter and catamaran rides. Shopping excursions, art gallery visits and wine tasting were all curated around a theme of local art history. Evening events ranged from a classically elegant Rothschild mansion to a contemporary Phillipe Starck designed venue.
Services
Budget management & final reconciliation
Vendor selection & contracting
Housing/Room block management
Food & beverage planning
Air travel & ground transportation
Registration & technology solutions
VIP programs
Branding, swag, giveaways, collateral
On-site staffing
Evening & offsite events