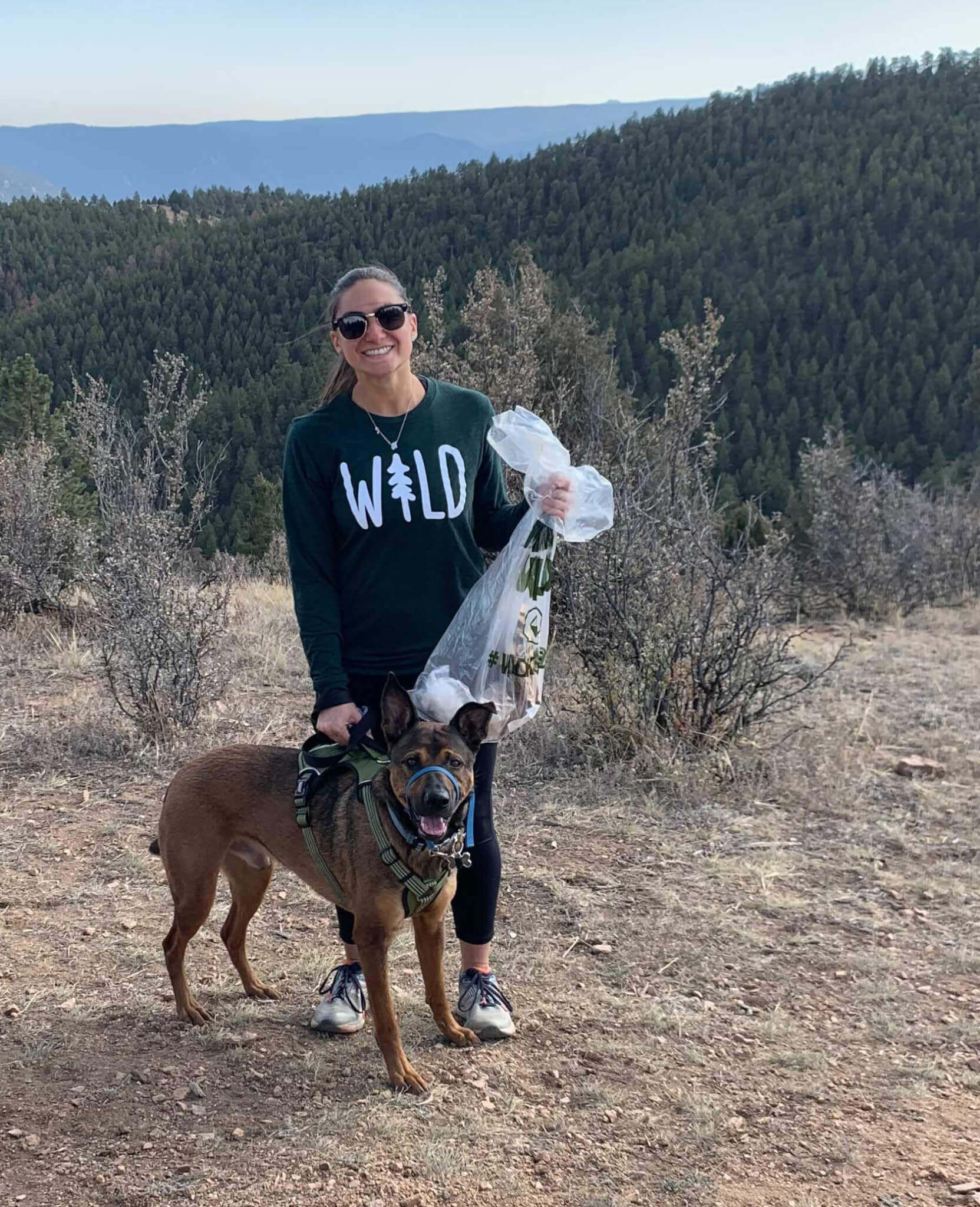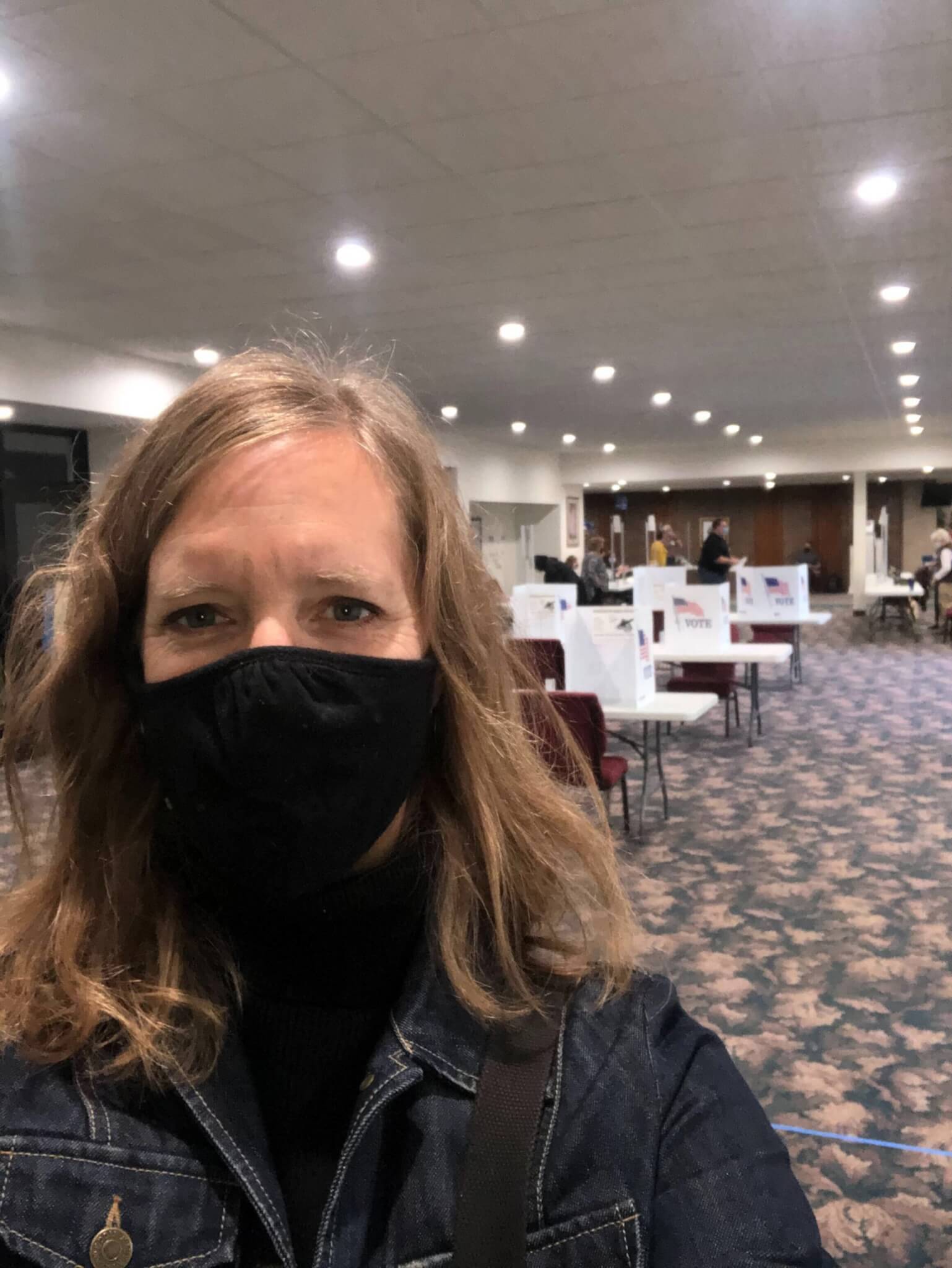 More than ever before, our communities need support.
At streamlinevents, we are committed to giving back. That's why we provide employees with paid time off to volunteer in their communities across the country.
Some of the ways our employees have volunteered their time this year include:
Sorting food at local food banks
Designing social media ads for 2020 election candidates
Supporting a non-profit focused on helping children with osteosarcoma
Assisting teachers in the classroom
Volunteering at local humane societies
Writing letters to get the vote out for the 2020 election
Sorting donated medical supplies for underserved communities
Raising funds for low income students
Supporting religious organizations
Empowering young women through music education
Volunteering at polling locations for the 2020 election
Check out our social media channels through the end of the year to see more about how our employees are giving back.
What We're Doing
In lieu of swag for our monthly Brainshare participants, we have been donating to various organizations this year. Organizations include Above and Beyond Foundation Helping Hospitality, Avon Breast Cancer Crusade, Black Lives Matter, Chefs for the Polls, Equal Justice Initiative, Project Open Hand, and World Central Kitchen.
We continue to support the Alameda County Foodbank. We arrange a volunteering day each quarter as well as make a donation on behalf of our clients and vendors each December.
How You Can Help
Looking for ways to volunteer in your own neighborhood? Check out this list of volunteering ideas.