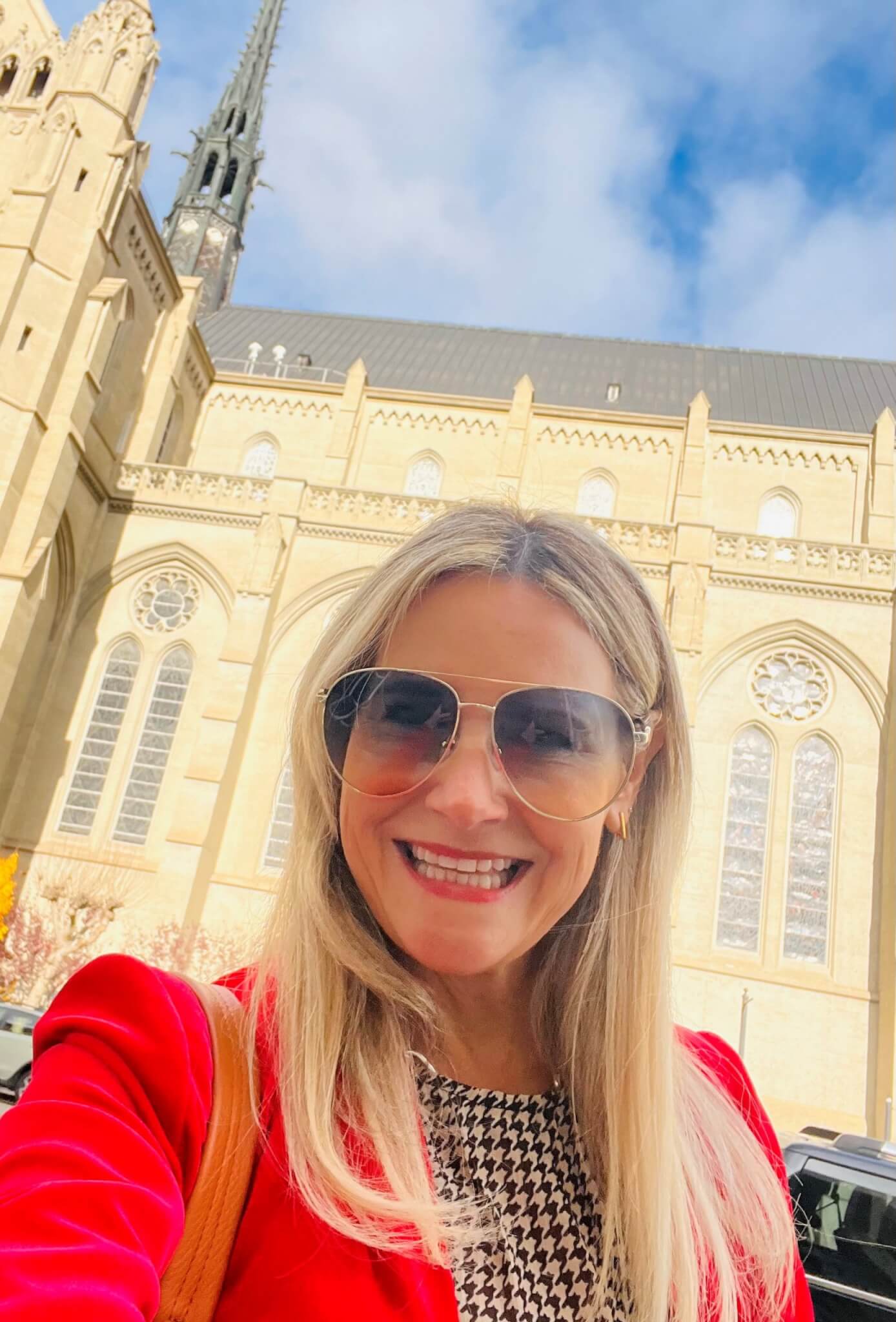 1 Year In: Why streamlinevents is THE events agency to work with
As I reflect on my first year at streamlinevents, there's a quote that sticks in my mind.
"How you do anything is how you do everything"
I learned this principle 15 years ago and it still guides me daily. It is a reality check in many ways and about bringing your best all the time to your internal and external stakeholders. Our team embodies this principle and it's one of the many reasons why I love working at streamlinevents. How we care about the smallest details is how we care about the largest visions.
Why I picked streamlinevents, and why I think you should too
I was initially drawn to streamlinevents because of the relationships I have with some of the streamlinevents team members and the company's reputation for excellence in the industry.
Now, having been with the company for almost a year, there are a few more things I've learned about streamlinevents:
We care, and our actions prove it.
We do what we say we're going to do.
We don't take shortcuts.
We are always improving and innovating.
We work hard and play hard.
In uncertain times, you can count on us.
We do not back away from 'difficult conversations' and always bring solutions forward if we need to adjust course.
On-site excellence, every time
I've been so impressed with our team's on-site operational excellence and commitment to our clients' goals. When it's "lights, camera, action" every person goes above and beyond their designated role to do whatever is needed to create success in that moment.
Looking forward
Looking towards the future, I'm excited for the next level in our industry. All of us, in various ways, have been tested over the past few years and it has shined a light on the power of resiliency, adaptability and harnessing energy into what matters most. To me that is people and procuring the perfect solution for an event to come to life in the most efficient and proactive way.
I am proud to be a part of the streamlinevents team. We have some of the best in the business! I am looking forward to many more successful years with streamlinevents and helping our clients create the extraordinary that leaves a lasting impact.