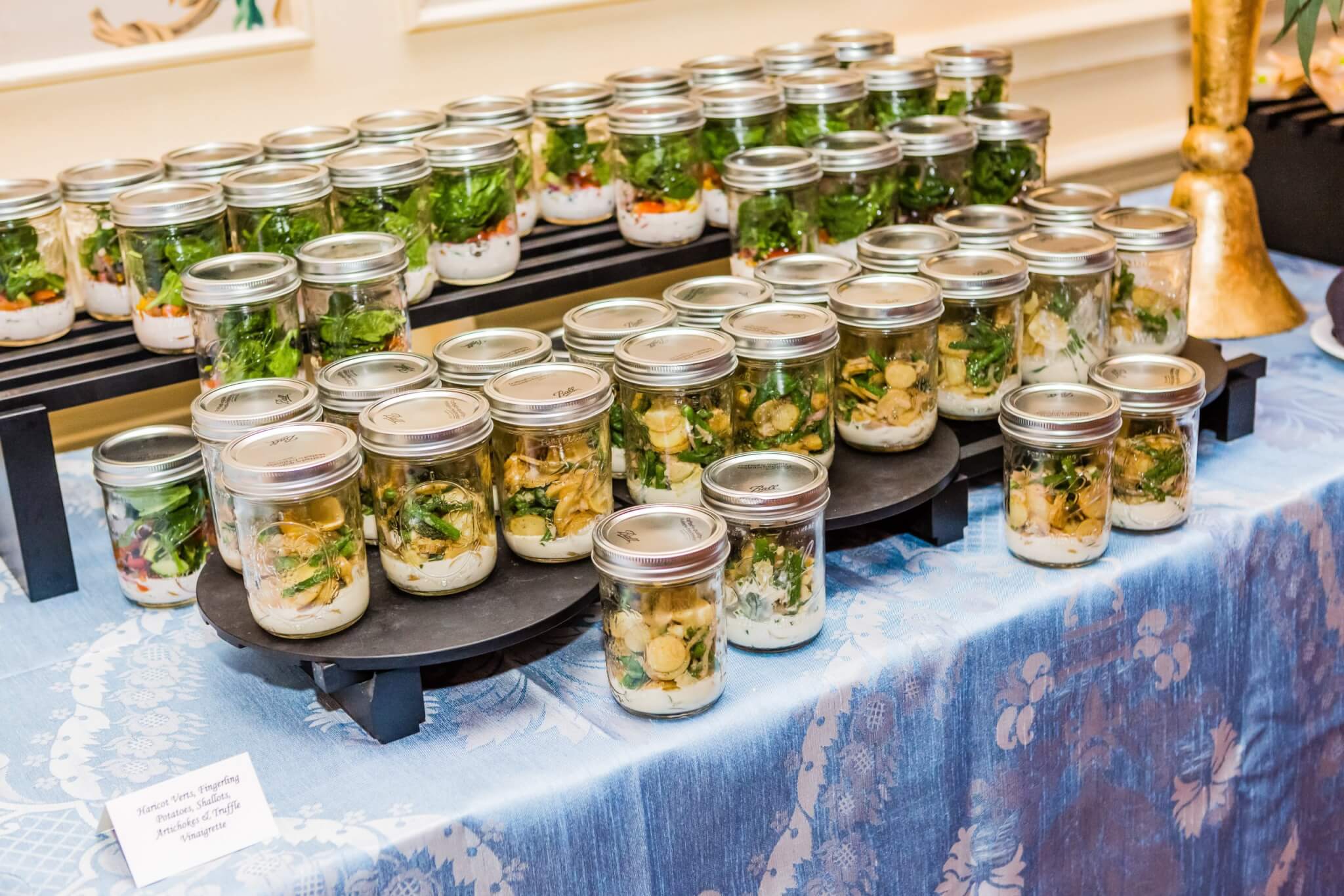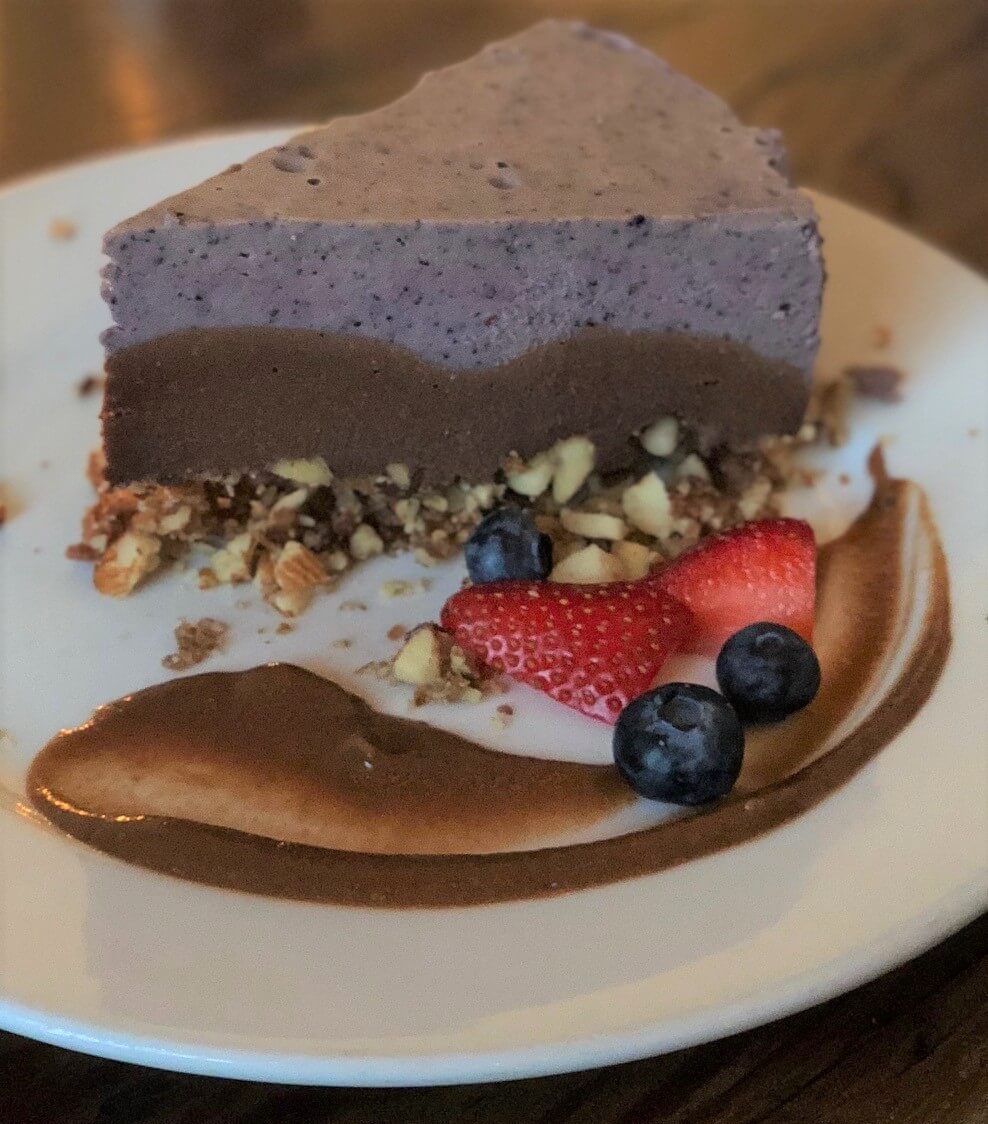 At streamlinevents, we take great pride in and truly enjoy developing a food and beverage program that is healthy, varied and inclusive of special dietary requirements. Lately, we are seeing a shift towards plant-based eating. In fact, one client recently made the bold decision to go almost entirely vegetarian for all meals at their Sales Kick-off. This meant connecting and collaborating with the Chefs to reimagine menus that were vegetarian, yet still appealing to even the self-proclaimed "carnivores".
How can you incorporate more plant-based meals items into your menu design, and better yet, why?
Why Plant-Based?
There are many reasons why people choose to incorporate more plant-based meals, including:
Sustainability – growing fruits and vegetables uses less energy, land and water resources than meat production, which also helps to reduce your overall carbon footprint.
Health – eating plant-based has many health benefits.
Ethics – avoiding eating animal products due to concerns about the treatment of animals.
How We Prepare
Food and beverage is a passion of ours, so we aim to stay ahead of the curve on food and beverage trends. We meet directly with Chefs to discuss latest food trends and create innovative and unique culinary experiences as well as include as many locally sourced products as possible.
Twice yearly, the streamlinevents team comes together for trainings, collaboration and rewards. At these gatherings, our team gets creative with menu development to bring us new ideas, foods, and displays to inspire menus for client programs. This has included having full days dedicated to different dietary restrictions including menus that were paleo, plant-based, vegan and more! No matter the elements we're implementing, we always start by engaging the chef for some creative brainstorming.
Additionally, our team has food challenges throughout the year where we are encouraged to venture into the community (or create something ourselves) to experience new cuisines and broaden our palates.
Making the Switch
When implementing a vegetarian menu, whether it's the whole menu or just a few substitutions, consider these tips:
Incorporate meat substitutes in addition to traditionally vegetarian items
Remember to include items that meet every dietary need (gluten free, dairy free, vegan, etc.)
Make meals an experience by working with your food and beverage providers on unique and interactive presentations
Collaboration is key – work with your Chef on ways to be innovative, creative and overcome objections to boring vegetarian meals!
Five Entrées to Try
Vegetarian jambalaya
Eggplant lasagna rollatini with roasted garlic risotto
Impossible meatballs with tomato sauce over herb roasted spaghetti squash
Vegetable paella with sweet peppers, onions, asparagus, haricot verts, peas and saffron rice
Cauliflower "steak" with parmesan, portabella mushrooms, grilled asparagus and Provencal sauce
"I was very excited for our client's bold decision to up-level their commitment to their corporate values around conservation by ensuring all meals for their Sales Kick-off were vegetarian. We had a wonderful hotel partner to work with on curating a delectable and creative menu for the attendees. The highlight of the week was the final night dinner which featured a tableside selection of three different vegetarian entrees – all of which were presented and executed beautifully."

– Karen Freitas, Senior Event Manager