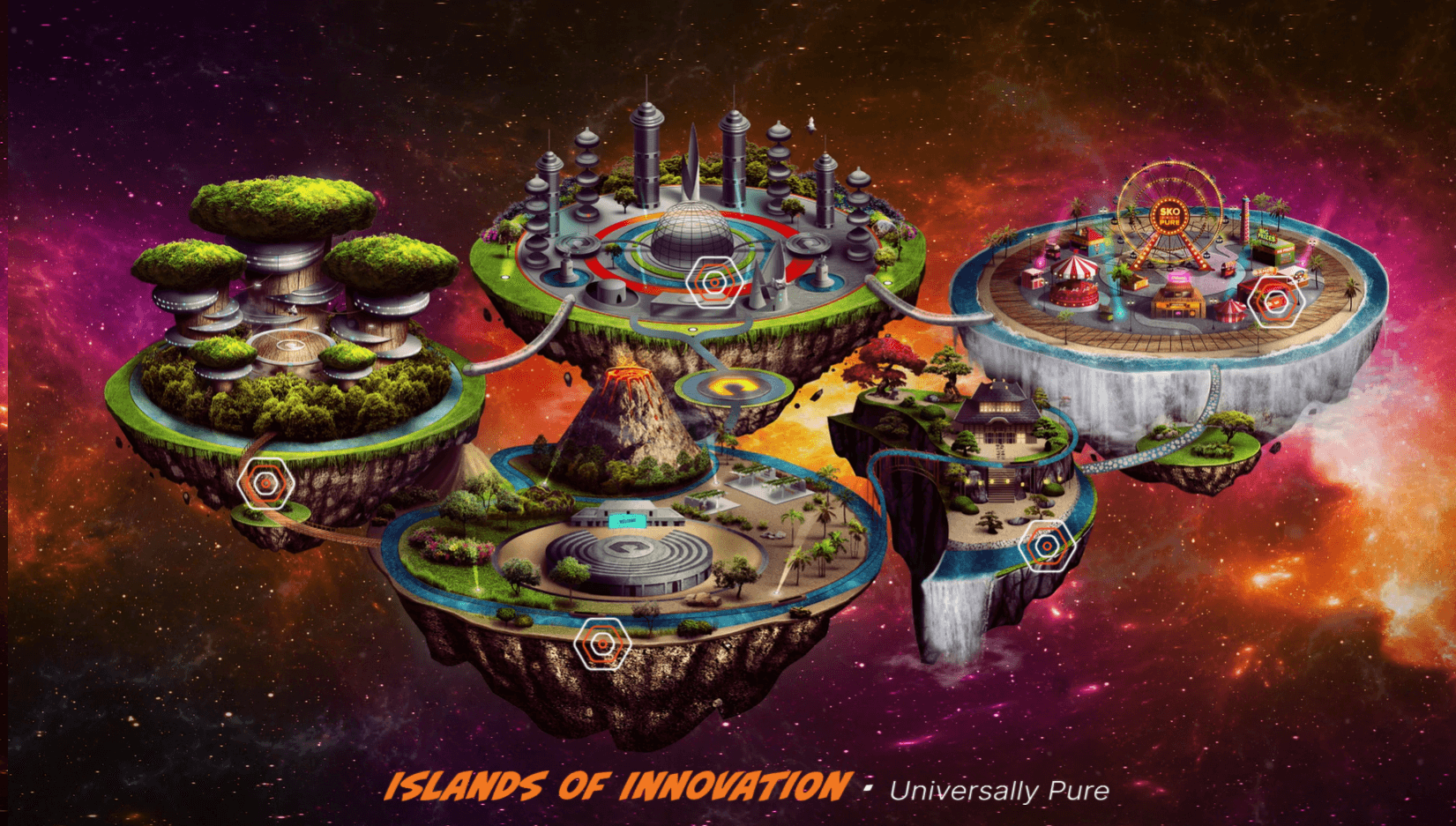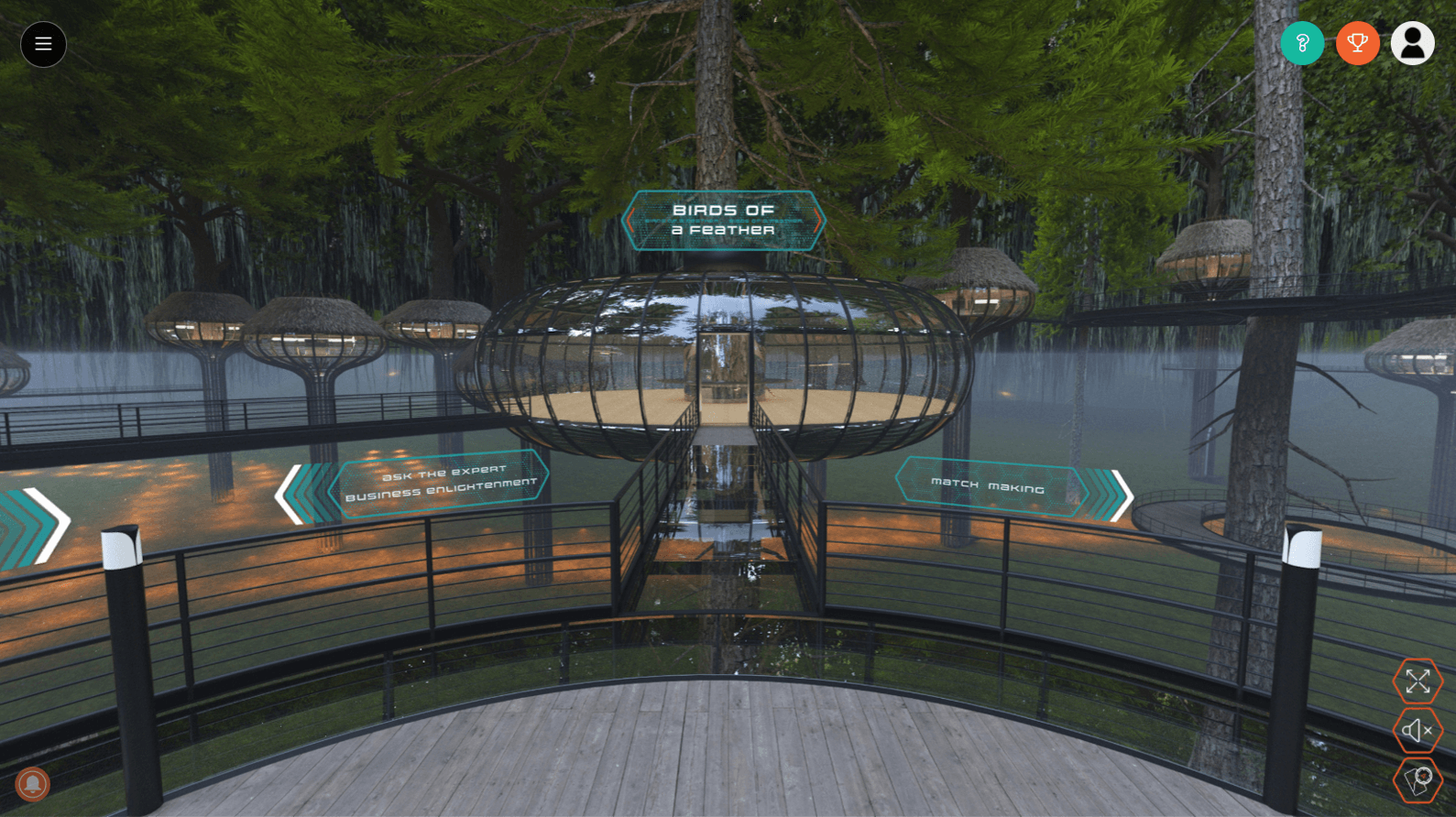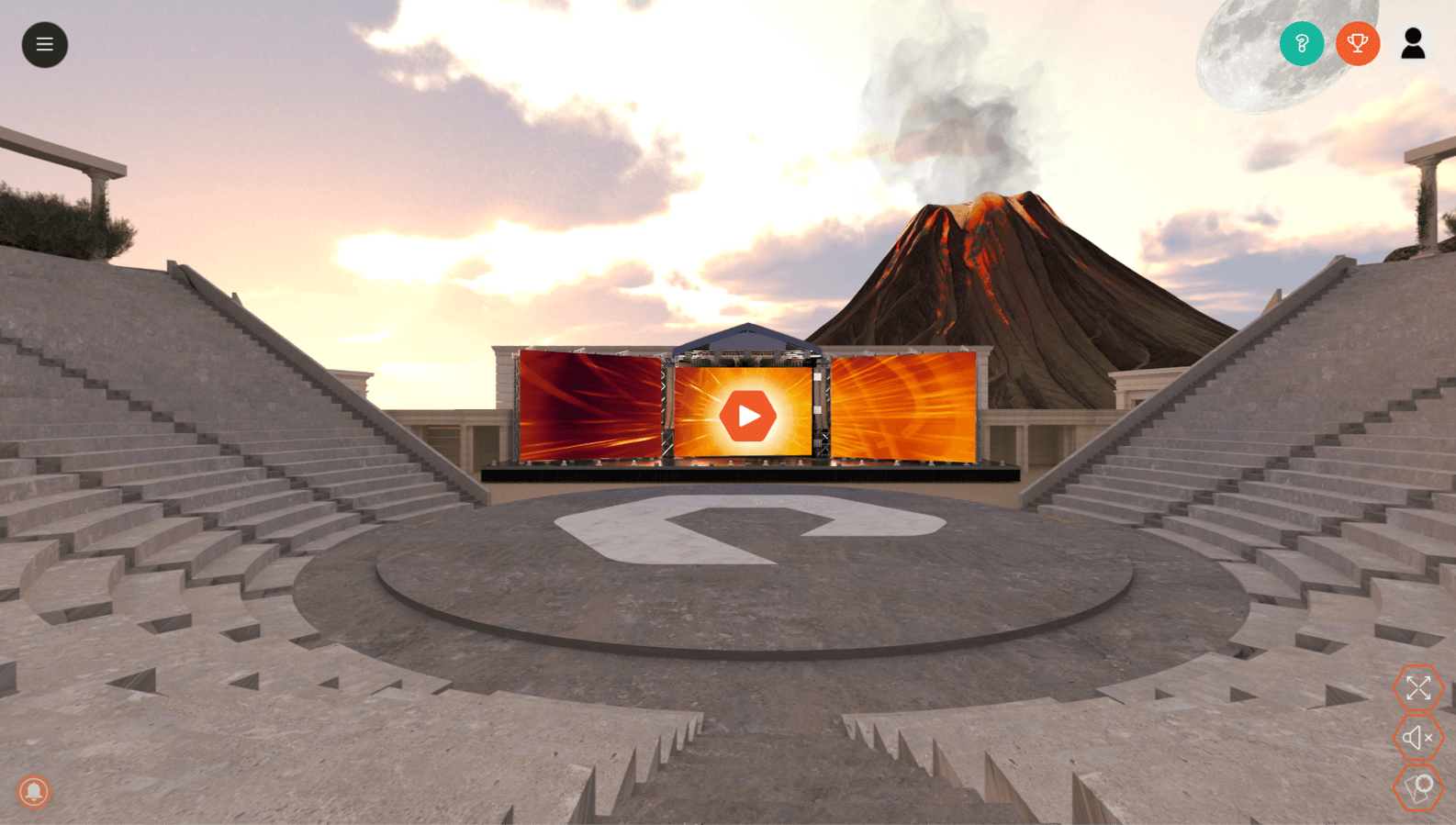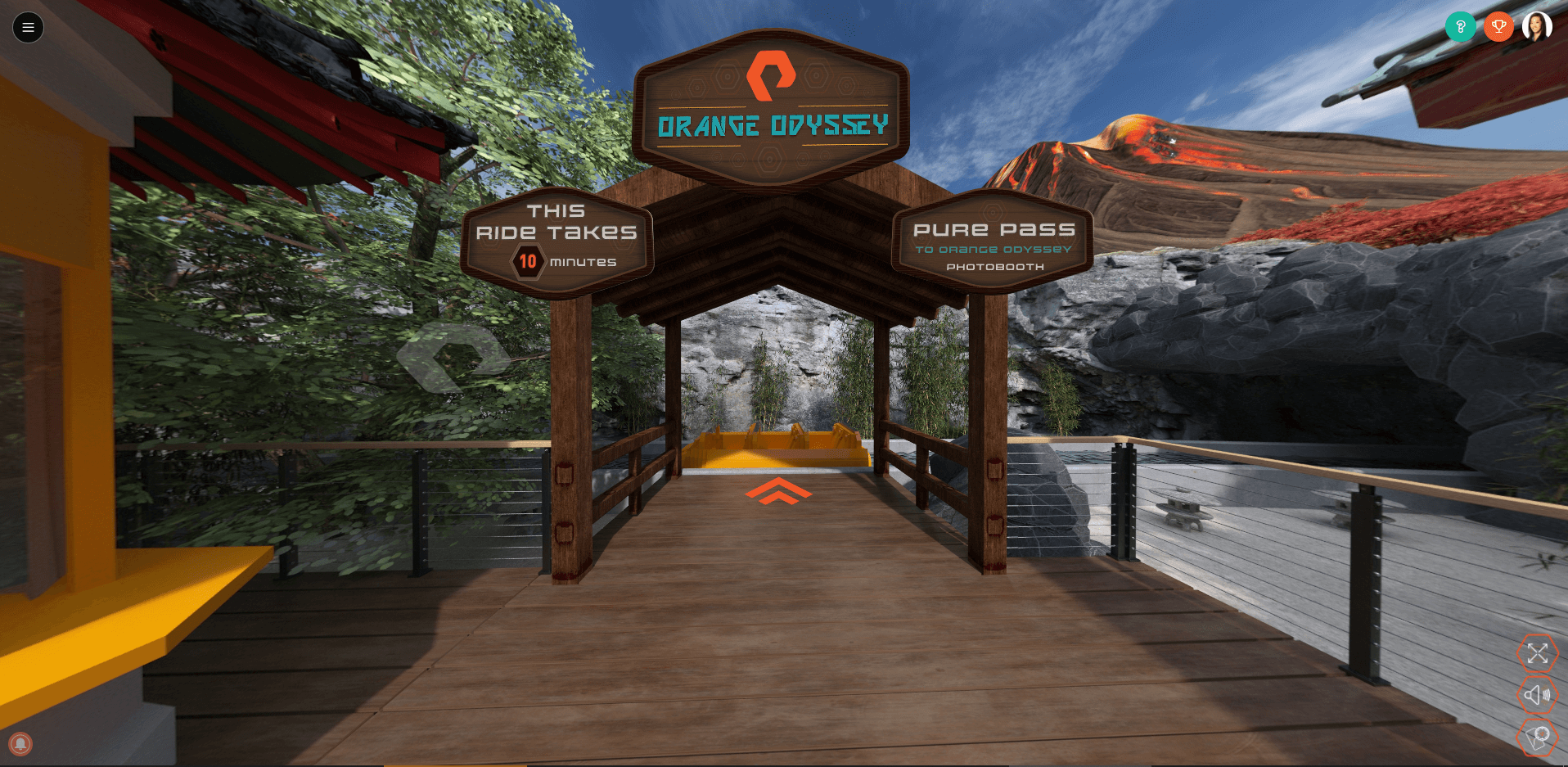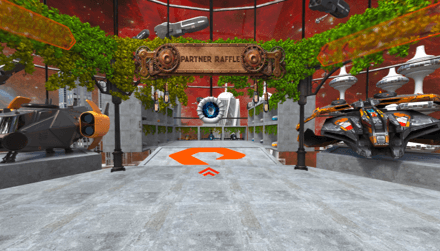 Hermes Creative Awards announced winners for their 2021 international awards competition for creative professionals involved in the concept, writing, and design of traditional and emerging media. Among the winners were five entries linked to the Pure Storage SKO 2021 – Pure's Islands of Innovation – Universally Pure, a fully customized digital employee engagement experience for over 2,200 global attendees who attended a 3-day 2021 sales kickoff.
The awards and categories won are:
Edward Perotti – Pure Storage
Pure Storage SKO 2021 Overall Event
Public Relations/Communications | Strategic Programs | 82c. Live or Virtual Event
Platinum
The Pure Storage SKO 2021 hosted over 2,200 global attendees over the course of 3 days within a fully immersive digital theme park comprised of five distinct "lands," each focusing on one of Pure Storage's core values: Customer-First Cosmo, Ownership Island, Teamwork Territory, Persistence Playland and Creativity Kingdom.
With COVID restrictions in place and global travel being unavailable, the aim was to connect people within a digital world, making it as close to an in-person event as possible, with content delivered in a way that engaged and increased the retention of information by making the environment fun, innovative and fully immersive as well as provide a roadmap for business success and turn everyday employees into brand evangelists.
Pure Storage SKO 2021 Commercial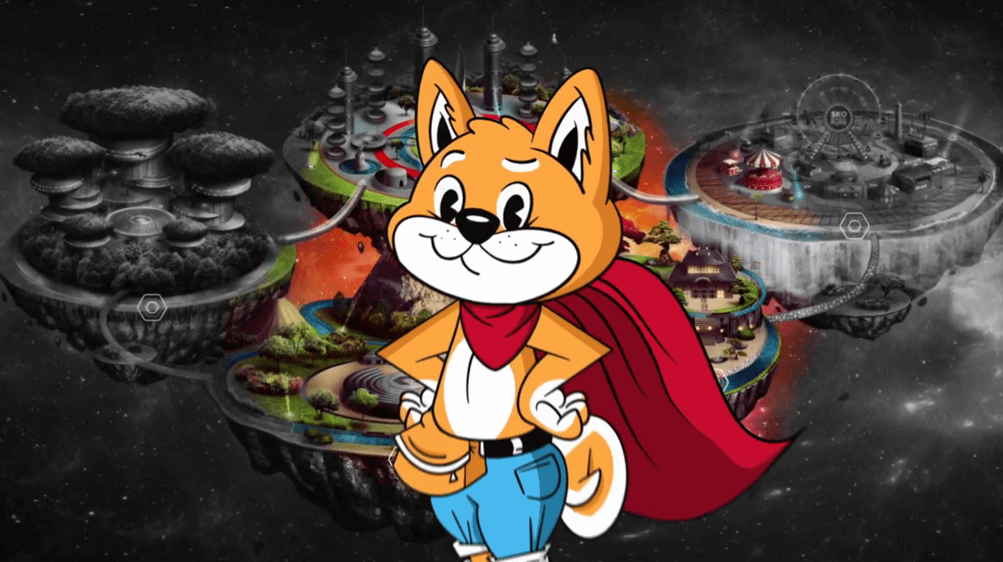 Platinum
Taking a page from Walt Disney and the newsreels of Disneyland's grand opening, and with tying in the current relevance of the hit show WandaVision, we created a 3-minute commercial that would spark curiosity, add a little bit of childlike wonder, and generate overall excitement around an event that has been traditionally live. This commercial let the audience know in 3 minutes that this event will be like no other, that the expected "corporate" experience has been turned over and re-imagined.
streamlinevents
Pure Storage SKO 2021 SKO-Panion Comic Book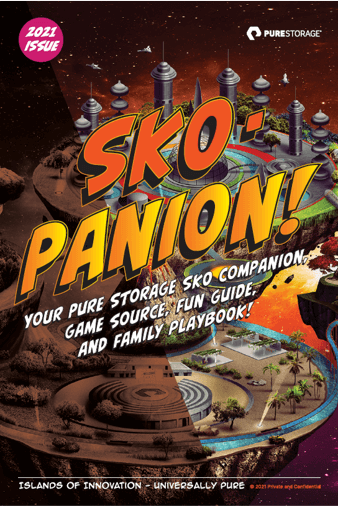 Print Media | Marketing Collateral/Branding | 29. Specialty Item
Gold
Before the event, attendees received their event collateral comic book, "SKO-Panion", filled with activities for both the attendees and their family that tie into the virtual world and Pure Storage values as well as advertisements for new products and sponsor offerings. This comic book served as a "Know Before You Go" introducing attendees to the digital landscape and showing them what to expect once they gained access to the platform.   
Blueprint Studios
Pure Storage Islands of Innovation – Interactive Capabilities
Electronic Media/Social Media/Interactive Media | Web Creative | 124. Interactive Capabilities
Platinum
Event attendees were able to navigate from the Islands of Innovation illustrative map into an immersive space that allowed them to navigate each island from a 360 degree perspective. Ambient music, spacial audio and motion graphics brought each environment to life as attendees journeyed through each terrain connecting to other Puritans and conference programming.
Pure Storage Islands of Innovation – Graphic Illustration
Print Media | Design | 45. Illustration/Graphic Design
Platinum
The Islands of Innovation are an illustrative composition of Islands each representing a core value of Pure Storage Company: Persistence, Creativity, Teamwork, Ownership & Customer-First, all set within a vibrant orange galaxy. The illustration was brought to life with animated video overlays and served as the foundation map where attendees could navigate the conference from. The Islands of Innovation illustration also served as key art imagery and was utilized for pre-event and day of attendee communications at home swag and family activities.
Hermes Awards
Hermes Creative Awards recognizes outstanding work in the industry while promoting the philanthropic nature of marketing and communication professionals. There were over 6,000 entries from throughout the United States, Canada, and dozens of other countries.
Hermes Creative Awards is administered and judged by the Association of Marketing and Communication Professionals (AMCP). The international organization consists of several thousand marketing, communication, advertising, public relations, media production, and freelance professionals.