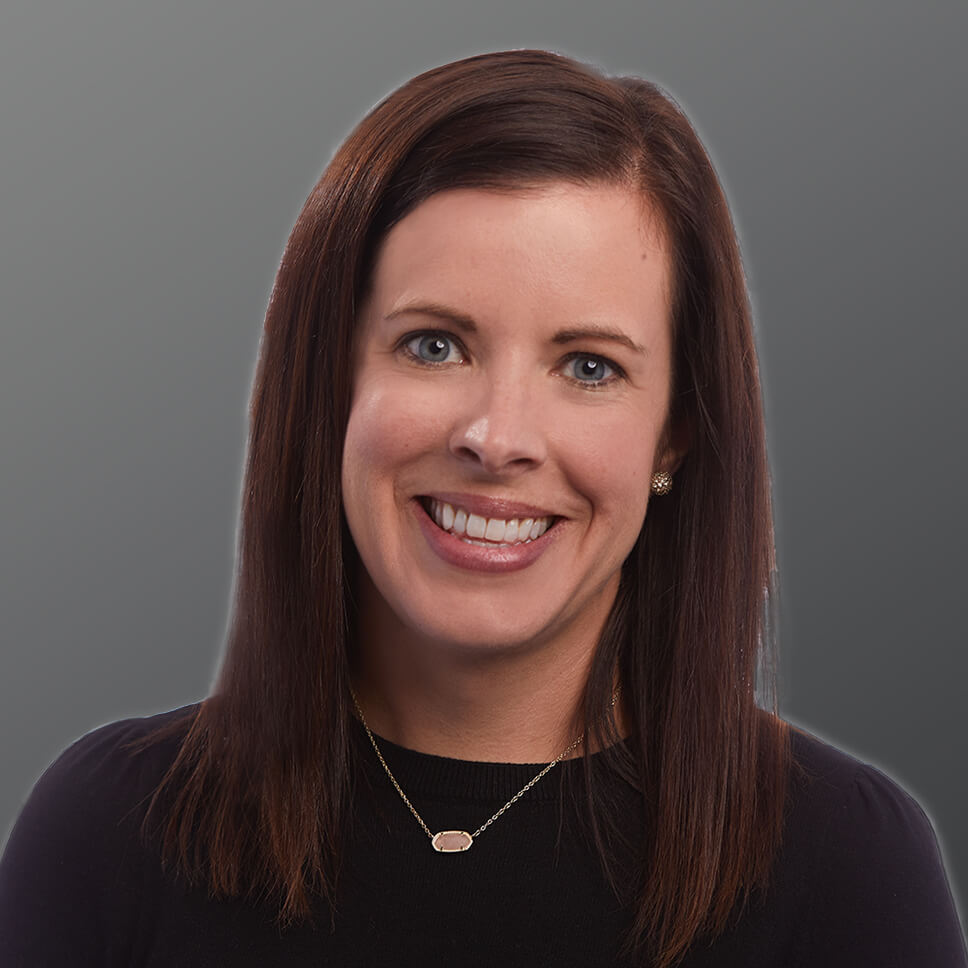 Meetings solutions strategist will oversee business growth and outreach for the organization.
EMERYVILLE, Calif. — Nov. 9, 2020 — Streamlinevents, a leading meetings management company, welcomes Anne Gorman as Vice President, Sales and Marketing, effective immediately. In her role, Gorman will develop and drive new business and revenue growth strategies.
Gorman comes to streamlinevents with over two decades in the meetings and events industry. Her experience spans all facets of the agency side of the business, from on-site operations to strategic and sales leadership, making her well-suited as a knowledgeable and trusted partner for clients and colleagues.
"Anne's extensive background affords her a solid perspective on how hard everyone works to bring events to life", said Annette Chinn, President and CEO of streamlinevents. "She truly loves this industry, and we look forward to the contributions she will make as a leader within streamlinevents."
Gorman describes herself as determined, taking pride in making commitments to what has been promised and doing what it takes to get there. Her approach is rooted in understanding and embracing the larger business goals of the client as the starting point for strategic planning and leading the team to accomplish those goals.
"In streamlinevents I see an organization with deep values grounded in trust and authenticity," Gorman said. "I'm looking forward to working with a talented and creative team and taking their proven capabilities to the broader marketplace."
Gorman has a degree from University of Michigan and has earned the Certified Meeting Planner certification.
About streamlinevents
Streamlinevents is a full-service meetings and events management company with a global reputation for planning and staging extraordinary events. The San Francisco Bay Area-based company was founded in 2002 by Annette Chinn. Streamlinevents' team of experts works side-by-side with clients to deliver exceptional experiences, from large-scale conferences and meetings to exciting and inspired incentive programs to intimate events. Streamlinevents is recognized as one of the Bay Area's fastest growing companies, and is a privately held, certified woman and minority-owned business.
Learn more at www.streamlinevents.com.