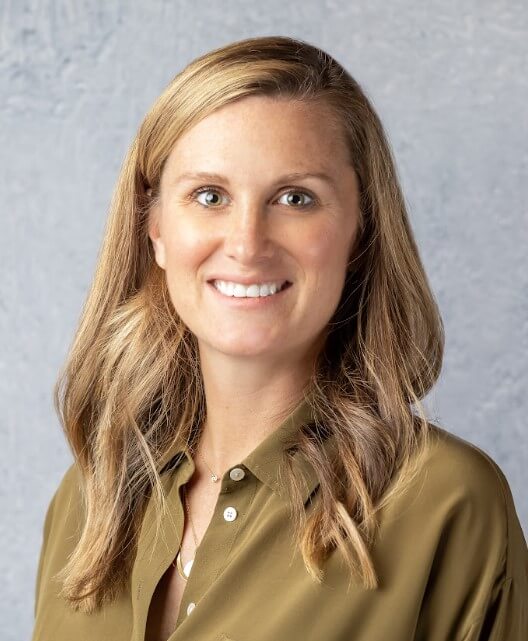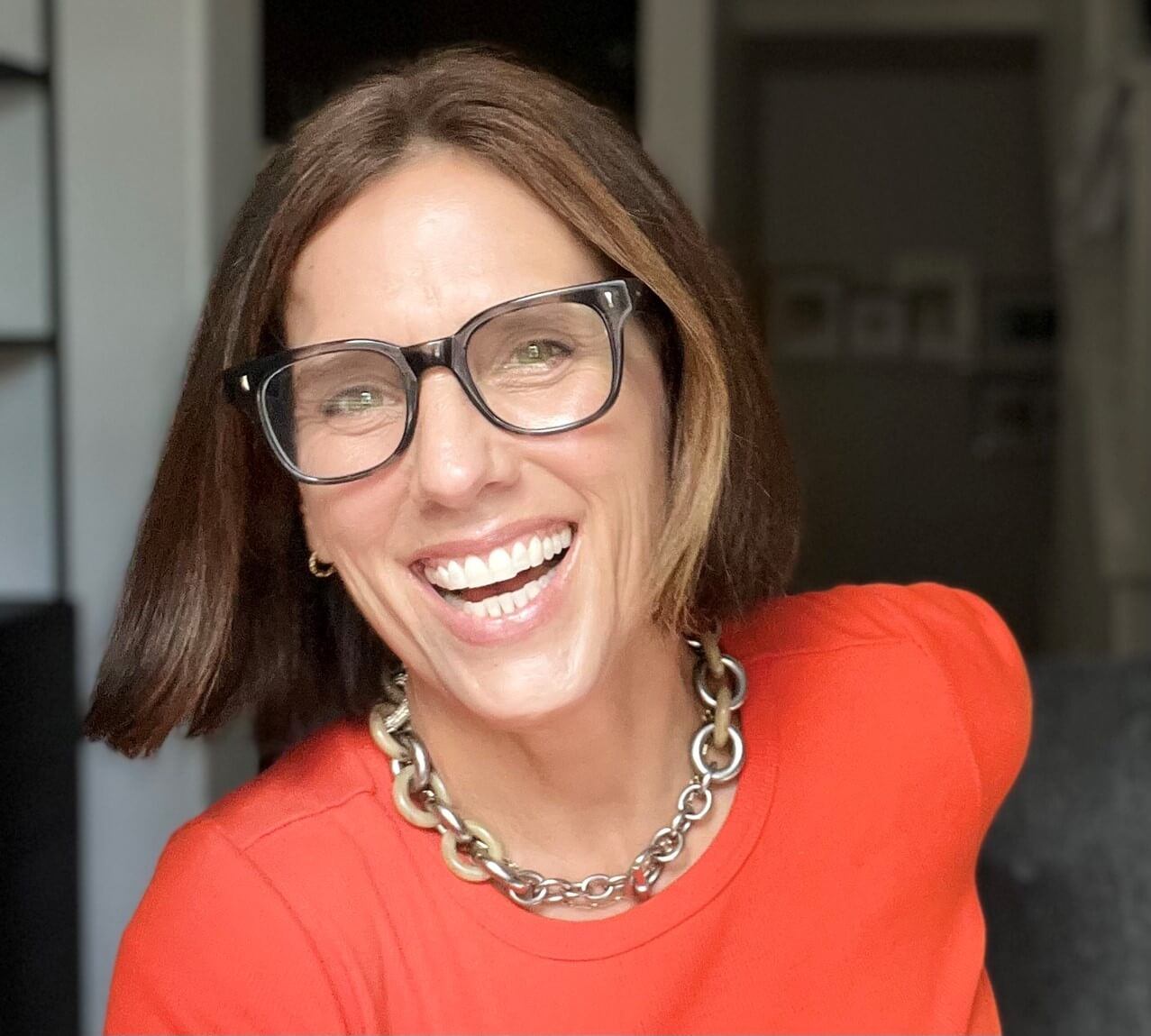 At streamlinevents, our success is bolstered by the unparalleled expertise and dedication of our remarkable team members. We appreciate the depth and breadth of experience that our team brings from a variety of backgrounds and often rely on it to help us create extraordinary programs on behalf of our clients.
We recently chatted with two of our Directors of Event Operations about their experience in luxury hotels and pulled together some of their learnings and ideas to help uplevel your next program.
Meet the Pro's
With a combined experience of over 15 years in the luxury hotel industry and 44 years in events, Ingrid and Erin shared similar career journeys. Both got their starts in luxury hotels then made the transition to working for event agencies. Now, Ingrid and Erin have been with streamlinevents for over 7 years and oversee programs as Directors of Event Operations.
Erin McCommon boasts over 8 years of hotel experience, including stints at the prestigious Ritz Carlton. Her passion for excellent customer service is ingrained in her DNA, and her ability to multitask in fast-paced environments while staying focused on client goals is exceptional. Erin hadn't been looking to move from hotels, but was approached by an agency that she had worked with on the hotel side and made the jump. Though she misses the daily energy and teamwork from all the hotel departments, she enjoys the variety of events and locations she gets to work with as well as being able to see an event from all sides. Even now, it feels like she's always learning and growing.
Ingrid Nelson brings a wealth of knowledge from her 7-year tenure at Four Seasons, where she became known for her direct communication style, hands-on approach, and building rapport with guests. Ingrid had always been interested in the 'client-side' of group business at her hotel and felt it would be a natural transition to work for an event agency. She started out as a travel director/event staff and grew from there. In her prior roles, Ingrid enjoyed the shared experience of daily challenges and success of hotels, plus the Four Seasons break room for lunches and laughs and camaraderie. Now, Ingrid finds satisfaction in improving events year over year and supporting newer event professionals as they build confidence, as well as watching her teams succeed.
Luxury Hotels to Event Excellence
Coming from two brands known for their exceptional customer service, Ingrid and Erin both bring a heightened level of customer-centric service to our clients. This means providing impeccable service at every turn, addressing guests formally, and mastering the art of having difficult conversations, including how to say no without saying no. Their background at Ritz Carlton and Four Seasons has instilled in them a relentless pursuit of client satisfaction, in line with our goals at streamlinevents. Additionally, they know what it takes to create a stellar experience for guests, a perspective they bring to our event planning approach.
Ingrid and Erin's experience in luxury hotels goes beyond just service etiquette; it extends to an understanding of the entire hotel operation. They know what hotels can typically accommodate, where they can be flexible, and where we should avoid pushing them out of their comfort zones. This knowledge empowers them to engage effectively with all levels of hotel staff, from top to bottom, ensuring that the entire team is aligned with our event objectives. In addition, their ability to build relationships with hotel staff plays a pivotal role in the success of our events.
"Collaborate with hotels and treat your interactions with them like a partnership. Hotels are still having challenges since Covid, so understanding that and finding out where they may need flexibility and support from us helps to set expectations with our clients and attendees."

– Erin McCommon
Tools For Your Next Event
Make a point to engage with the hotel team from the top to the bottom. Our program will be more successful if our hotel staff feel like we're all in it together as one team. And often it's the individual staff members that are the ones you are able to call on for quick action while on-site.
For upleveled customer service, include extra floating staff throughout the event to engage people in line, provide directions, and essentially serve as a cruise director between sessions. This makes guests feel special and keeps things calm in situations that could otherwise be stressful.
Be mindful of the hotel's comfort zone. Instead of starting with what you did on your program last year at a different hotel, start with what you know this hotel does best and build from that. This allows the hotel to be successful and helps you deliver the best experience for your guests.
"Make time to meet with the CSM and hotel operations prior to event load-in so everyone is on the same page with expectations for service levels, billing, etc. Let's reconsider who needs to engage for the pre-con, make the most of hotel department head times and establish a direct relationship with them. CSM, Banquets, etc. are working with a huge variety of agencies and we must share our goals and expectations AND be flexible to their limitations."

– Ingrid Nelson