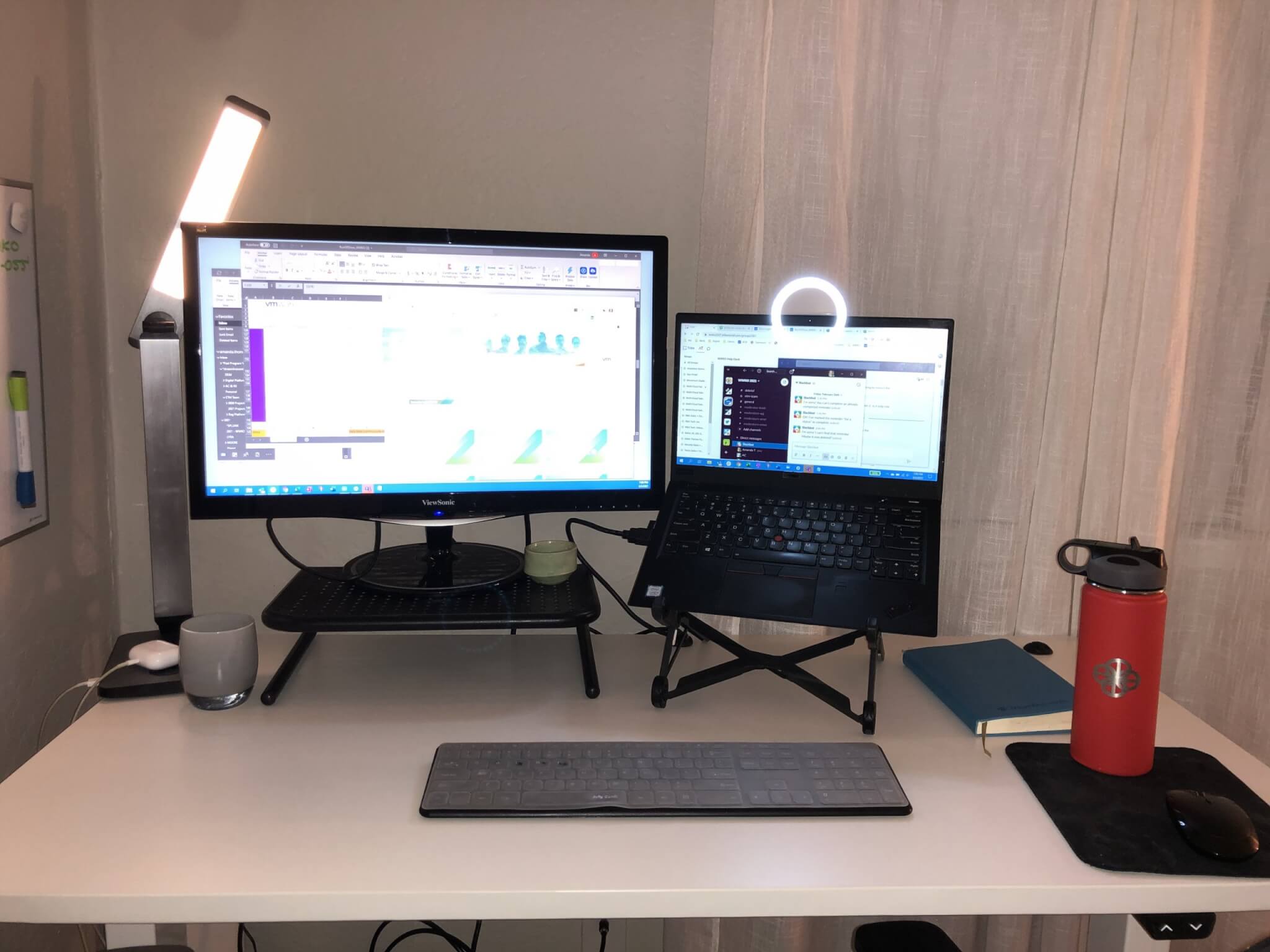 When it comes to producing a global digital event, the type of support required is a bit different than producing an in-person global event. Instead of attendees coming to one location, they're spread out around the globe in their time zone.
Support needs to be available at all times of day to ensure everything is running smoothly. Here's how we tackle around the world support.
Types of Support
For digital events, we provide the same level of support as an in-person event, with a few additions:
In-studio support for pre-recording sessions
Live digital session support to make sure all the technology is working properly, sessions are on time, chat is being monitored and speakers are prepared
Session moderators ensure live sessions run smoothly for both speakers and attendees
Simulive support makes sure new content is released on time and without any issues
Tech support for the digital platform
Working with vendors local to attendees to source gifting items
Break it Down by GEO
Since the agenda is delivered by geographic region, we assign support teams regionally and adjust their hours to align with their GEO time zone. While the AMER team works during the day, the APJ teams typically provide evening support until about 11 pm when the EMEA teams come online to take the overnight shift until 6 am. We also ensure consistency with team briefings from session to session, GEO to GEO.
Make it fun
There's something about working an overnight shift that really brings our team together. From Slack check-ins to nightly midnight video call check-ins, our team shared how they were staying awake while staying on top of any overnight program needs.
How to stay awake during overnight programs:
Turn all your lights on or change lightbulbs to a neutral/daylight instead of warm light
Get ready as you would if you were on-site
Change up your workstation for ample space and good lighting overnight
Have an activity to fill your slow/down time – baking, cooking, crafting, doodling
Caffeine of your choice