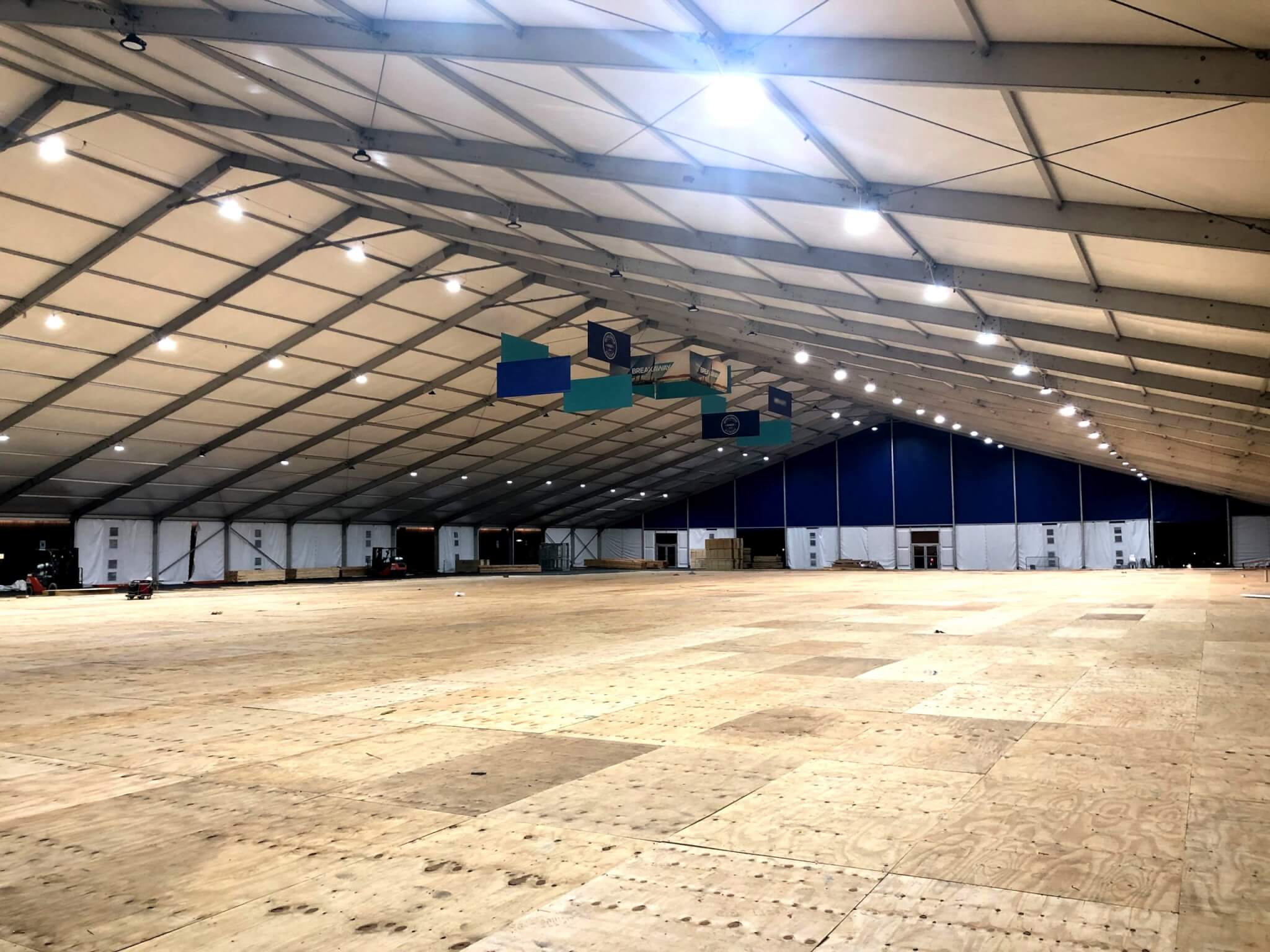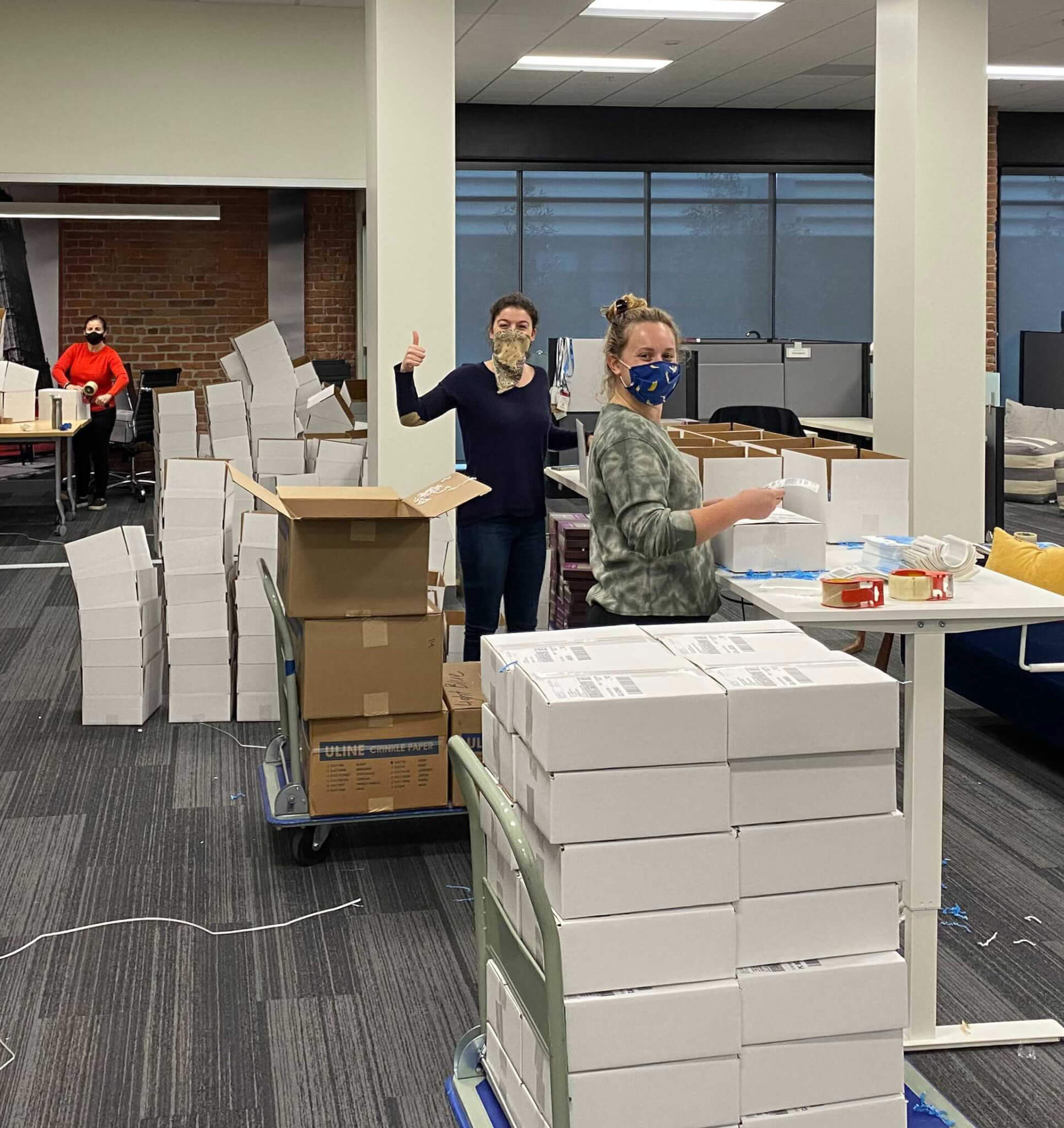 As we approach one year since the world and the events industry stood still, we can't help but reflect back on the wild ride we've been on.
Going Digital
Since last March, we have produced over 635 digital events ranging from intimate executive experiences to large conferences with thousands of attendees. We've learned a lot along the way. From across the country to across the globe, digital events present content to a wider audience, extend the life of that content, and offer new and different ways to connect people.
New Types of Event Support
Digital content availability requires around the clock coverage, which is essential to support all geographic regions and time zones. Session moderation is another new support role for digital events to ensure that live sessions run smoothly. And with engagement in the digital realm being so important, mailings, both physical and digital redemption, became more prevalent for all types and sizes of events. We often support both physical mailings as well as provide e-support for mailings shipped directly from our vendors and have become skilled at troubleshooting last minute shipping snafus.
Contract Considerations
This new reality means new contract clauses to protect our clients and partners. We've worked to update our force majeure clause as well as revised additional terms and conditions to be mindful of the ever-changing COVID-19 regulations, ensuring flexibility and enhanced safety measures for the return of face-to-face events.
Technical Prowess
In the last year, our team has focused on learning, advancing their technical knowledge, and refining internal processes. We have obtained 37 new certifications (and counting!) in a number of fields and attended a wide variety of digital events and panel discussions. We have also created learning opportunities within the company, such as the weekly Digital Dish where we share lessons learned, digital event terminology and review new digital platforms.
New Partners
Moving into digital events required building new partnerships with vendors skilled in producing digital events. We started by researching dozens of digital platforms and developing our own criteria for evaluating digital platforms to make sure we find the right combinations of tools for each event we produce.
When it comes to executive experiences, we have built a solid list of global vendors that provide intimate digital experiences from cooking classes to wine tastings to trivia nights to speakers and more.
Forging Ahead
Moving forward, meetings and events will continue to include a digital extension and the attendee journey will be an important consideration in making events inclusive for both in-person and digital attendees.
Our team continues to be resilient, committed, and excited for what's ahead. We're ready for the future, no matter what that brings. We look forward to working together to make your next event extraordinary.