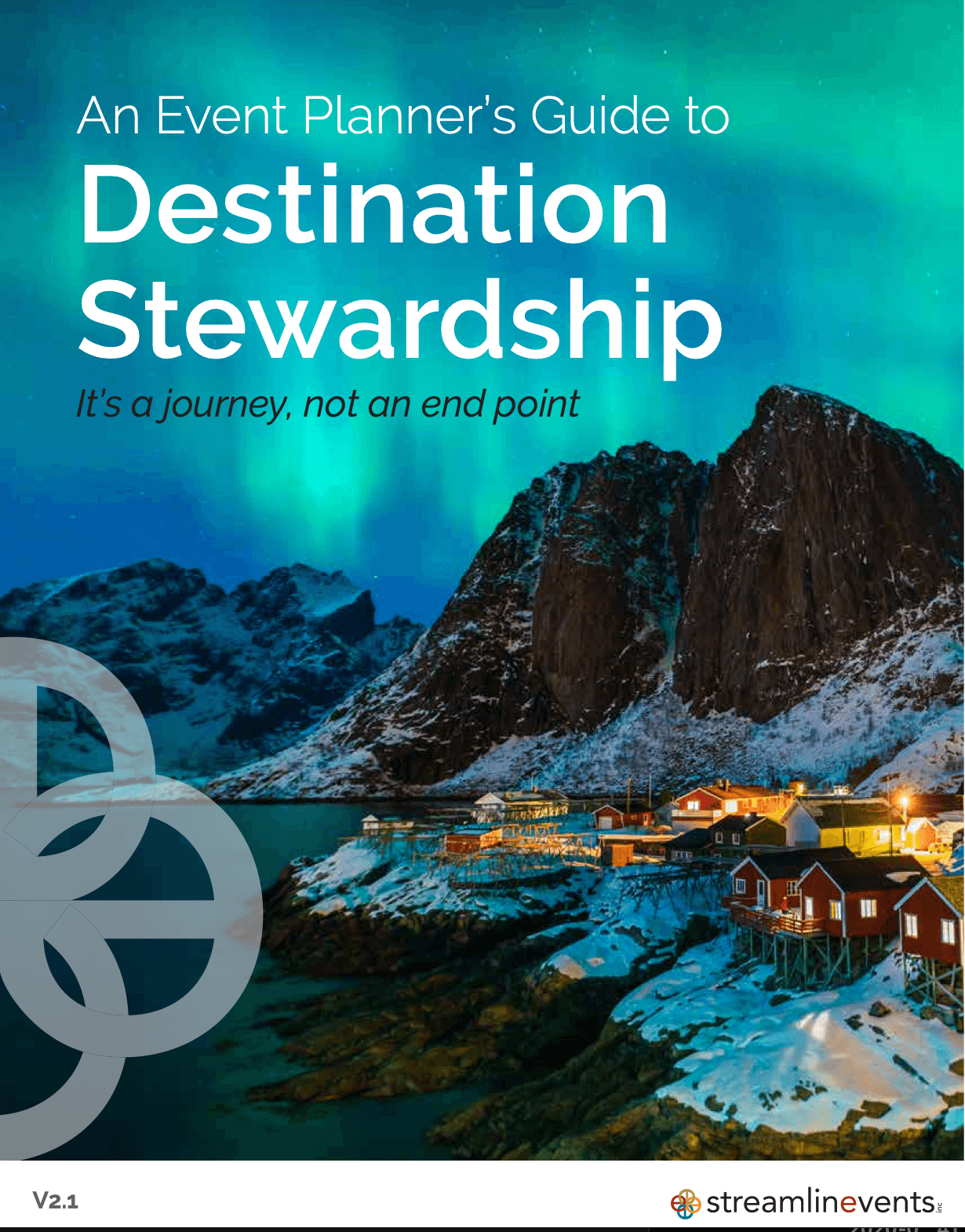 With many of our most beloved event destinations coping with #overtourism, it's critical for event planners to embrace a destination stewardship mindset to protect both perennially popular and emerging destinations. One thing is clear…developing such a mindset is a journey, not an end point, and it can't be done alone.
Since its founding, streamlinevents has organized incentive programs all over the world. We've seen that event planners want to be part of a stewardship solution, as do the high performing employees they reward with extraordinary experiences.
The team at streamlinevents has put together An Event Planner's Guide to Destination Stewardship to share a few basic principles, stories from the field, and practical advice to help event planners on their destination stewardship journeys. We hope you'll give it a read, and let us know how your event business is supporting destination stewardship.