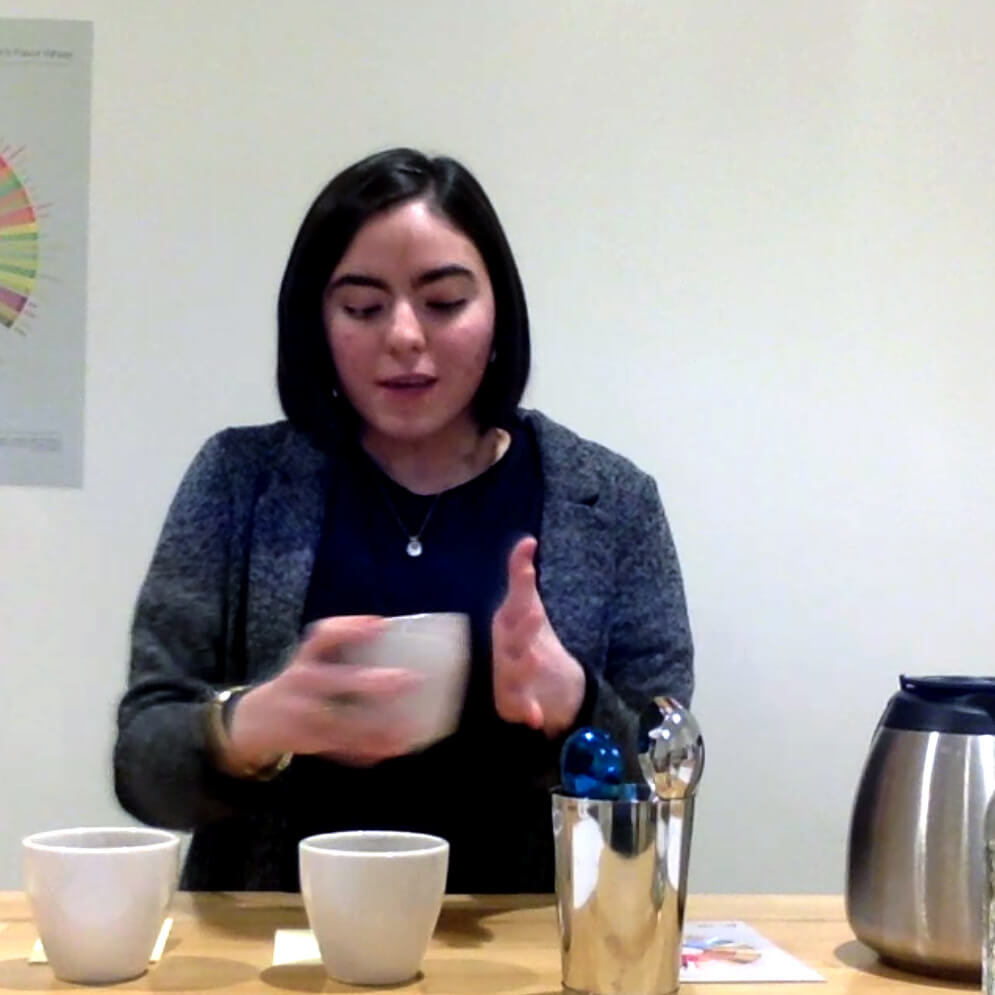 Connecting with each other is more important than ever. Though we operated events for over 58,000 attendees this year, the majority of our programs in 2020 are under 30 attendees. Small group sizes allow for a more intimate setting, flexibility, and increased participation. This holiday season and beyond, we invite you to bring the team together in a small group setting or invite the family for a kid-friendly activity.
Teambuilding Activities
The ever-popular escape rooms have gone digital. Work together with a team to explore a room via a live streaming camera from the physical escape room. Use what you find to solve the puzzles and escape the room in the allotted time.
Traditional scavenger hunts are also digital now. Attendees traverse puzzles, answer trivia questions, and search museums for answers to lead them to the next clue. Take a digital city tour, travel around the world, or solve a murder mystery all from the comfort of home.
Engage in friendly competition with a game night. Attendees are split into multiple groups where they will alternate through rounds of trivia, Pictionary, fact matches, name that tune, puzzle challenges, GIF battles, and lip-synching games.
Family Friendly Activities
During a family digital cooking class, an instructor guides guests through a recipe with personalized and interactive instruction tailored to both kids and their adult supervisors. Sample recipes include build your own pizza, mac n' trees, build your own quesadillas, cookie decorating, and veggie fried rice.
For something more educational, a digital field trip through a local science museum is sure to be a hit. Join a guide through an exclusive tour to see natural history, an aquarium, an indoor rainforest, and a planetarium all under one living roof.
Interested in something a bit adventurous? Enjoy a behind the scenes educational animal encounter. Some animal guests may include a cheetah, wolf, porcupine, rhino, sloth, armadillo, giraffe, camel, or penguin.
Looking for some holiday themed family fun? From gingerbread house decorating to wreathmaking to giftwrapping, we have digital experiences catering to everyone in the family!