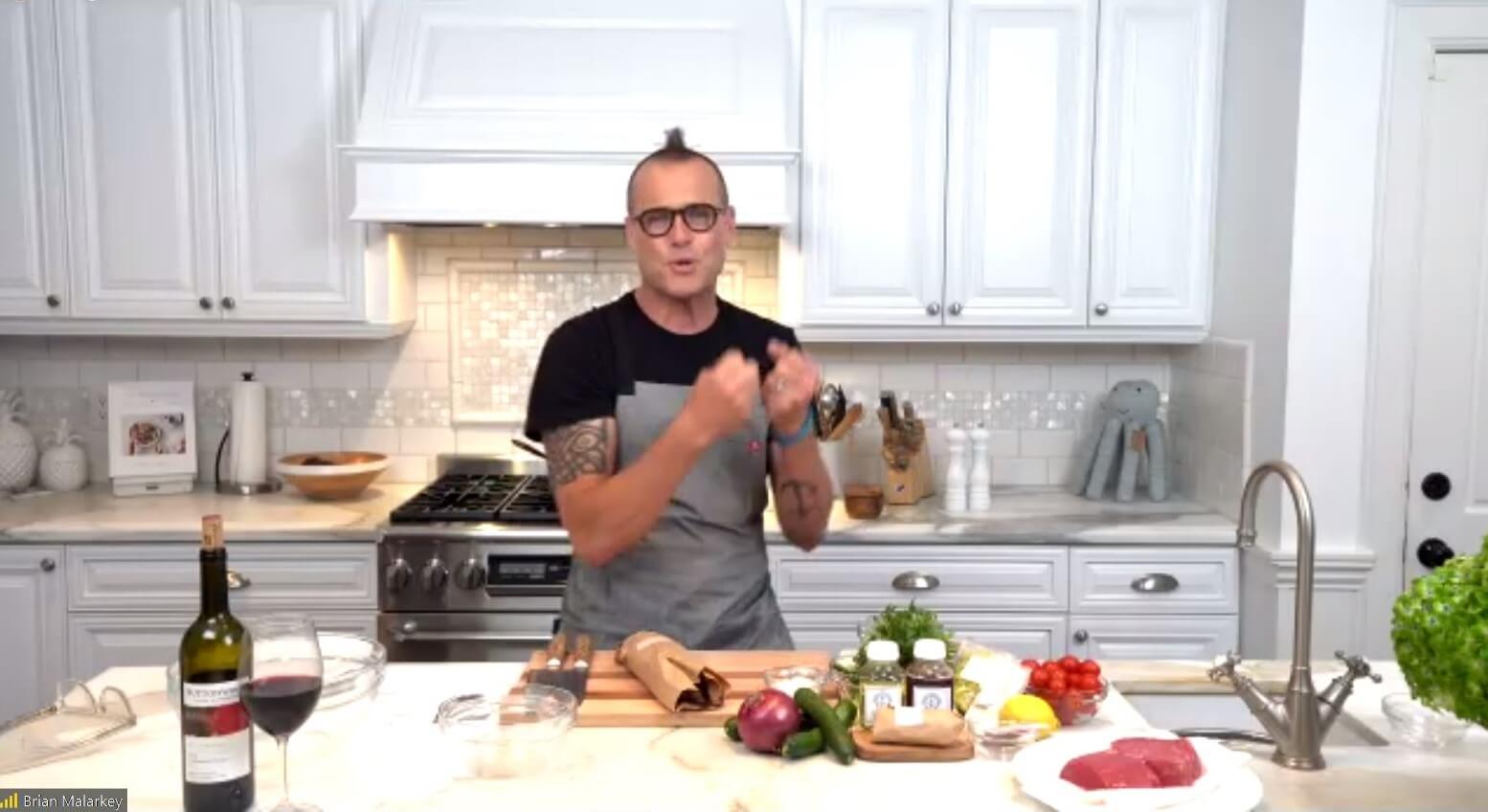 The streamlinevents Executive Meetings & Events (EME) team are seasoned pros when it comes to curating and producing high-touch, custom events and experiences. Pre-COVID, the EME team managed upwards of 30 of these experiences monthly.
Going Digital
With the 2020 shift to all things digital, the EME team adapted to assemble similarly unique executive experiences that translated well into a digital format. This led to the curation of over 320 digital experiences including guest speakers, cooking classes, wellness events, exclusive behind the scenes tours and more.
Several months into the pandemic, our clients noted that their customers were feeling the digital burnout, so they turned to the EME team to come up with additional experiences that were new and different. Feedback was overwhelmingly positive as customers reported that they went into the holiday season refreshed and excited for their continued relationship with their clients.
Returning to F2F
With restrictions being lifted in various part of the country, our clients are considering how and when to return to face-to-face meetings and events. Though their teams and customers are eager to get back to in person gatherings, digital executive experiences will continue as well so that they can leverage the best of both worlds. Digital experiences allow them to continue connecting with people regardless of location while in-person experiences allow for the much-missed face-to-face connections people are craving.
Staying Ready
Streamlinevents is staying flexible and working with our clients to ensure both smooth programs and the safety of attendees. We have developed a "Go/No Go Matrix" to help clients in determining when to hold in person events based on specific, measurable criteria. We are also staying up to date on what's happening locally including ever-changing restrictions, which venues are open, and any new experiences we can bring to our clients.
Are you looking for ways to up-level your executive experiences? Let streamlinevents leverage our collective knowledge and proven experience to curate bespoke experiences for your team.
Digital Experiences Curated in 2020/2021  
81 Virtual Speakers 
43 Wine Experiences 
41 Food Experiences 
37 Beverage Experiences 
31 Interactive Entertainment 
30 Canadian Experiences  
28 Culinary Experiences 
14 Family Friendly Activities & Experiences 
12 Arts & Crafts Activities 
7 CSR & Volunteering Opportunities