Let's create something extraordinary for your next digital event ...
Learn More
x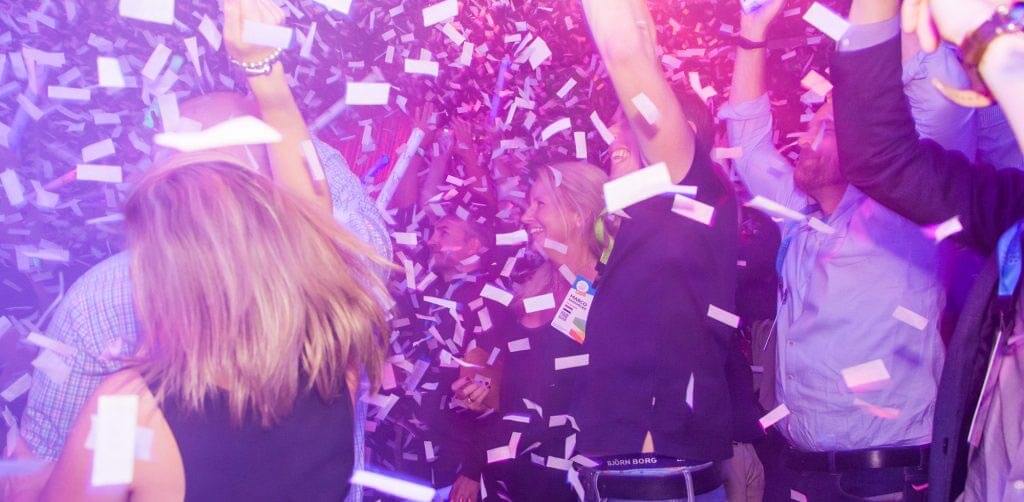 Work with us
Our level of service is unmatched. We deliver excellence in
Strategy and account management
Customer service
Event logistics, budget management, timeline management
Supplying accurate documentation and reports
Implementing best practices and service benchmarks
We measure success with clear and open communication — consistently asking questions and requesting feedback. Our debrief process evaluates performance and your satisfaction.
Clients