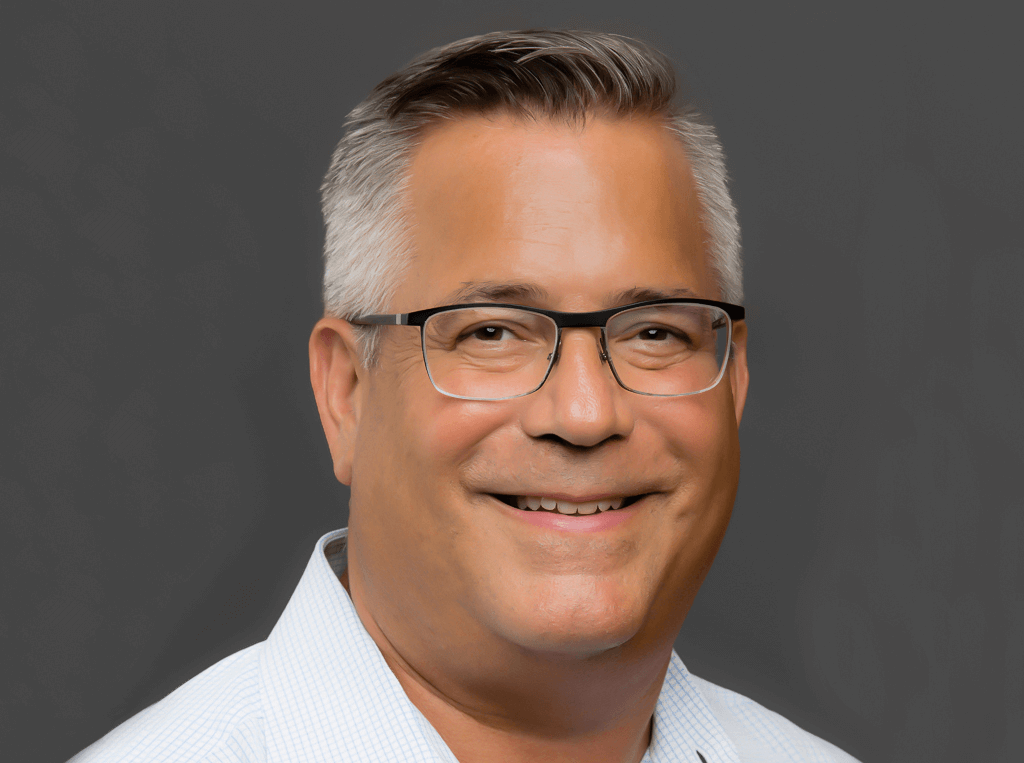 EMERYVILLE, Calif. – October 15, 2018 – Streamlinevents, a leading meetings management company, today announced Josh Adams will take on a new role within the company, focused on elevating streamlinevents' industry status with customers and suppliers as a leader in high-end, complex meetings and events. In this position he will expand the reach of the company's initiatives industry-wide.
"Since our inception, streamlinevents has been committed to building solid partnerships throughout the industry as well as to making a positive impact on the communities we touch, as corporate citizens and program designers for our clients", said Annette Chinn, President and CEO, streamlinevents. "Josh is uniquely qualified to foster industry partnerships on our behalf, as well as to amplify our efforts in social responsibility, sustainability and education."
With more than 30 years in event management, Adams has held roles in employee management, client account management, and most recently in Sales. In his new position he will focus on enhancing streamlinevents' relationships within the industry, while at the same time working to address initiatives of business and social importance that align with the core values of streamlinevents. He has actively followed current trends and supports the initiatives streamlinevents has taken to make positive impacts, for example, championing CSR initiatives with clients as well as within the company's local community.
"There is nothing more satisfying than executing a successful event and knowing that you have also benefited the community," Adams said. "I'm looking forward to using our initiatives to amplify the vast potential we have in the meetings industry to leave the communities we touch healthier and stronger."